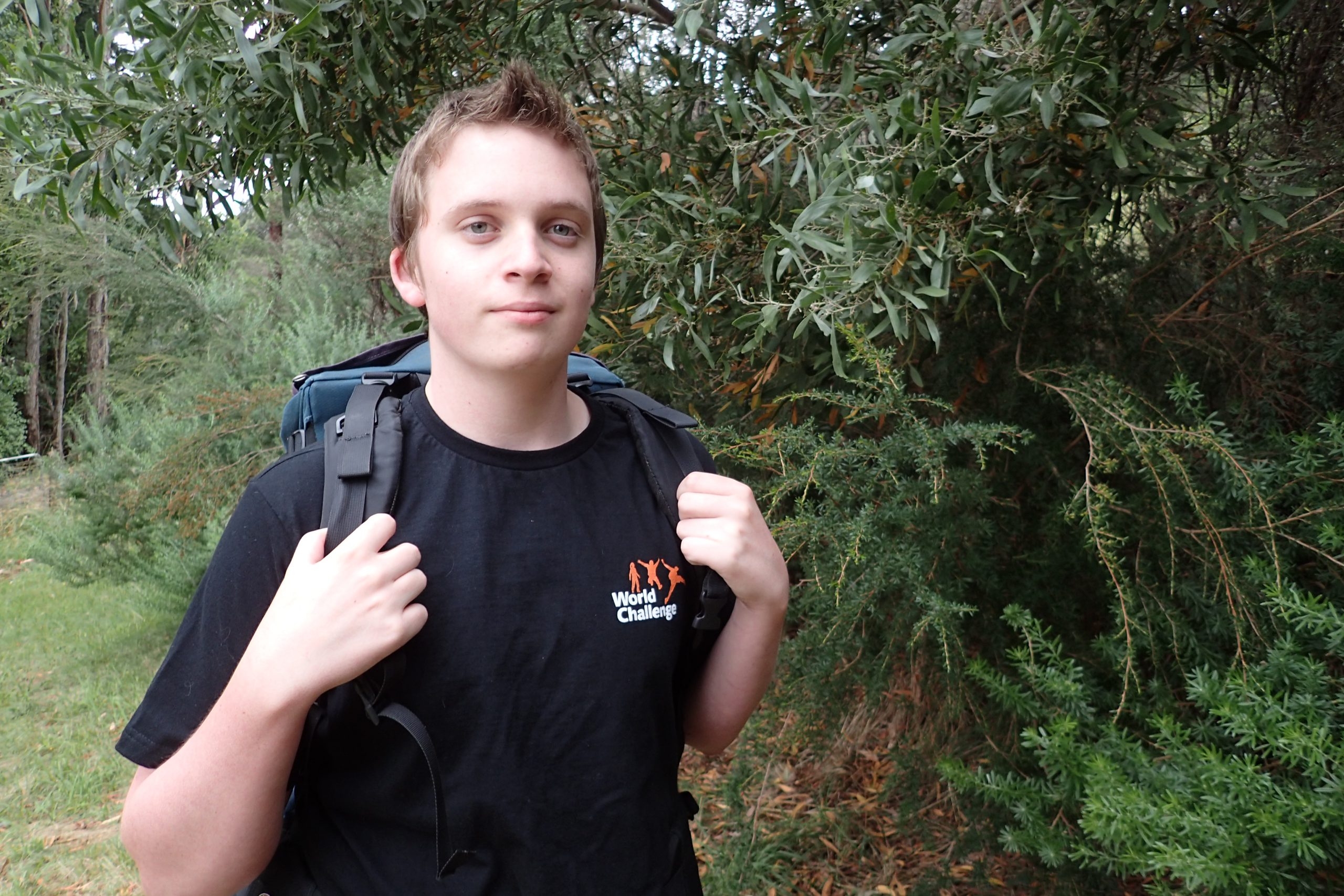 Lowanna College student Brad Graham will be travelling to Cambodia in November this year to participate in a one month World Challenge Expedition.

This program will involve the year 11 student and his teammates from Lowanna, who will combine with a team from Traralgon College, in every aspect of the expedition.
This experience will provide personal development and leadership, team building, self-confidence as well as responsibility and expansion of their minds to different cultures.
As the most exciting part of the challenge, the team will undertake volunteer projects that will significantly benefit the education of children in a local Cambodian community.
Challengers are encouraged to raise funds for their part in the program ($6200) through part-time employment as well as individual fundraising.
As part of his ongoing fundraising efforts, Brad is holding his major fundraiser – a trivia night – on 18 March.
He has received many donations from local businesses, and they will be used on the night in the silent auction as spot prizes and for the games.
Bookings are being taken for the trivia night, which will be held at St Kieran's Hall, Wirraway Street, Moe on Saturday, 18 March from 7.30pm.
Cost is $15 per person, which includes nibblies on arrival and supper.
Drinks will be available at the venue.
To make a booking for tables up to 10 people, phone 5127 5743.
For more information about the challenge, visit www.worldchallenge.com.au