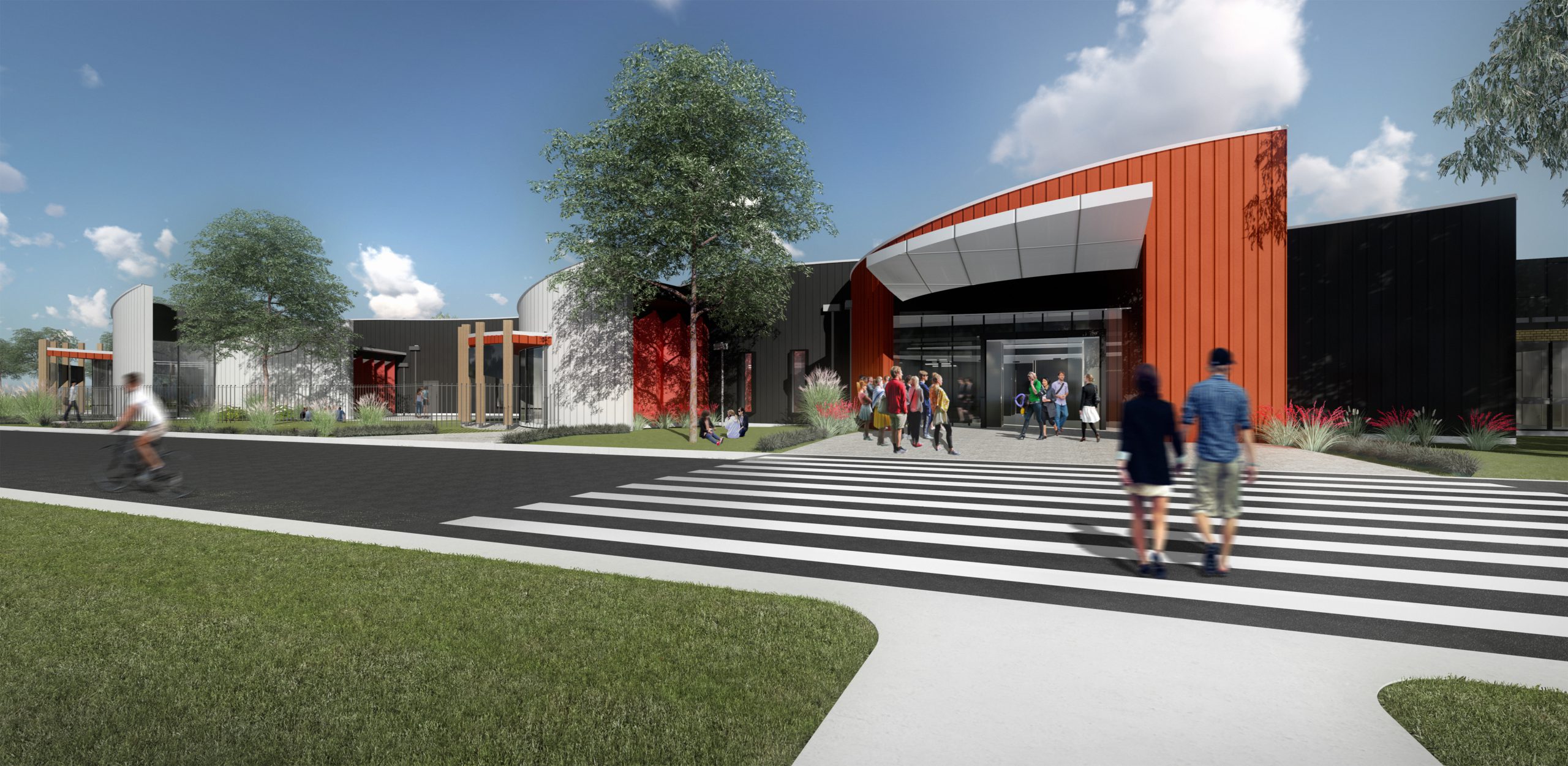 Deputy Premier and Education Minister James Merlino will travel to Morwell today where he is expected to unveil plans for the Gippsland Tech School.
The tech school will form part of the $17 million Latrobe Valley Hi-Tech Precinct, which will be based at Federation Training's Morwell campus.
Announced by Premier Daniel Andrews in November last year, the tech school is one of 10 being built across the state.
The tech schools will use leading technology to deliver advanced education and training in science, technology, engineering and maths.
Students will have the opportunity to take classes while still enrolled at their local high school.
Mr Merlino said investment in education infrastructure was an important part of the government's support for Gippsland communities.
"The Gippsland tech school will give thousands of students the best possible opportunity to get the skills and experience they need for the jobs of the future," he said.
The school will have a local industry focus on food and fibre, health, new energy and advanced manufacturing.
Students at the school will work on real-life problems provided by industry and use the latest technologies to come up with solutions.
Member for Eastern Victoria Harriet Shing said the government had a plan for the region that included "boosting the education resources available for Gippsland students".
"By making sure our students get the best education possible we can be confident of the future of the Latrobe Valley," Ms Shing said.
"This brand new tech school will be linked with local industry.
"Students will put into practice creative and critical thinking and solve the sorts of problems that they will face in the workplaces of the 21st century."
The tech school is part of the government's plan to increase students' performances in STEM subjects.
For more information visit www.techschools.education.vic.gov.au