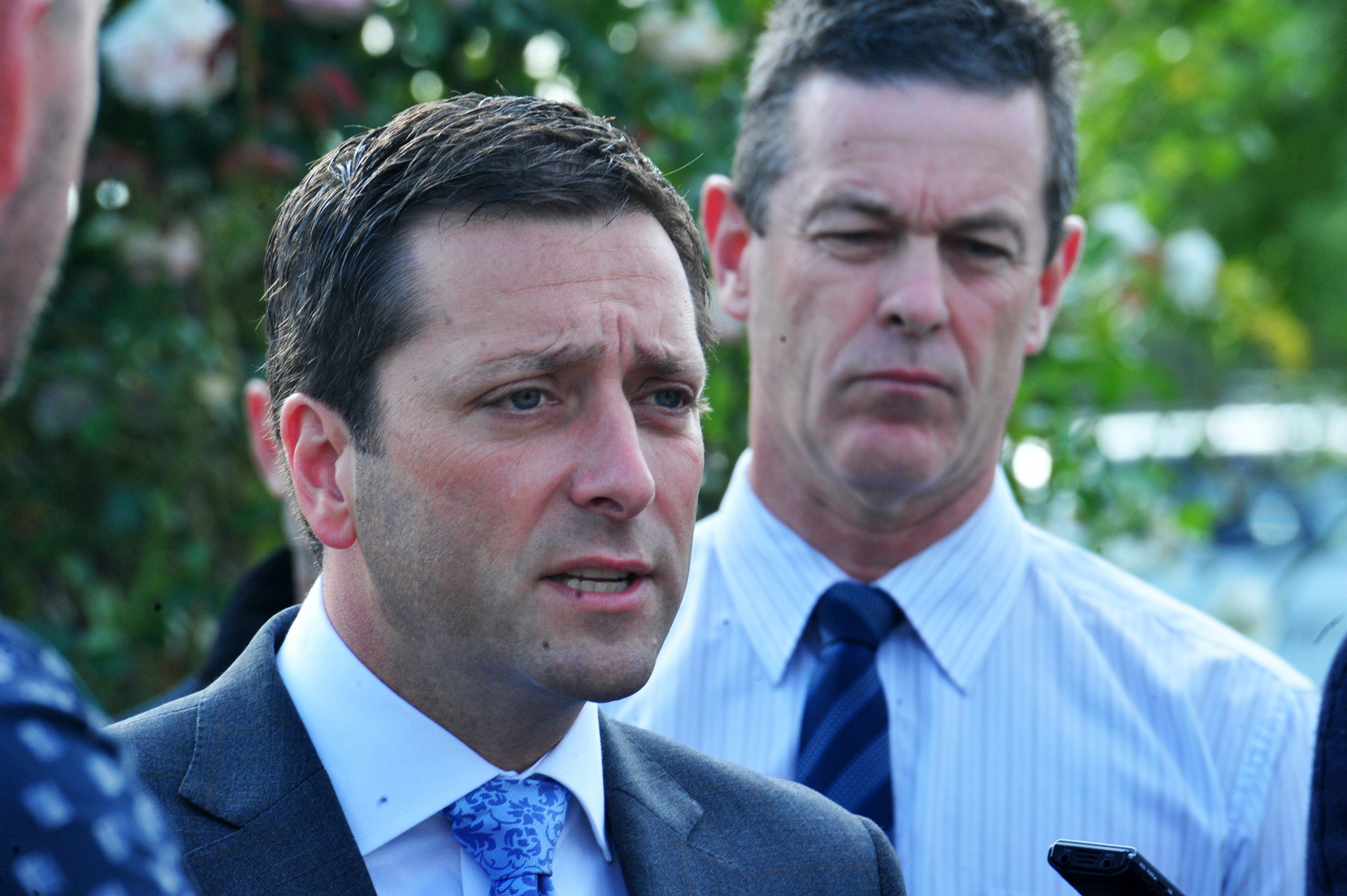 As Hazelwood powers down, power bills for Victorians will rise.
That was the message the Coalition was pushing yesterday during a visit by the State Opposition leader Matthew Guy and Opposition spokesperson for energy and resources David Southwick.
They, along with Member for Morwell Russell Northe, criticised Premier Daniel Andrews who at the same time as the Coalition's press conference was speaking to workers at Hazelwood Power Station.
"The fact that the premier of the state is (all) but a kilometre away taking some pride in flicking the switch to shut down a quarter of our state's electricity generation is really disgraceful," Mr Guy said.
"Today is a sad day not just for the Latrobe Valley but for all of Victoria.
"More than 700 jobs here in Morwell will disappear as a result of the closure of Hazelwood. These are 700 families, 700 individuals whose future just six months ago was quite secure."
Mr Guy said Victoria could not afford a situation where the state would face a shortage in base load supply. Mr Southwick added the closure of Hazelwood Power Station could force a rise in Victorian power bills.
"Today is an end of an era for affordable and reliable power for all Victorians and our hearts go out to the families at Hazelwood," he said.