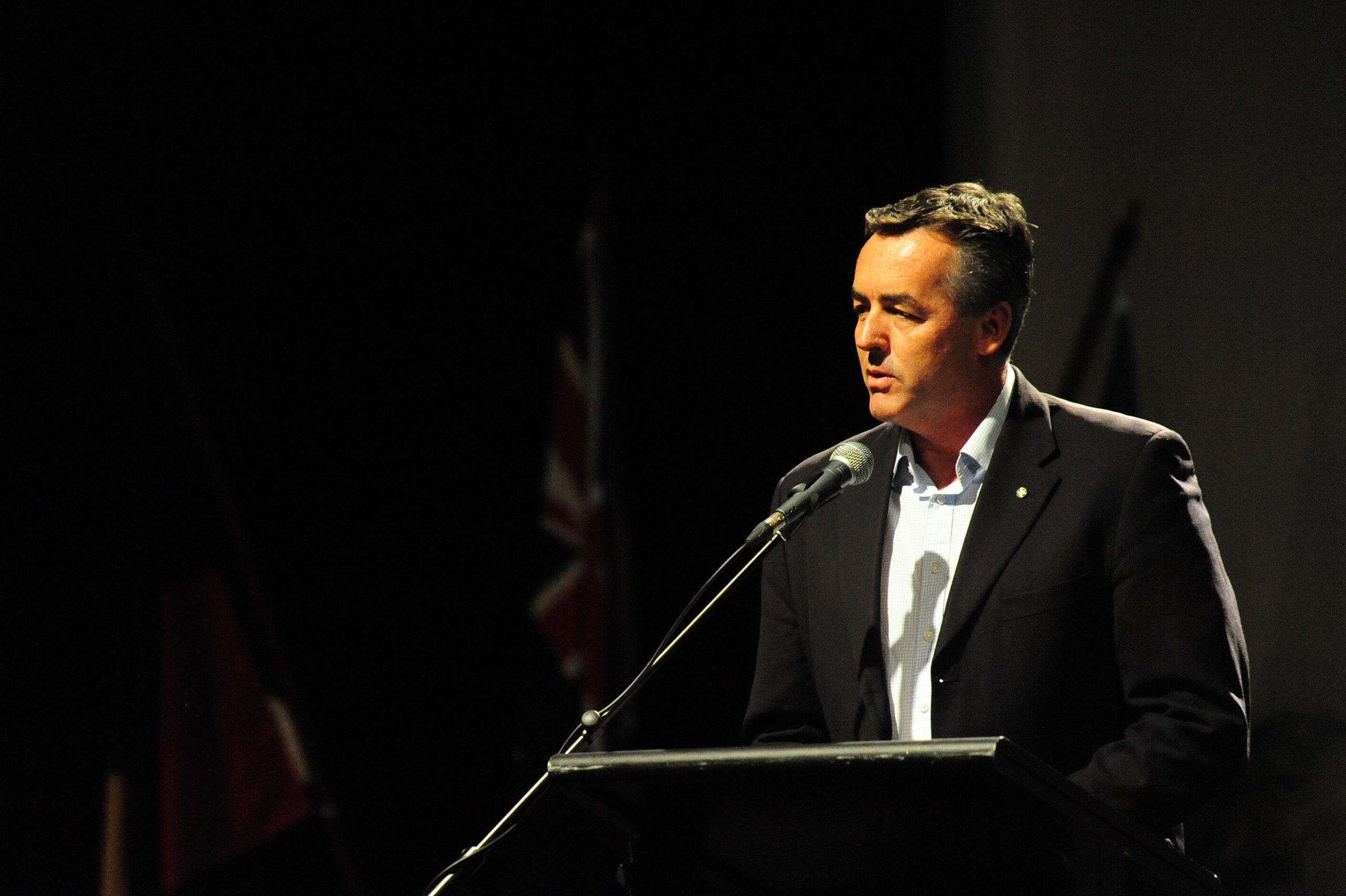 Federal Member for Gippsland Darren Chester says the manner in which Hazelwood closed should never happen again.
Workers were given five months' notice they'd be out of a job.
Mr Chester told The Express on Friday he was disappointed with the timeliness of Hazelwood's closure, taking aim at the station's owner – ENGIE.
"I was very disappointed that Engie made an announcement to close Hazelwood in just five months and I would support governments working together to prevent any future closure, whenever it may be, from occurring in the same manner," Mr Chester said.
"A staged closure would've reduced the impacts on our region and allowed other industries and investments to be made which would help create jobs in our region.
"The precipitous nature of the closure has made it more difficult for governments, communities and the workers themselves to adjust."
Mr Chester said it was important to secure reliable base load power and believed coal and the Latrobe Valley could continue to play a part in the generation of Victoria's power supply.
"As a local MP I believe coal does have a future as a provider of reliable base load energy in our nation and Latrobe Valley has a rich resource that will continue to provide critical energy supplies into the future," Mr Chester said.
"I'm (also) working with my cabinet colleagues on projects that can improve productivity and provide employment opportunities through improved infrastructure links in the region along with better services for the community."
Mr Chester said the Valley must support its traditional strengths in industries such as power generation, food manufacturing, paper production and the service sector, but also look for new opportunities in tourism, hosting major events and decentralisation of government services.
"In terms of the Federal Government's plan for coal in the Latrobe Valley and the region more generally, I strongly support investments in infrastructure that will improve productivity for the business community and allow more visitors to reach our region in the future," Mr Chester said.
"As part of the annual budget process, negotiations are underway between state and federal governments on projects that we can both invest in that will help create jobs in the region.
He said he had "no doubt" there would be further Federal Government investment in the region beyond the $43 million Latrobe Valley transition package already announced.