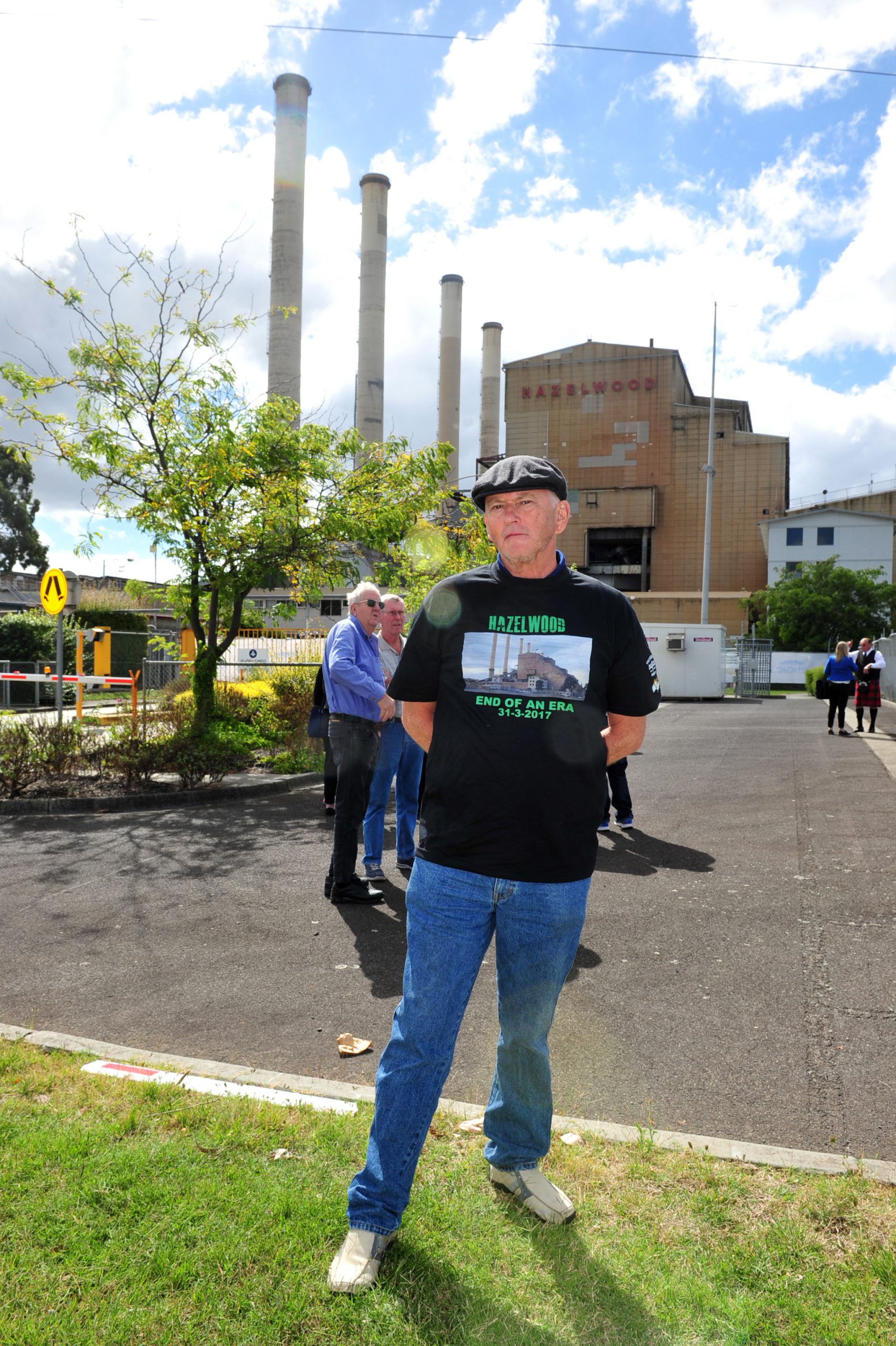 In the 1970s, Luke van der Meulen did part of his apprenticeship and later his unit attendant's course at Hazelwood Power Station.
As the former mining and energy division president of the Construction, Forestry, Mining and Energy Union he spent years fighting for the rights of the plant's workers.
And he was back again on Friday for the station's last day of operation, which he described as "nearly like a death in the family".
"I wasn't going to be absent on a day like this," Mr van der Meulen said.
"I wanted to say to people here to be proud of what we've done and what we're going to do into the future."
But despite Friday's emotion, he said what was important was what came next and how the community came together to help shape its future.
"It's going to be important to see what happens when the media's gone, how we're going to deal with what we're going to do with this place, how we're going to rehabilitate it and what the future for the Latrobe Valley is going to be post-Hazelwood," Mr van der Meulen said.
He hopes now Hazelwood has closed, the community comes together and speaks clearly about what it wants for the future.
"Post-Hazelwood with that mine properly rehabilitated, the whole outlook of Morwell can be something different," Mr van der Meulen said.
"The community really needs to gel and stick together and make sure we get the outcomes that we need."