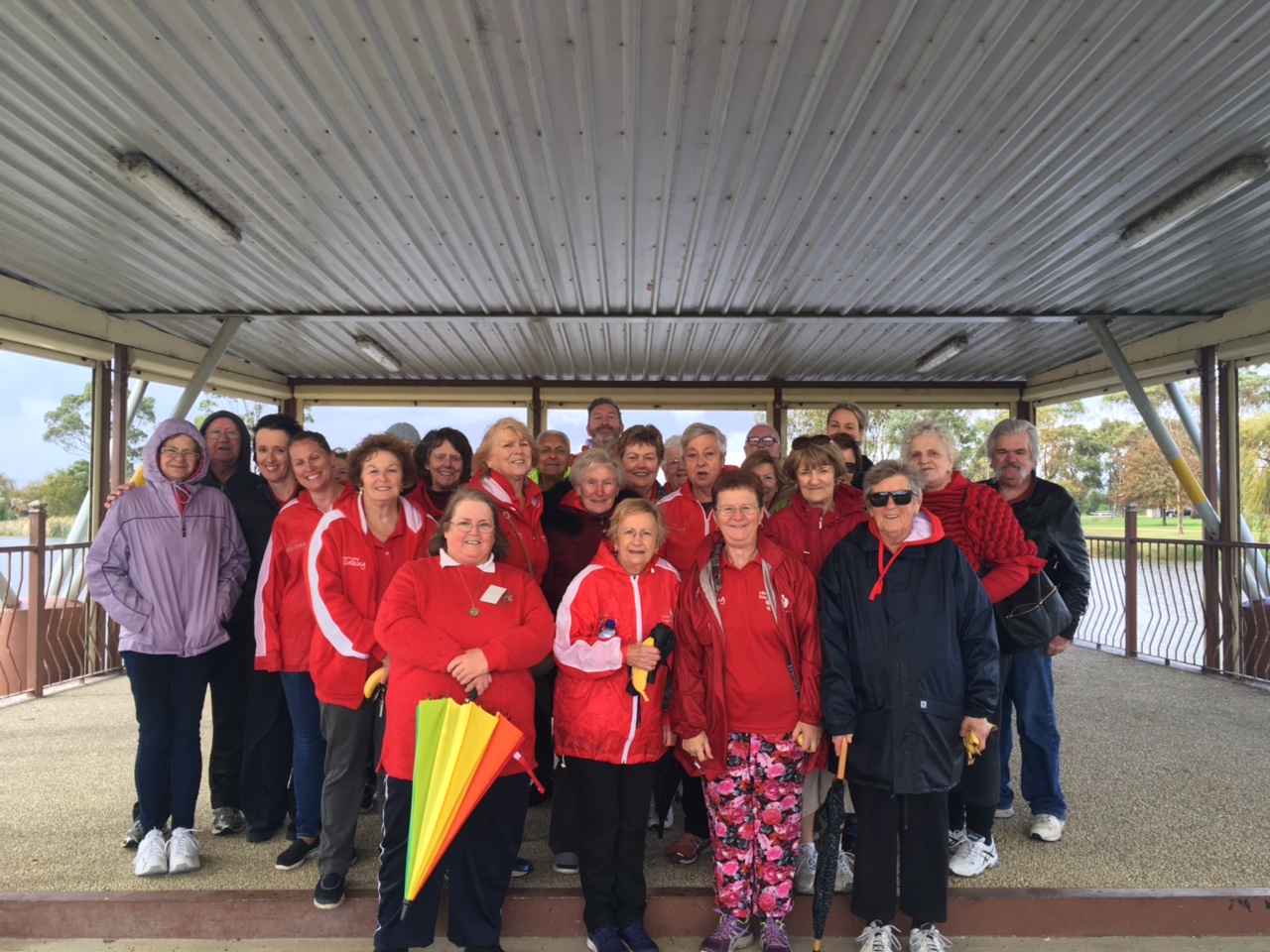 High blood pressure is affecting more adults in country Victoria than those living in metropolitan areas.

Data from the latest Australian Health Survey shows that regional Victorians have a 25 per cent higher rate of hypertension than city dwellers.
Despite this, country Victorians are more likely to have their condition treated as they see their GP more often than those in the city.
Heart Foundation Victoria chief executive Kellie-Ann Jolly said patients from regional Victoria tended to make more regular trips to the doctor's clinic as they also battled other conditions such as diabetes and obesity.
"We also know that people in the city are less likely to see the same GP every time as opposed to regional Victorians who tend to have closer and longer term relationships with their GP who knows their personal health history," Ms Jolly said.
More than two in three adult Victorians, or more than a million people, are currently at risk of heart attack or stroke as they live with high blood pressure, according to the health survey data.
"The danger of high blood pressure is that it has no obvious signs or symptoms, which is why it's called the silent killer," Ms Jolly said.
She said regularly seeing a doctor and maintaining a healthy lifestyle was key to maintaining a healthy blood pressure.
"Eating a healthy balanced diet, limiting your alcohol and salt intake, being physically active, and not smoking have a big impact on your blood pressure, while medication is a proven treatment in assisting those for whom lifestyle changes are not enough," she said.
On Tuesday, the Heart Foundation observed Heart Week with local walking groups taking a brisk stroll around Kernot Lake.
Latrobe Community Health Service senior health promotion officer Stacey Podmore urged Victorians to get involved with any physical activity to maintain a healthy heart.
"A brisk 30 minute walk every day will help people manage their weight, reduce blood pressure and cholesterol and improve mental health," Ms Podmore said.
She encouraged Valley residents of all ages to join Heart Foundation's walking groups that regularly meet and walk together in Morwell, Newborough, Moe, Churchill, and Traralgon. They are also providing guided walks at Tyers Park with the next event happening on 16 May.