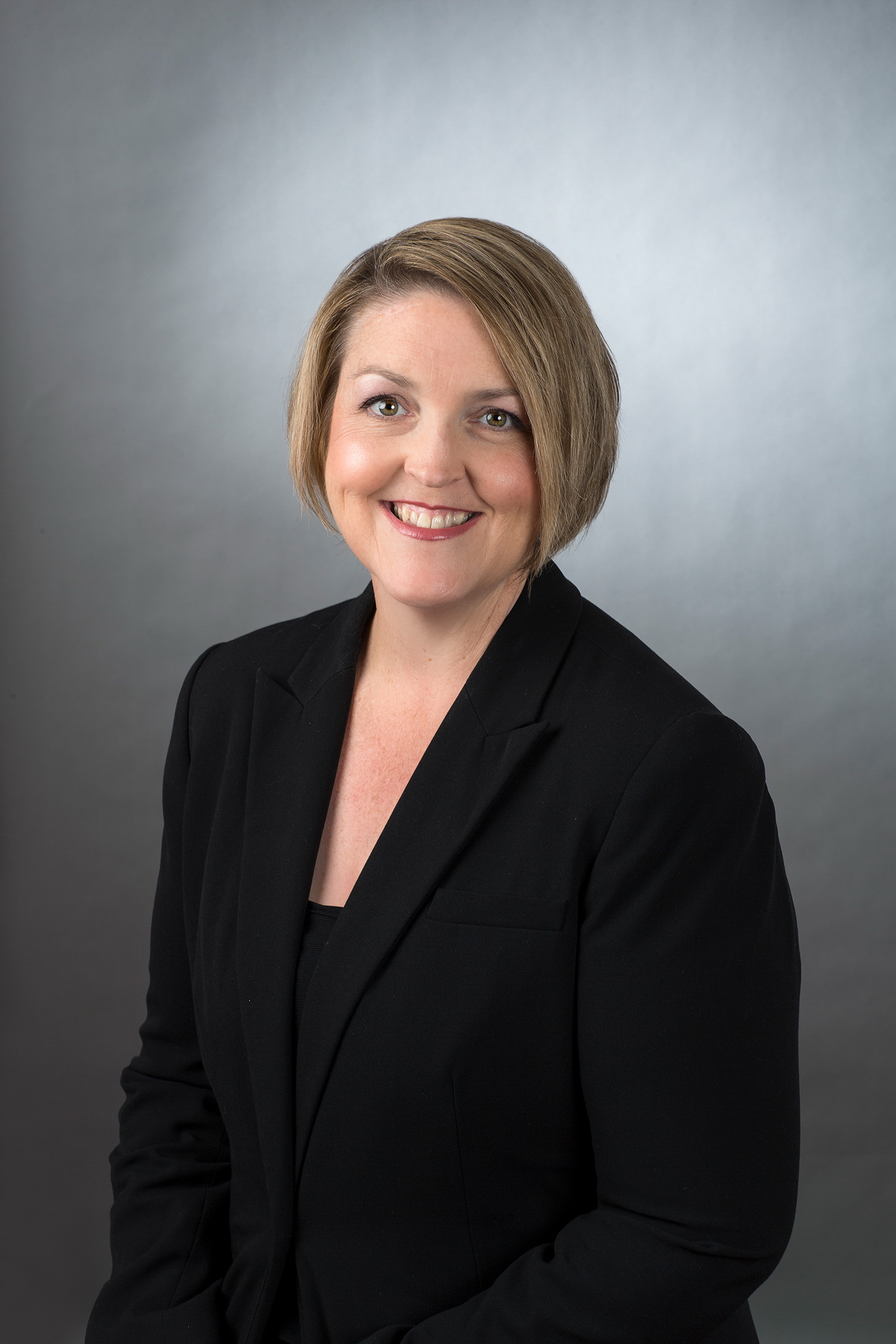 This year's state budget has won the backing of Latrobe City mayor Kellie O'Callaghan who said she gave it "a thumbs up".

In terms of State Government funding in the past 12 months, Cr O'Callaghan said the region had done "pretty well".
"I think the community can be pretty proud of the work it's done in terms of prioritising and articulating what it needs," she said.
"No budget is ever going to give you what you want (but) being realistic and looking at this budget. I think we can be satisfied if everything in there does come off and we can secure that resourcing."
This year's budget included funding for Gippsland rail upgrades and plans to move 150 public sector jobs to the region, both of which were identified as priorities by council in its post-Hazelwood transition plan.
Council's plan outlined its hope to attract at least 700 public sector jobs to the region but the mayor called Tuesday's announcement "a good start" and a "nice diversification opportunity".
"Without relocating a complete office, it allows us to have the flexibility of multiple government priority projects and sectors located in Latrobe," she said.
"We would like people to know if they are relocating they will be welcome here but we also see as part of this opportunity there will be jobs created that people already living in Latrobe will be able to take up."
Committee for Gippsland chief executive Mary Aldred said this year's budget was a "bit of a mixed bag" that contained "some very welcome announcements" around road funding and tourism – which included $24.8 million for Visit Victoria to help it showcase the state's regions internationally.
"I think there's quite a few Latrobe Valley announcements again appreciating the special set of requirements we've got post-Hazelwood," Ms Aldred said.
"I'll be keen to find out more about the 150 government hub jobs, what they entail and what departments they might be from."
But she said the region needed to play to its traditional strengths as a manufacturing hub and noted the government had still not announced its long-awaited coal policy.
"That is a concern because there are a number of projects wanting to invest in the Latrobe Valley but waiting to see what the coal policy entails," she said.
"That needs to be released immediately."