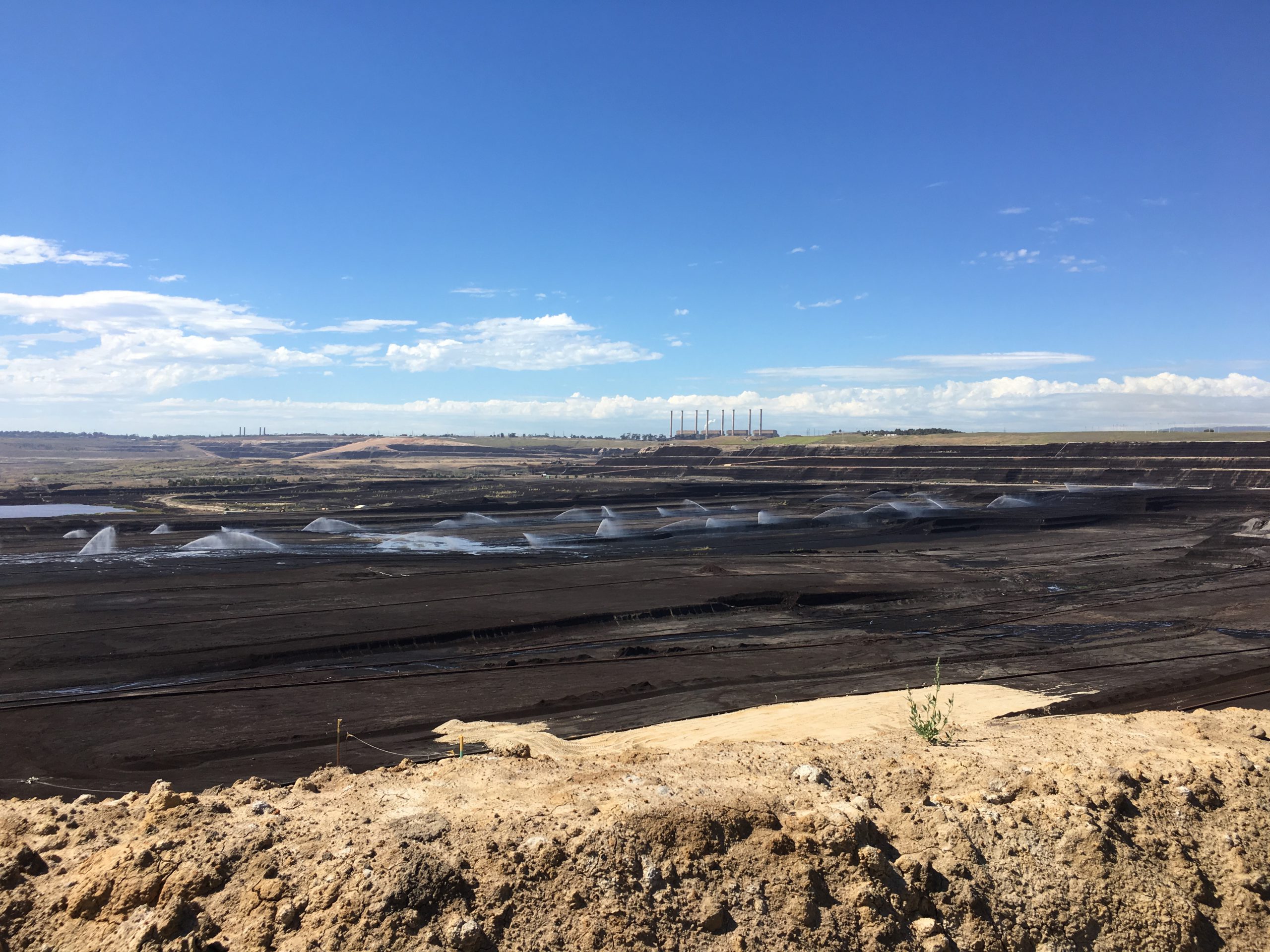 For many, federal budget night is about poring over spending announcements to see what new initiatives are likely to benefit them and their region.

But for one company it was what was left out of the budget that was worth celebrating.
Environmental Clean Technologies Limited chairman Glenn Fozard yesterday welcomed the exclusion of proposed changes to the Research and Development Tax Incentive from the budget which he said would have stifled projects aiming to commercialise technologies which make alternative use of brown coal.
The proposed changes were identified as part of a review undertaken by the Federal Department of Infrastructure and would have limited the annual cash refund paid to enterprises with a turnover of less than $20 million which are undertaking research and development to $2 million.
Under the present system, companies receive a 43 per cent rebate, which remained in place after the budget.
Mr Fozard said capping the cash refund would have cost projects approaching the demonstration plant phase millions of dollars.
"If implemented, this would have compromised a number of projects making their way through to demonstration phase, which focused on heavy engineering solutions to Latrobe Valley's crisis around the use of brown coal," he said.
"The R and D tax incentive program had been successful in supporting early R and D activities for these companies and many others.
"More importantly, if implemented, it would have been just another way the Latrobe Valley had significant economic development pull from under its feet, right at the point of success."
Environmental Clean Technologies Limited specialises in commercialising coal and iron-making technologies.
It recently undertook a $35 million project in India creating metallurgical grade iron from brown coal which it hopes to bring to the Latrobe Valley.
Latrobe Magnesium plans to begin work on a demonstration plant to convert coal ash into magnesium at a site on Tramway Road, Morwell later this year.
Its chief executive, David Paterson, yesterday said not implementing the recommended changes would provide a big boost for his company.
"They pay (the refund) out in cash to you, so that's been a great source of fund to us in doing all our development," Mr Paterson said.
"It probably generates about $14 million worth of funding for us over a couple of years."
Latrobe Magnesium plans to build a 3000 tonne per annum facility after a feasibility study found it was viable.
It would deliver 50 direct jobs and 75 positions during construction.
Member for Gippsland Darren Chester said the Federal Government was keen to assist viable coal projects.
"We have to get value for Australian taxpayers' money, but there is an outstanding natural resource in the Latrobe Valley," Mr Chester said.
"Various industries, organisations will no doubt approach different levels of government in the months ahead and we need to give them a fair hearing."