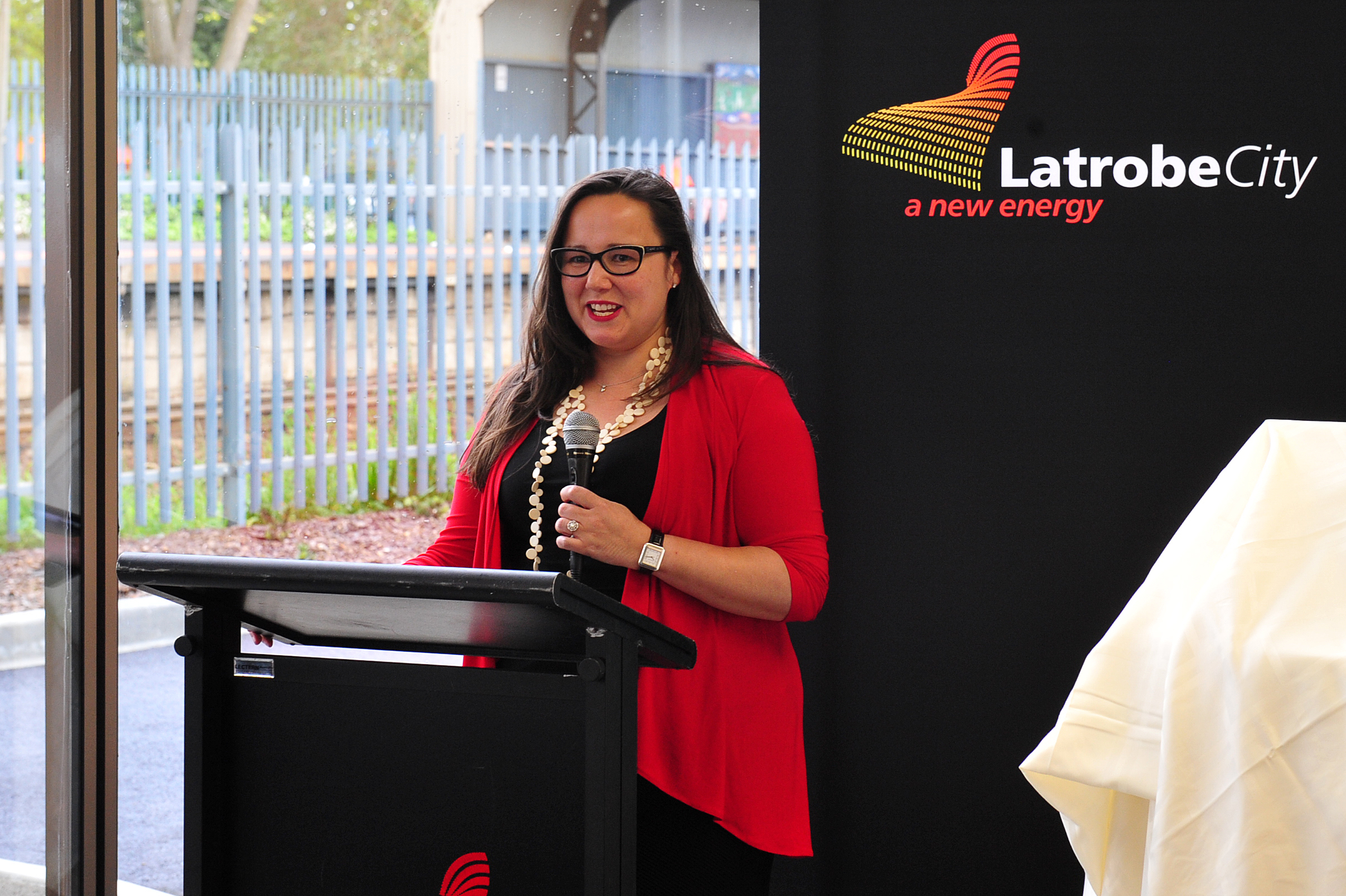 Local volunteer firefighters will not be forced out of their stations as a result of a dramatic shake-up of the state's fire services, State Member for Eastern Victoria Harriet Shing says.
On Friday, the State Government announced the Country Fire Authority would become an all-volunteer service.
As part of the changes, all CFA career firefighters and Metropolitan Fire Brigade members will become part of a new organisation called Fire Rescue Victoria.
All metro fire stations and the 35 regional CFA integrated stations which are staffed by a mixture of volunteer and career firefighters will become part of FRV.
The Morwell and Traralgon stations are among the 35 integrated stations which will move from the CFA to FRV.
Ms Shing said volunteers at the two stations would not be forced out and stressed the changes announced on Friday were the start of a consultation process.
"Basically, no one will be forced to do anything – people will continue to work alongside each other," she said.
"There'll be a really long period of engagement and discussion with the community and brigades across the state around what it is they need into the future and also making sure we give tailored support for the volunteers at the 35 integrated stations where the career firefighters will transfer to Fire Rescue Victoria."
The government will also establish a $56.2 million CFA Support Fund to assist in the recruitment and retention of volunteers, increase training options, expand brigade support and boost brigade leadership.
A $44 million CFA station building and upgrade fund was also announced as part of the restructure.
The announcement came after the government's attempts to push through a new enterprise bargaining agreement for CFA career firefighters which was criticised by volunteers for giving too much power to the United Firefighters Union.
CFA South East Region assistant chief officer Trevor Owen said more information about what the changes mean would become available over time but the existing arrangement at integrated stations was coming to an end.
"That is changing so that the (career) staff will be in and working for FRV and in some cases the volunteers at those facilities will be co-located as CFA and as others they may branch out and set up in a new fire station as CFA," Mr Owen said.
"My understanding is that the brigade itself has got to come to a decision."
He said CFA management would visit integrated stations in coming weeks to discuss whether volunteers wanted to remain at the integrated stations alongside the FRV staff.
"Generally, the feedback I've received from the career staff is they can see merit in it," Mr Owen said.
"I think from a volunteer context it's a little bit unknown until we understand how it works and how it's supposed to work."
State Member for Morwell Russell Northe said there were always "challenges" with integrated stations but said "on the whole" volunteers and career firefighters had worked well together.
"My concern with the model that's been proposed (is) how does this function from a practical sense? Is this the first step in removing volunteers from existing integrated stations?" Mr Northe said.
"I know some of the long-serving volunteers I've spoken to don't want to be removed from integrated stations completely and if they are, what are they going to do? Will they be forced to move to neighbouring volunteer stations?"