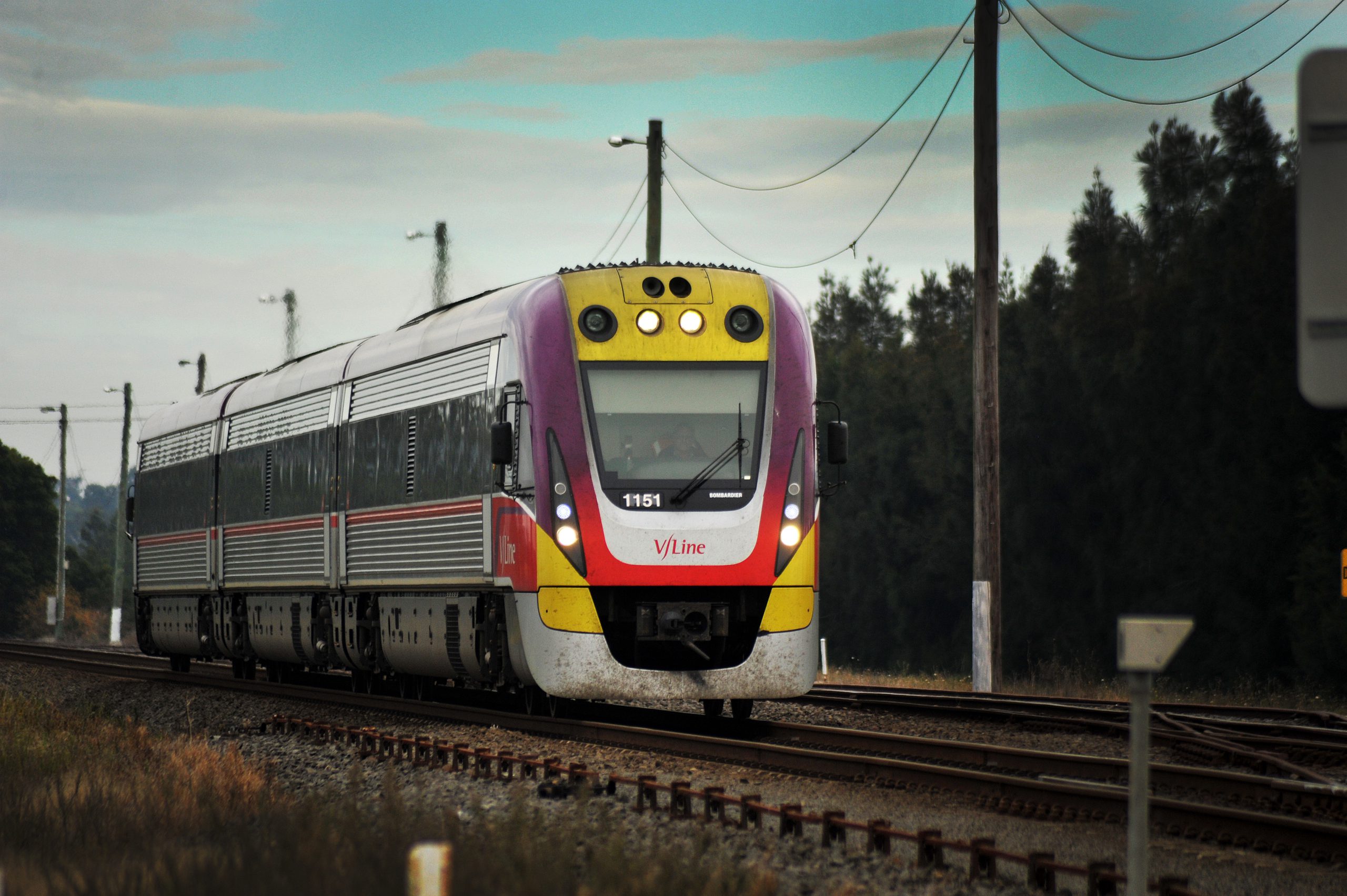 The placement of a stormwater pit lid on the train line at Moe has been labelled a "barbaric" act by local police after a freight train struck it on Thursday.
Police told The Express the metal lid was removed from a nearby stormwater drain and placed on the east side of the rail crossing at Moe Train Station between midnight and 5am.
Moe Police Senior Constable John Park said the pit lid was "quite heavy" and would've required "at least two fully-grown adults to move it".
"The pit lid itself is worth about $500 and was damaged when it was thrown onto the tracks," Snr Const Park said.
"A freight train coming through ran over the pit lid and pushed it off the track.
"Whoever moved it had the intention to create a pretty serious incident."
It's understood the lid, about a square metre in size, was made of five millimetre chequered plate.
V/Line spokesperson Catalina Filip said the incident did not affect passenger services but condemned the action.
"Purposefully leaving debris on train tracks is a criminal offence and something V/Line takes very seriously," Ms Filip said.
"This senseless behaviour is not only extremely dangerous but can also cause damage to trains and track infrastructure."
Police ask anyone with information about the incident to phone Moe Police Station on 5128 1100 or Crime Stoppers on 1800 333 000 or report online at crimestoppersvic.com.au