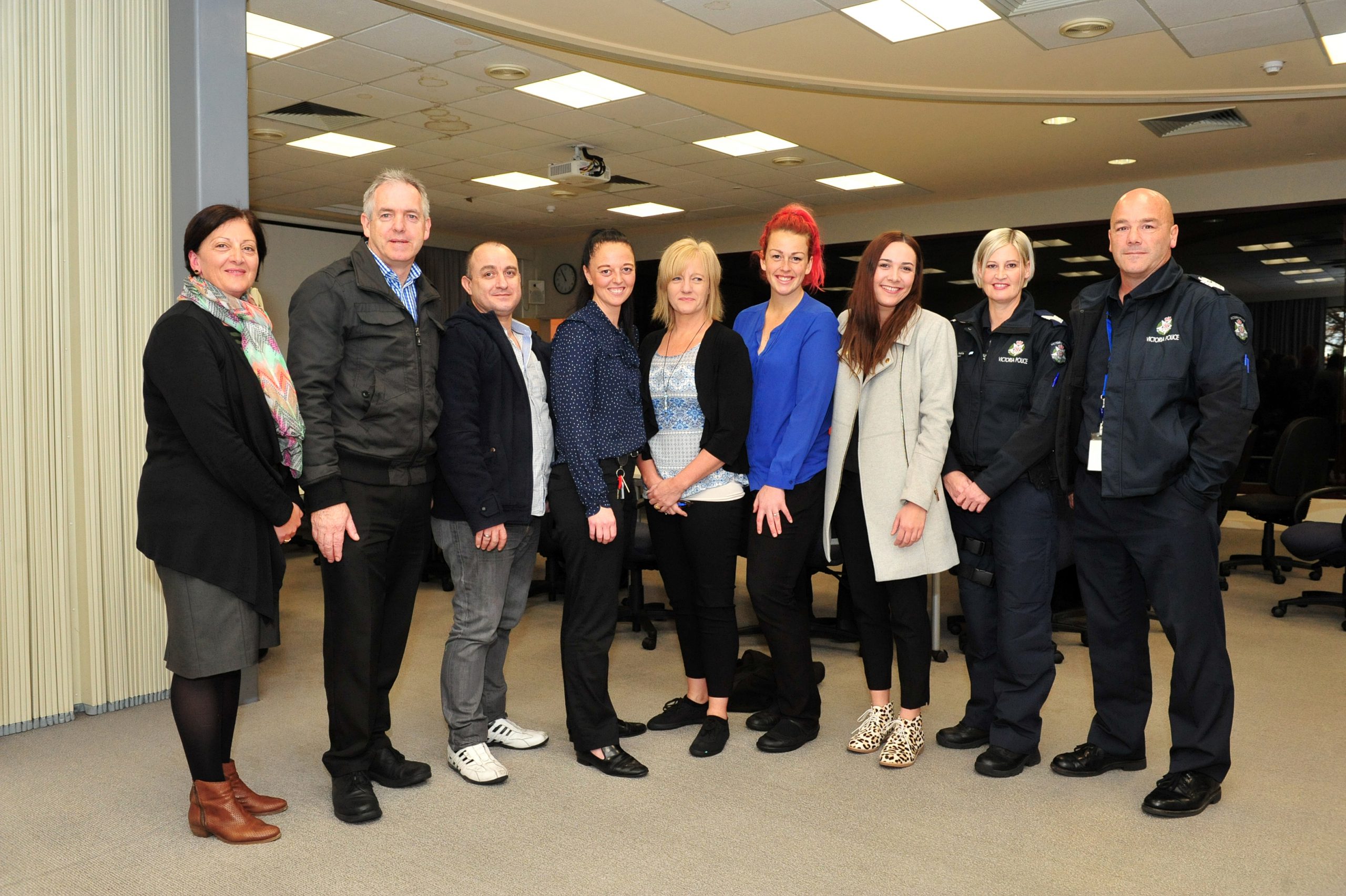 Police have called on licensees to assist with the prosecution of people who commit assaults at licensed venues across the Latrobe Valley.
The call came during regional Latrobe City Liquor Accord meeting on Tuesday where about 40 licensees and local police came together to address the promotion of responsible service and consumption of alcohol.
Victoria Police Sergeant Tara Vella, who oversees the Traralgon liquor accord, said police would continue to take a tough approach on people who commit assaults at licensed premises.
"Police have no tolerance for assaults in our nightclub precincts, people should be able to go out on the weekend and feel safe," Sgt Vella said.
During the meeting, police spoke about venues which, in the past, had chosen not to prosecute people who had committed an assault.
They encouraged licensees to take "strong action" to prevent future assaults from occurring by the same person.
More than 100 people are banned under the liquor accord across the Latrobe Valley, preventing them from entering venues participating in the agreement.
"We also have a lot of cafes and restaurants on the accord as well, so it means a person is not only banned from the night clubs but also banned from local cafes and restaurants and RSLs and bowling clubs," Sgt Vella said.
According to police, people on the accord range from 18 to 67 years in age.
Sixty people from Traralgon, 11 from Morwell and 30 from Moe are on the ban list.
"We all work together, all venues in Moe, Morwell and Traralgon and we have a master list of everyone that's on accord… it's distributed to all licensed premises so it means people are prevented from entering most venues across the Latrobe Valley," Sgt Vella said.
"So not only if you're banned in Traralgon at the Saloon or Star bars, it means you can't attend any licensed venues in Moe or Morwell that are a part of the accord."
Depending on the severity of the incident, penalties range from six-month bans to a maximum of two years.
"Police are very happy with the way it's running and all the local licensed venue premises support the accord and do a good job," Sgt Vella said.
"The accord has reduced the rate of assaults at licensed premises and we've found most people that have been on it haven't reoffended."
Police also encouraged traders to upgrade security and CCTV facilities in an attempt to curb the rate of theft from shops, highlighting previous instances where expensive alcohol had been stolen.
Victorian Commission for Gambling and Liquor Regulation education officer Anna Lygopolous provided an overview of the responsibilities and regulations of licensees and encouraged venues to "get into the habit" of reporting incidents with accurate information in venue logbooks.