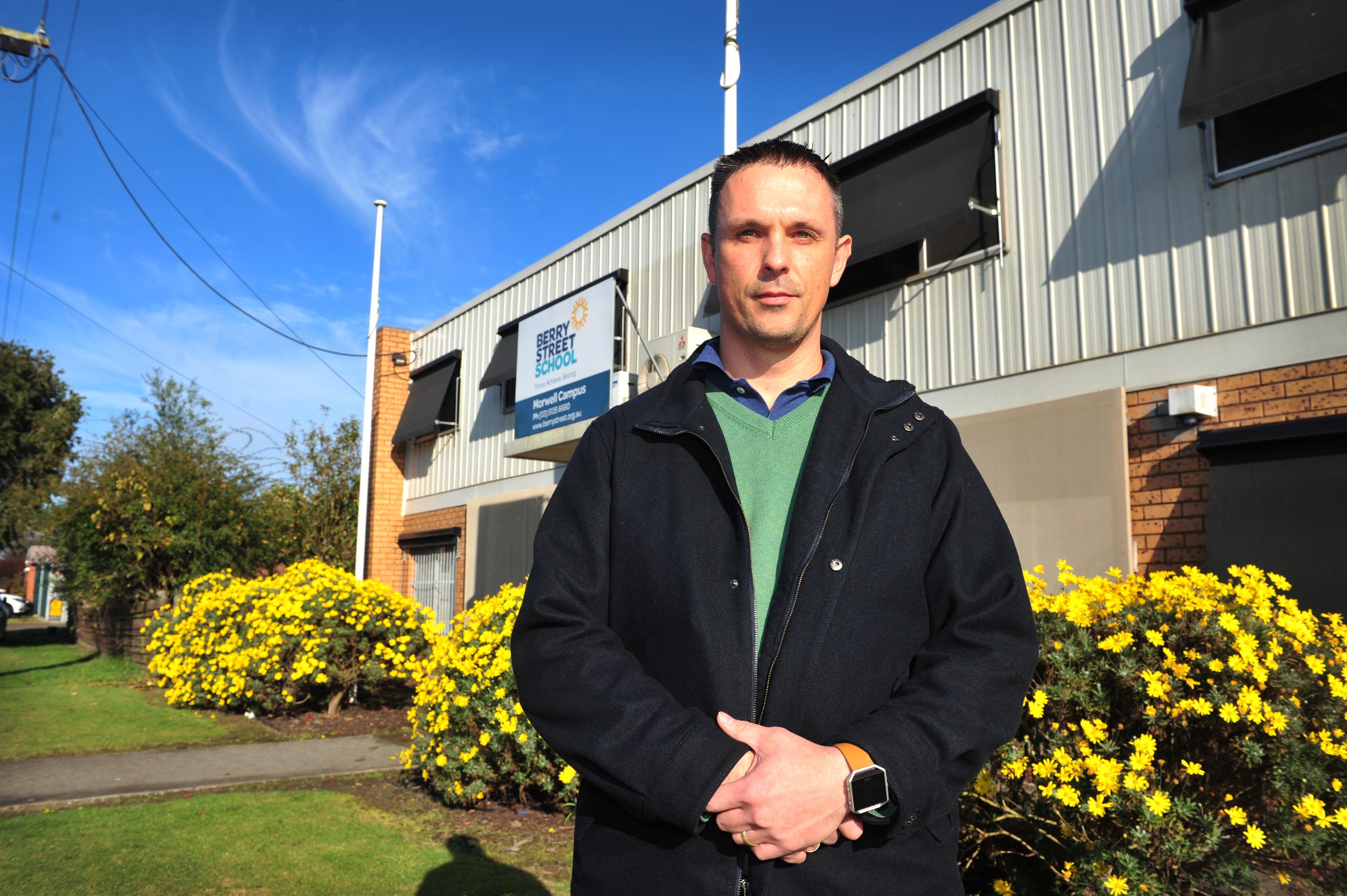 With the demolition of the Crinigan Road Primary School well underway, Berry Street School in Morwell is still on the lookout for a new site.
The specialist secondary school expressed interest in utilising the former primary school site with the support of Latrobe City Council and the Latrobe Valley Authority in January.
This followed the Department of Education and Training's announcement the site had been declared surplus to local educational needs and would be rezoned before being offered to government departments and local council ahead of the general public.
Berry Street Morwell campus senior manager Paul Ambrose said it was disappointing the specialist school had not found a home at Crinigan Road, but said he held no hard feelings as he hoped the site would be used by another worthy institution.
"Council are still working with us… and we're still supported by the Latrobe Valley Authority," he said.
"(Council's) planning department have asked for specifications as to what we're looking for and we'll be working through that with them soon."
Mr Ambrose said the school's current location on Driffield Road, Morwell did not adequately meet students' needs, but it was not in the position to purchase a site.
"We're looking into long-term lease options," he said.
"(Ideally), we'd want green space. We don't have any green space
for students to run around at the moment.
"We need buildings dynamic enough to work with our cohort… and we need space to separate students and reintegrate them back into the classrooms."
A spokesperson for the Department of Education and Training said the department was aware of Berry Street School's situation.
"We have been talking to them throughout the site disposal process, including regarding options for them to acquire the former school sites if they become available for public sale," the spokesperson said.
"While Berry Street School expressed initial interest in using the former school buildings, their subsequent evaluation of the facilities found they were not fit for purpose and Berry Street School are aware of the demolition."