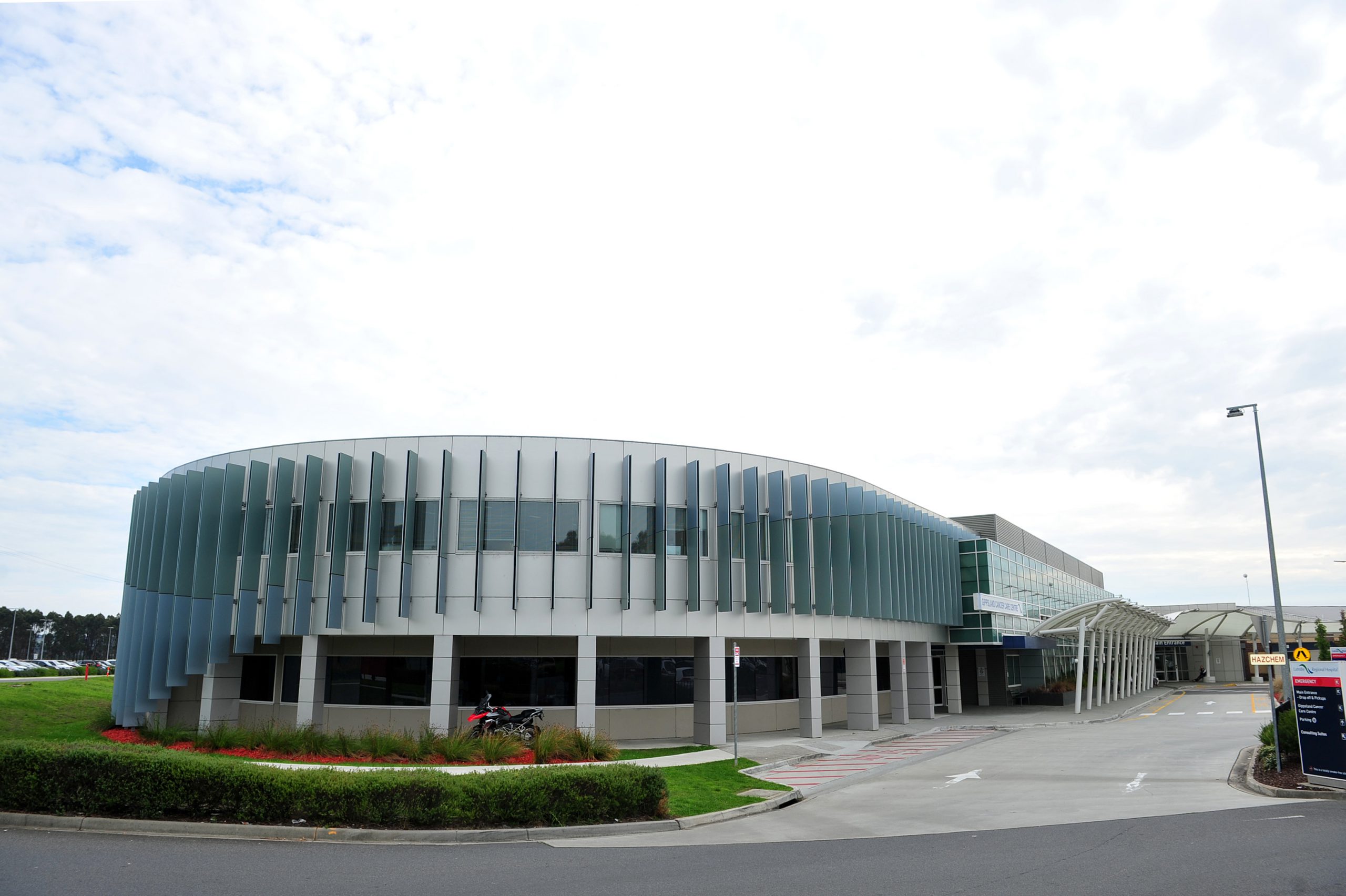 Another woman will take over the board of Latrobe Regional Hospital after its chair, Kellie O' Callaghan, steps down this week.
In an announcement on Wednesday, the State Government named Linda McCoy as LRH board chair.
State Health Minister Jill Hennessy said the new appointments brought the number of female chairs in the health sector to 74 per cent and that the state led in the way in increasing the number of women in leadership positions.
"These chairs each have experience and will provide fantastic leadership to their respective health services, ensuring they operate efficiently and effectively, and provide the best care to Victorians," Ms Hennessy said.
Ms O' Callaghan is leaving the LRH board after serving as chair since 2010.