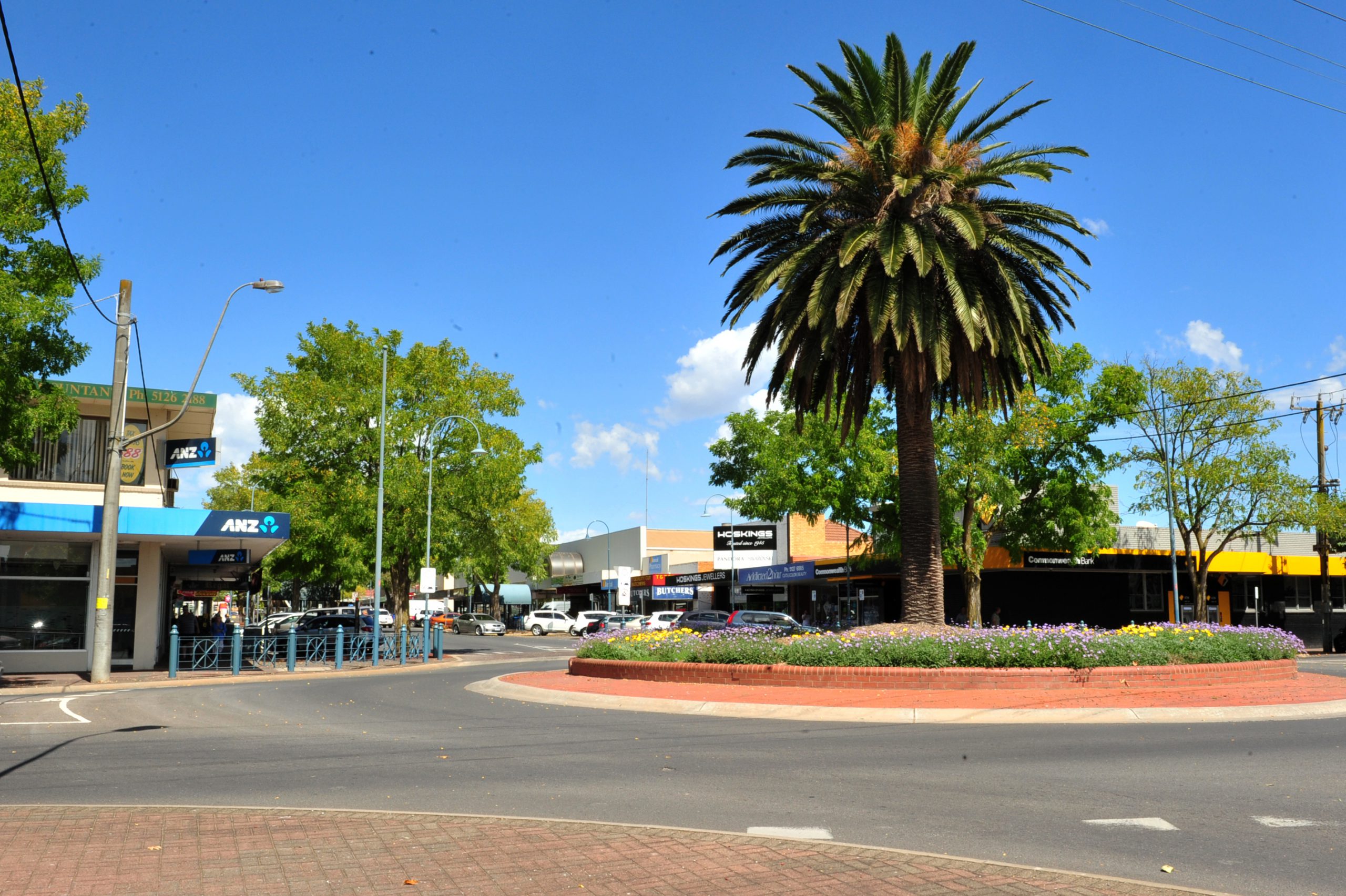 Latrobe City Council has endorsed a minor reconfiguration of car parking spaces within the Moe town centre to improve space between trees on the street.
At last week's ordinary council meeting, councillors agreed to reduce parking spaces on Moore Street between Haigh and Albert streets, subject to engaging with adjacent businesses and obtaining support from the majority of businesses.
Business will be approached to gauge their interest in creating two spaces from the three spaces between trees in order to improve mobility within the car parks.
Council is yet to announce when this consultation will take place.
The decision comes after motorists complained they had difficulty exiting vehicles by the rear doors when parked in the spaces as a result of the trees and also needing to park and exit the car parks carefully to avoid damaging their vehicles.
The trees were planted to created shade and add character to the street and were found to be generally healthy and robust.
Unhealthy trees have been removed.
Moe Traders Association secretary and business owner Sue Broadbent said even a single car parking space was one too many.
"I had a customer come in who apologised because they had not come in lately because they just couldn't get a park," Ms Broadbent said.
"Not only are businesses suffering and angry, but I've got customers complaining about it."
She said it would be best to let the trees go.
"The trees do nothing but put leaves through the shops and make the path slippery," Ms Broadbent said.
Her concerns come after 10 parking spaces were removed on George Street to make way for a bus stop.