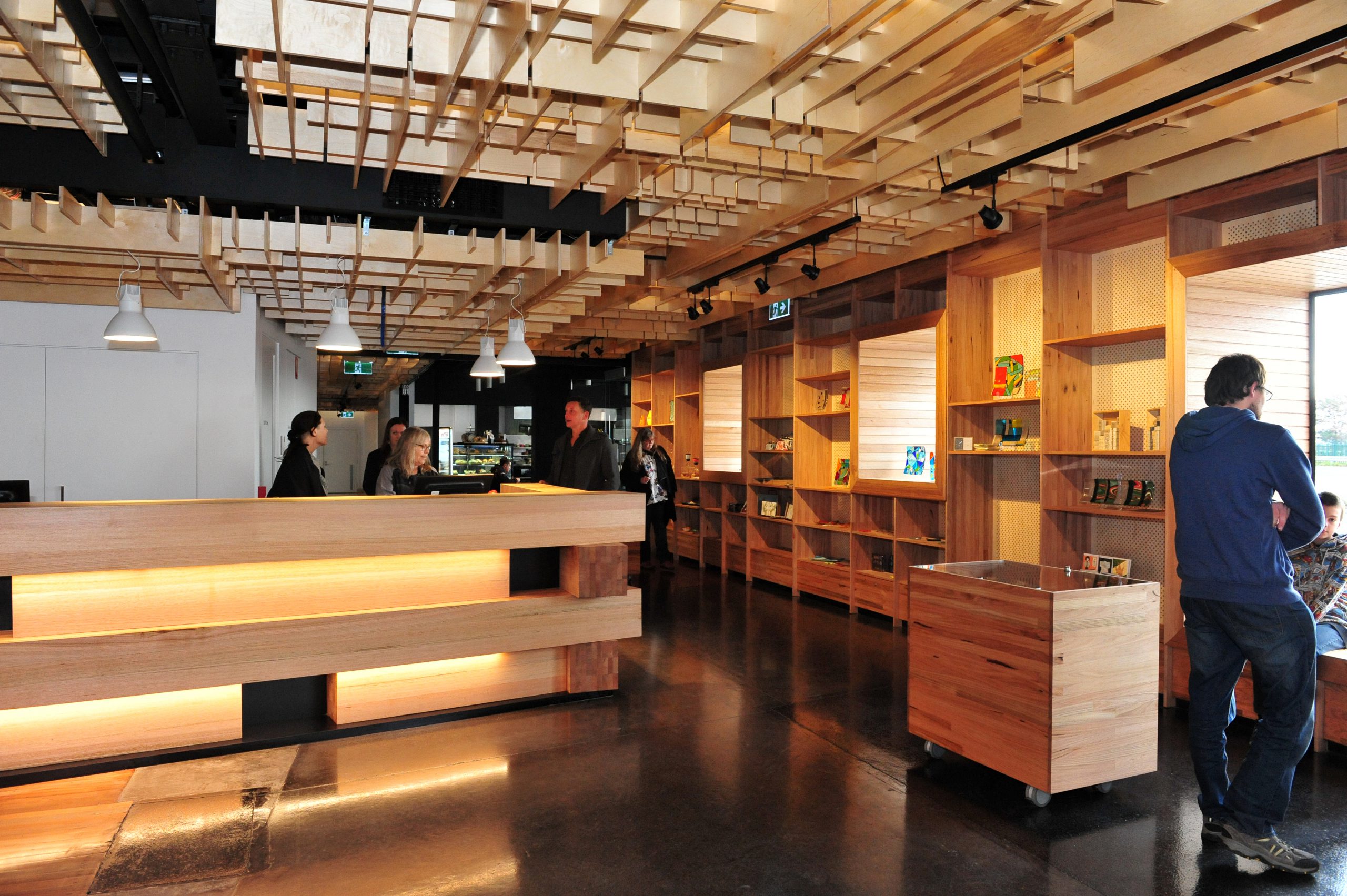 Saturday marked the first time Latrobe Regional Gallery opened its doors to the public since it closed for renovations at the beginning of the year.
And members of the Latrobe Valley art community are welcoming a new era of culture in the region.
Newborough artist Sharon Anderson said the investment in the gallery and its new ability to host major international exhibitions would be one of the best things to happen in the community for a long time.
"A lot of people dismiss how important this is to the Latrobe Valley," Ms Anderson said.
"I think that the community should welcome such a great investment because it will have a flow-on effect with so many people visiting."
She said international world-class exhibitions would benefit cafés and hotels in the region, as people would be forced to travel to Morwell.
As someone naturally interested in art, such high profile exhibitions within a stone's throw would mean she didn't have to travel into the city.
This means she'd be able to visit exhibitions two or three times, rather than making time to travel to Melbourne just the once.
The Newborough artist is also involved with arcYinnar and Moartz and believes the investment in the gallery could prop up the entire arts community in the region.
"People might come down from Melbourne for instance and see other things to offer in the Latrobe Valley," she said.
"They might realise it's more (than) just power stations and open cuts, and go see other galleries such as arcYinnar."
Former Latrobe Regional Gallery director Rodney Scherer said the refurbishment was a "wonderful thing", and urged the community to embrace the permanent collection at the gallery which reflected the visual arts of the Latrobe Valley and the Gippsland region.
"I'm not sure people are fully aware of what they have in that collection," Mr Scherer said.
"I think (Latrobe City Council's) renewed interest in the arts and what it can bring the people of the Latrobe Valley is encouraging."
'Bound By Time' by Denis Beaubois and 'Presentiment' by Morwell artist Manfred Krautschneider opened at the weekend.
The gallery officially opens on Saturday, 19 August, and photographs and films from 19th century surrealist Rene Magritte will be on display.