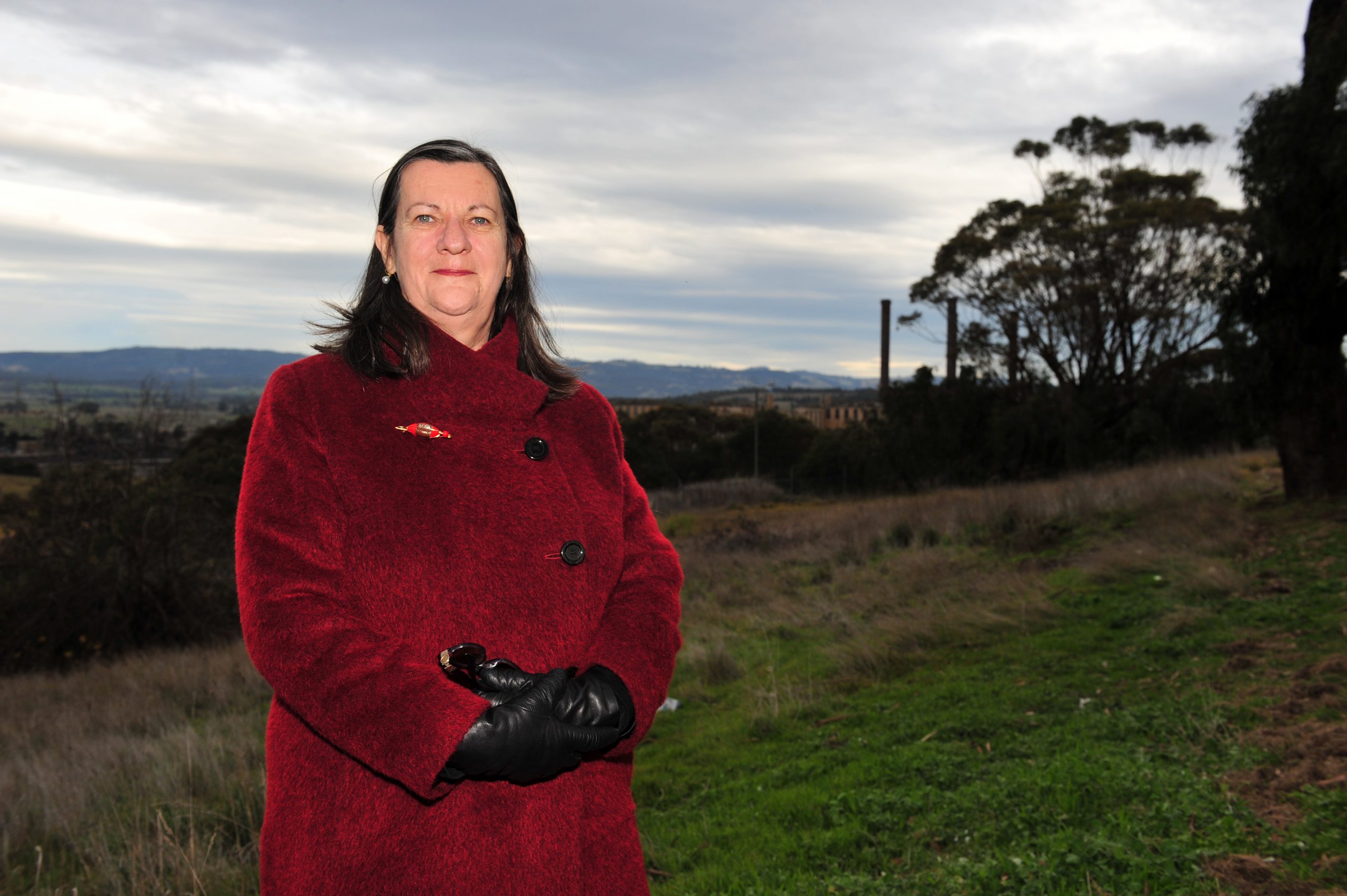 Filer of the successful application to have the Morwell Power Station and Briquette Factory heritage value assessed Cheryl Wragg has responded to Latrobe City Council's formal support of the heritage listing of the site.
Councillor Graeme Middlemiss said council was happy to support the listing provided ratepayers were not required to foot the bill and the site was not left in derelict condition in years to come.
"No one involved in the Future Morwell Plans preparation, or in the application for heritage listing of the power station, has suggested that council should pick up the tab," Ms Wragg said.
"There is a $26 million site remediation fund tied to that site, and it sits within treasury and finance.
"And so it could be re-routed, because remediation of the site can be demolition or it can be conservation. And so why would you spend $26 million of taxpayers' money to give them a bare, blank paddock, when you can put $26 million into conserving it and giving us a valuable, economic asset."
Responding to Councillor Alan McFarlane's concerns of the site being left derelict, Ms Wragg said she did not believe that would be the cast.
"There is no submission that we put a fence around it and watch it fall down," she said.
"The proposal to conserve and restore and bring (the site) into public exhibition is a whole proposal.
"It is about taking this proposal forward both to state and federal governments, and say 'you've already got $26 million set aside, we would like that re-routed into conservation and restoration input, and we want to use this as an industrial heritage industry development opportunity in the Valley'."
Ms Wragg said "conservation is the future" of the site, citing the Heritage Victoria assessment of the station and factory as "of interest to the whole of the state".
"Engineering Heritage Australia found that (the site) is the third most important power station for conservation in the whole country," she said.
"Council does have a responsibility to ensure that the Latrobe Valley's important industrial heritage is properly looked after and has the duty and has the opportunity and resources to advocate for that to happen.
"So instead of seeing these as potential derelict, eyesores that are going to drag down on this community, we're saying these are opportunities as industrial heritage tourism on an international scale.
"There are precedents for this all over the world."
Both Cr Darrell White and Cr Dan Clancey acknowledged the $26 million trust fund while addressing the council meeting on Monday.
"The question I've got, my concern is how much more money is needed then," Cr Clancey said.
Cr Middlemiss said at the council meeting, "do what you like down there but make sure you've got the money to do it and retain it."
In May, Heritage Victoria recommended the buildings be preserved.
The two had been slated for demolition, when a temporary protection order was granted after Ms Wragg applied to have their heritage value assessed.