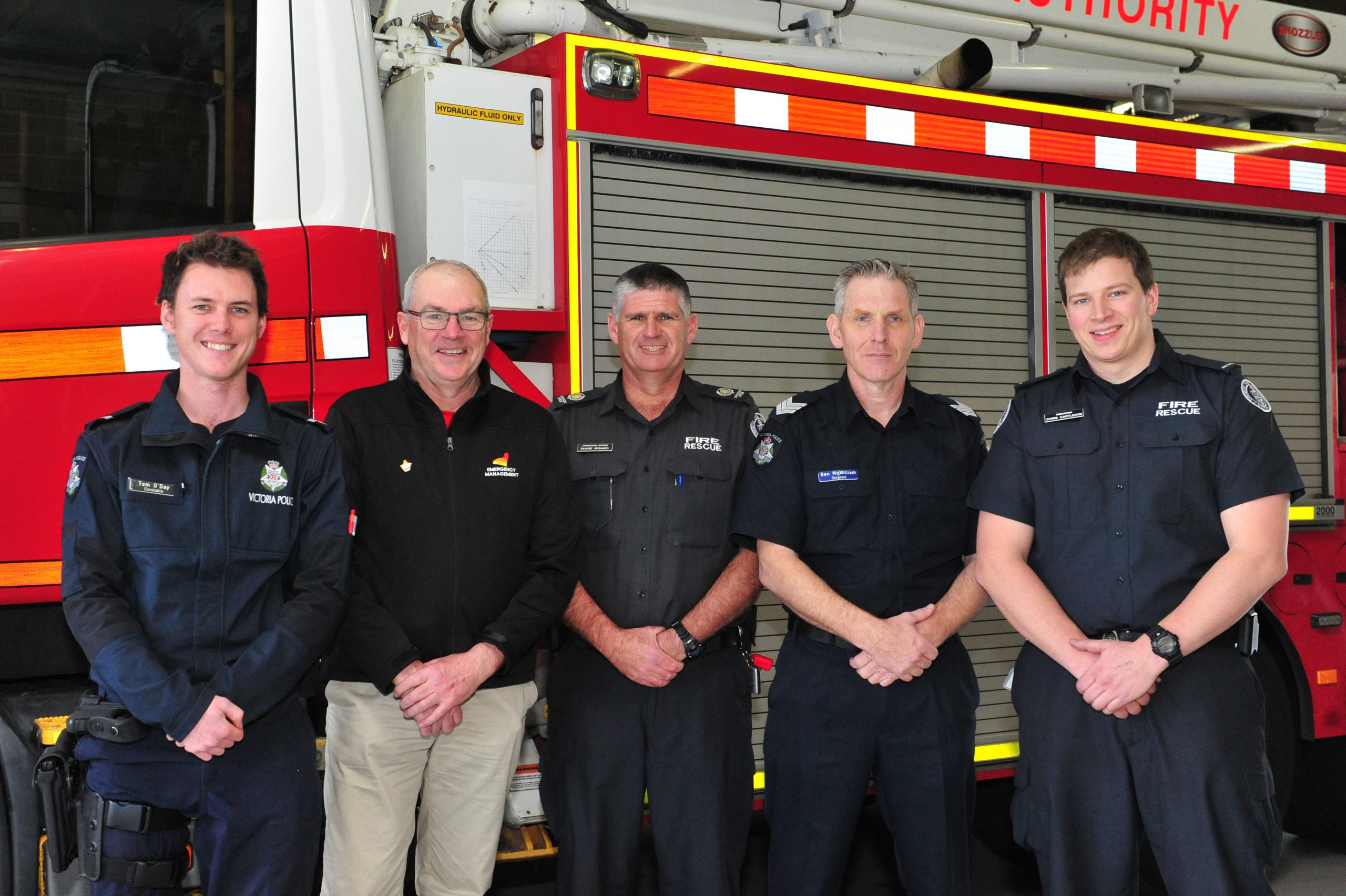 A lukewarm response to a public forum on emergency management has prompted Latrobe Valley's service providers to rethink their strategy in engaging culturally and linguistically diverse communities.
Latrobe Proactive Policing Unit officer in charge Sergeant Ben McWilliam said about 30 people have attended the 6 July forum at the Traralgon library which was aimed at engaging the multicultural community and helping them understand the local emergency management services available to them.
"(The) majority of those who attended were from emergency services such as the police and SES," Sgt McWilliam said.
He said the forum was the organisations' first attempt to engage the migrant community in terms of accessing emergency management services following the 2014 Hazelwood mine fire.
"We really need to review our engagement with the CALD community and be more strategic and organised collectively," Sgt McWilliam said.
He noted that in the past emergency service providers' dealings with the multicultural community focused mainly on crime and safety issues and the low attendance to the 6 July forum was an "eye-opener" for organisers.
"We have to engage more frequently, the forum last week was an eye-opener in terms of how we go about engaging the CALD community," Sgt McWilliam said.
He said that the low attendance to the forum may also be due to school holidays and the recent observance of Ramadan.
But Sgt McWilliam said emergency service providers were looking at "going to the community instead of the community going to us" as a way to improve engagement.
He said the police and the CFA have started doing this when they attended the Eid festival in Moe at the weekend.
"We might need to use events like that instead of a central forum," Sgt McWilliam said.
He said it is very important for emergency service providers to engage the multicultural community considering the Latrobe Valley community ageing and that people, especially seniors, should know where to go to for emergency management services.