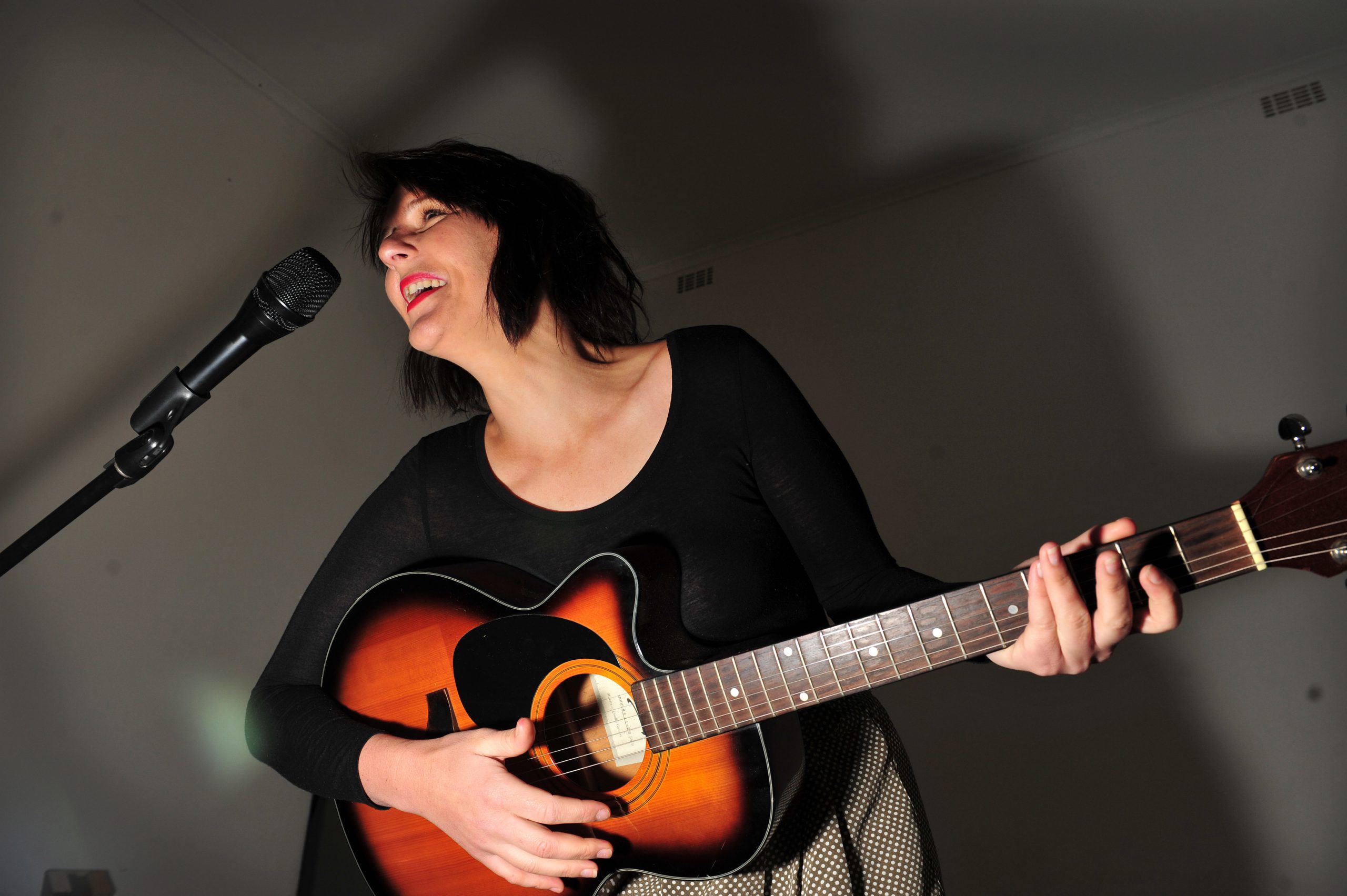 In what is perhaps a creative first for the Latrobe Valley, Alt_Art is hosting a 'Spoken Word' open mic night in which poets, musicians, storytellers and other performers are encouraged to participate.
Submissions for the event, to be held at The VRI hall on Saturday, 5 August, are open until 25 July and are also open to visual submissions, as the event will additionally feature an art exhibition with a theme of 'Spoken Word'.
Alt_Art director Steph Shields said the performance and visual components of the evening would explore both the potentiality of text in the arts and the power of one's voice as an artist.
"Speak Out is also one of a series of themed events in which Alt_Art is hoping to engage the creative and broader public in dynamic art forms, performed and created by local makers and innovators.
"These events will be held monthly and will encompass artist-led workshops and community exhibitions."
Ms Shields said the day in the lead-up to the event in the evening would be open for people to join in a spoken word workshop in which participants could learn the art form of spoken word poetry and performances.
"It will be a full day… we'll have the workshop in the morning, they will have lunch here (catered by Serving the Valley) and then in the afternoon we'll have a little bit of a relax and maybe a bit more workshopping and then we'll open it up to the public," Ms Shields said. "But what we really want to do from that is get these things happening once a month and eventually make a name for ourselves, where, if you're a creative person you can just come along on that day of the month and you know you will have something to participate in and maybe learn something new or maybe stretch that muscle."
Ms Shields said Alt_Art wanted to create a creative hub where artists and other creative people could come in and not only play, but learn new things and up-skill.
"We're well-resourced in terms of materials and connections to different industries in the area. So we want to help people who want to get their creative practice to the next level and off the ground, we want to hook them up with people that can help them do that," Ms Shields said.
"There is mentoring and connection to materials and… connection (to) like-minded people.
"So that's an online space, not just the physical space of Alt_Art (of) which there is the gallery and the hall, but also we want to get people who are making work get that work out there into the public eye."
To make either a visual or performance submission to the 'Spoken Word' event, contact creatives@altart.com.au