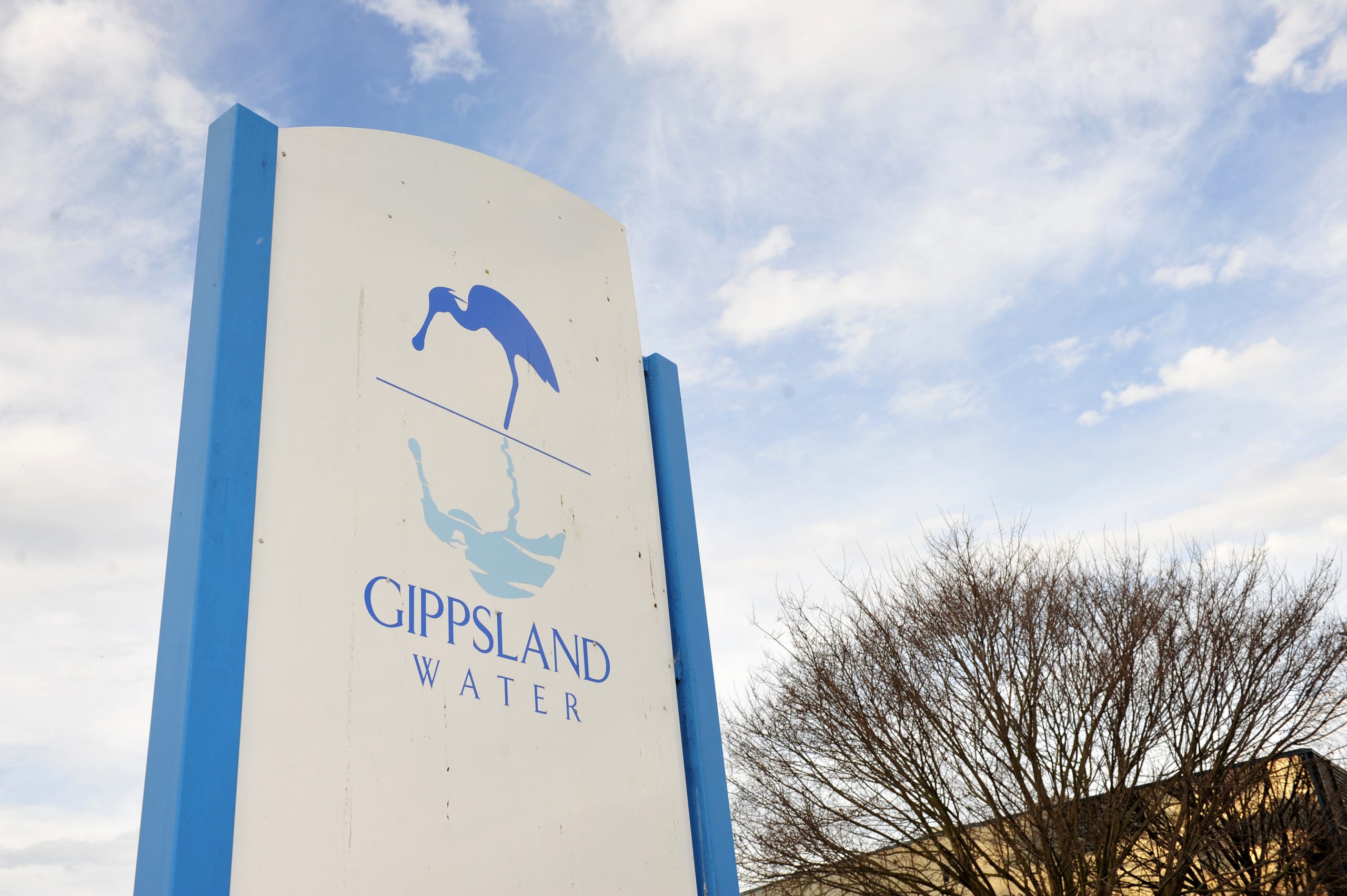 Water bills will begin to rise from July next year, Gippsland Water has revealed in its 2018-2023 plan which includes major infrastructure upgrades for the region.
From July next year, bills will rise by less than one per cent a year for the next five years at an average cost of $8 per household.
Gippsland Water says the increases incorporate the cost of major infrastructure projects as well as maintaining infrastructure.
Gippsland Water general manager customer services and communications Paul Clark said the plan marked a new era of community engagement for the organisation.
"Over the past 18 months, we've been talking to our community about what is important to them. Above all else, our customers told us that they want us to provide them with pure, clean drinking water and reliable removal of their wastewater," he said.
"Those conversations have guided our thinking about the projects and programs that will be priorities for Gippsland Water in the next five years and beyond."
He said when it come to setting prices, customers had told Gippsland Water they wanted the organisation to focus on maintaining high services levels.
"And that's what we've done," Mr Clark said.
"We'll submit our draft plan to the Essential Services Commission for approval in September, and we'll keep our customers informed about the outcome."
Moe Water Treatment Plant is one of a number of pieces of Latrobe Valley water infrastructure scheduled for an upgrade.
Gippsland Water will invest $2.7 million to install an ultra-violet light disinfection system which it says will make drinking water even safer to consume.
It will also replace the facility's heavy-duty liner and cover on the treated water storage basin to keep water clean once it has been treated.
The organisation has also announced plans to replace Mirboo North's water main with the town's water currently delivered by a pipe built about 70 years ago.
In the plan, Gippsland Water said it would replace the pipe by 2021.
Replacing the pipe will ensure the town has cleaner water and will reduce the risk of supply being interrupted by a breakage.
"Long sections of the pipe run under the Strzelecki Highway," the plan says.
"If the main was to burst, it would be dangerous and expensive to repair, and could be a serious traffic hazard."
The pipe will be moved away from the highway, meaning Gippsland Water will be able to respond faster to future breakages and limit the number of service interruptions.
Trafalgar and Yarragon's sewer system is also set for a facelift, beginning with an upgrade to the sewer pump at Eight Mile Road by 2020.
The upgrade will reduce the amount of odour that escapes from the pump station and reduce the number of sewer spills from the pump station and sewer main.
The Gippsland Water Factory, located just outside Morwell, will have some of its membranes replaced.
The facility treats about 12 million litres of wastewater a day from homes and businesses and about 20 million litres a day from Australian Paper.
Replacing the membranes will cost about $5.5 million.
Gippsland Water said keeping the membranes in peak condition would allow the organisation to treat wastewater to an acceptable standard and return it to the environment safely.