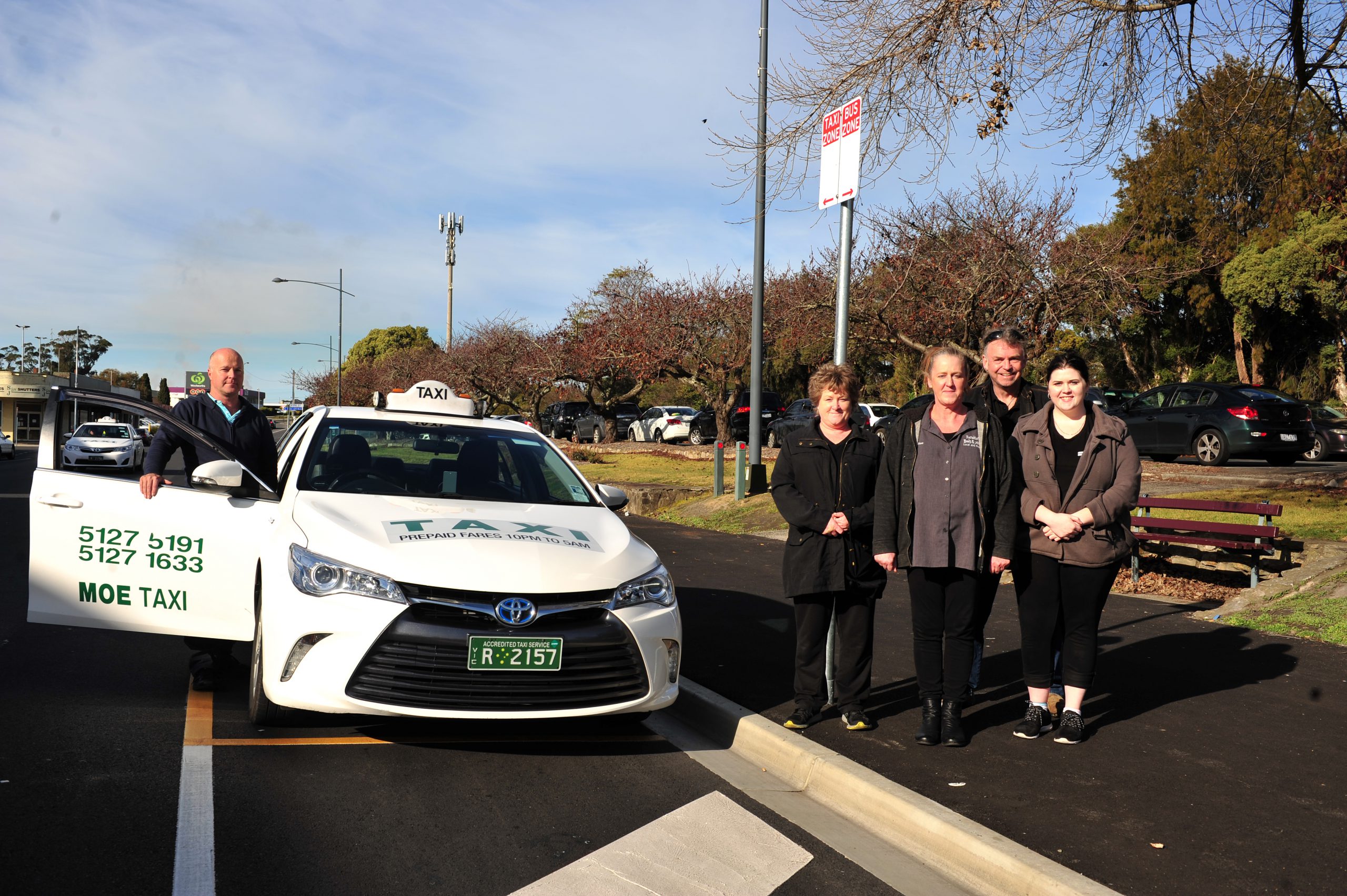 Public Transport Victoria says it will continue to review the effectiveness of Moe's bus network.
But while PTV has welcomed feedback from the community, it told The Express an "extensive round of consultation" was carried out in August 2016 to address the issues currently being raised by the community.
It comes as Moe traders and residents last week held a community meeting to address the town's "ineffective" public transport network and perceived lack of car parking around the town.
But PTV said six three-hour drop-in information sessions were held across the Latrobe Valley at Traralgon, Moe and Morwell.
Online discussions and surveys were also conducted while meetings with key community groups, stakeholders and the bus operator were also undertaken.
A survey conducted by the Moe Traders Association polled 61 businesses in Moe's central business district with all respondents saying they were not consulted by PTV or Latrobe City Council about the implementation of new bus stops and timetables and proposed changes to remove parking around the town.
"Their so-called extensive consultation didn't even include one per cent of the population of the Latrobe Valley," Moe Traders Association secretary Sue Broadbent said.
"They agreed in a meeting earlier this year with Gary Blackwood and Harriet Shing and council, that their consultation process was poor and could've been handled a lot better.
"PTV said they would look at how they would consult in the future so for them to say they provided extensive consultation is a kick in the face."
The results of the survey revealed traders' concerns about the current bus network ranged from the positioning of bus stops and road congestion to fears over a lack of lighting and safety at bus stops to inadequate bus shelters.
"Out of 56,000 residents of Latrobe City, PTV heard from approximately 202 people (according to a PTV conversation survey)," Ms Broadbent said.
"They say more than 700 people visited the Latrobe Valley Better Bus Network Get Involved page online and only received 42 online and hardcopy responses to the survey.
"That says that they simply did not consult with enough people."
In response, PTV said it used a range of ways to seek community input, including invitations sent to more than 16 community stakeholders including Federation Training, Latrobe Valley U3A, Moe Neighbourhood House, Noah's Arc and local businesses and traders.
PTV said it worked "extensively" with Latrobe City to finalise the location and design of bus stops.