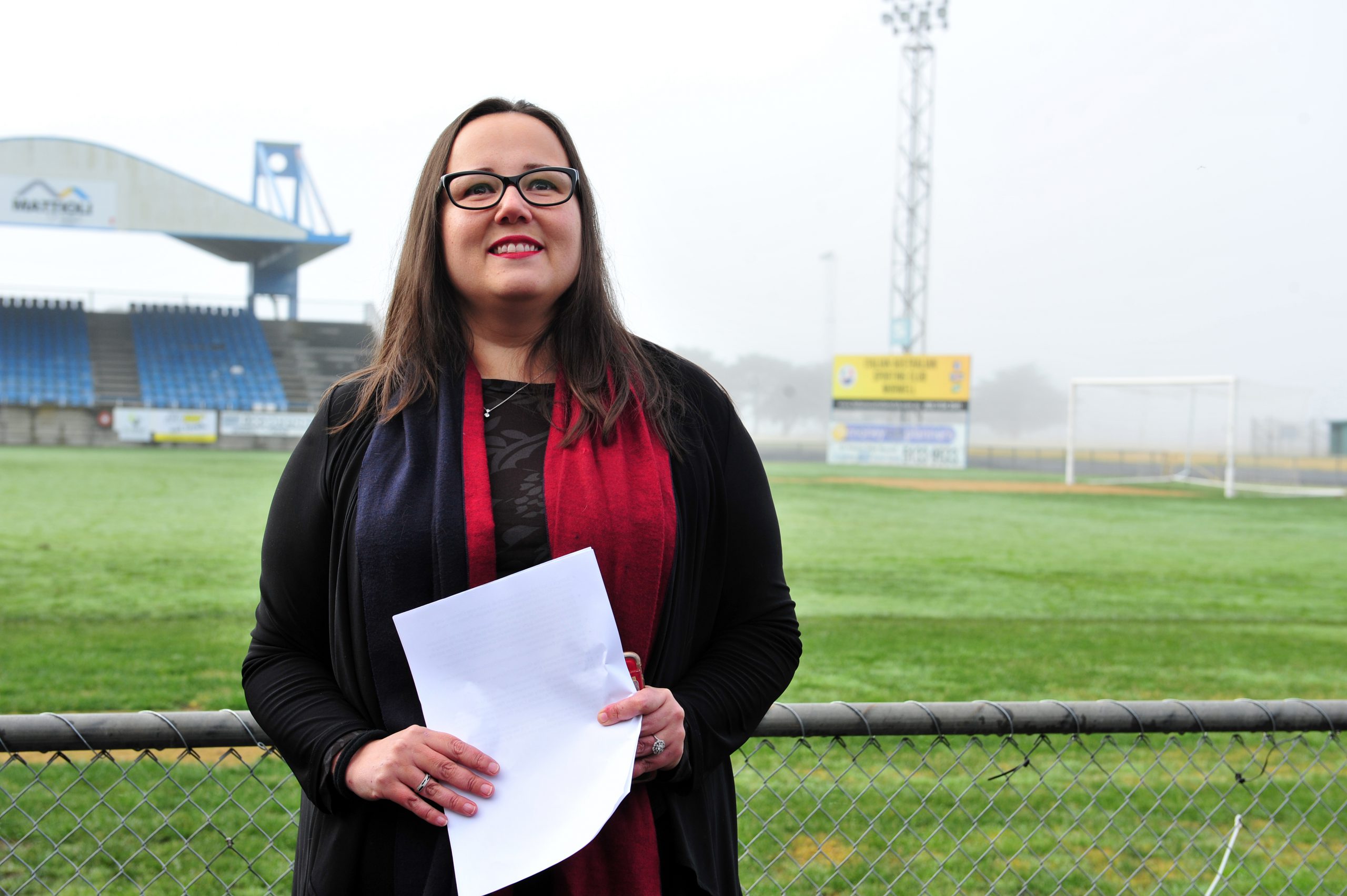 State Member for Eastern Victoria Harriet Shing joined Latrobe City Council this morning to announce the purchase of the 1,500-seat Latrobe City Sports and Entertainment Stadium.
The stadium, which was home to the former Falcons NSL team, was chosen because it is the most significant multi-use facility and the only football stadium of its size and stature in the region.
The State Government has allocated $4.2 million to purchase and upgrade the stadium, as part of the $85 million Latrobe Valley Sports and Community Initiative.
The complex can now be upgraded with new synthetic pitches and lighting for night matches, giving it the power to attract big soccer games and events.
Ms Shing said the upgrade would allow the Latrobe Valley to once again play host to major events.
"This is our first step to bringing world class football, and all it has to offer, back to Gippsland," Ms Shing said.
Australian basketball champion, four-time Olympian and leading sports administrator Larry Sengstock has been appointed to oversee the upgrade of the Latrobe City Sports and Entertainment Stadium.

For the full story check out Monday's Express.