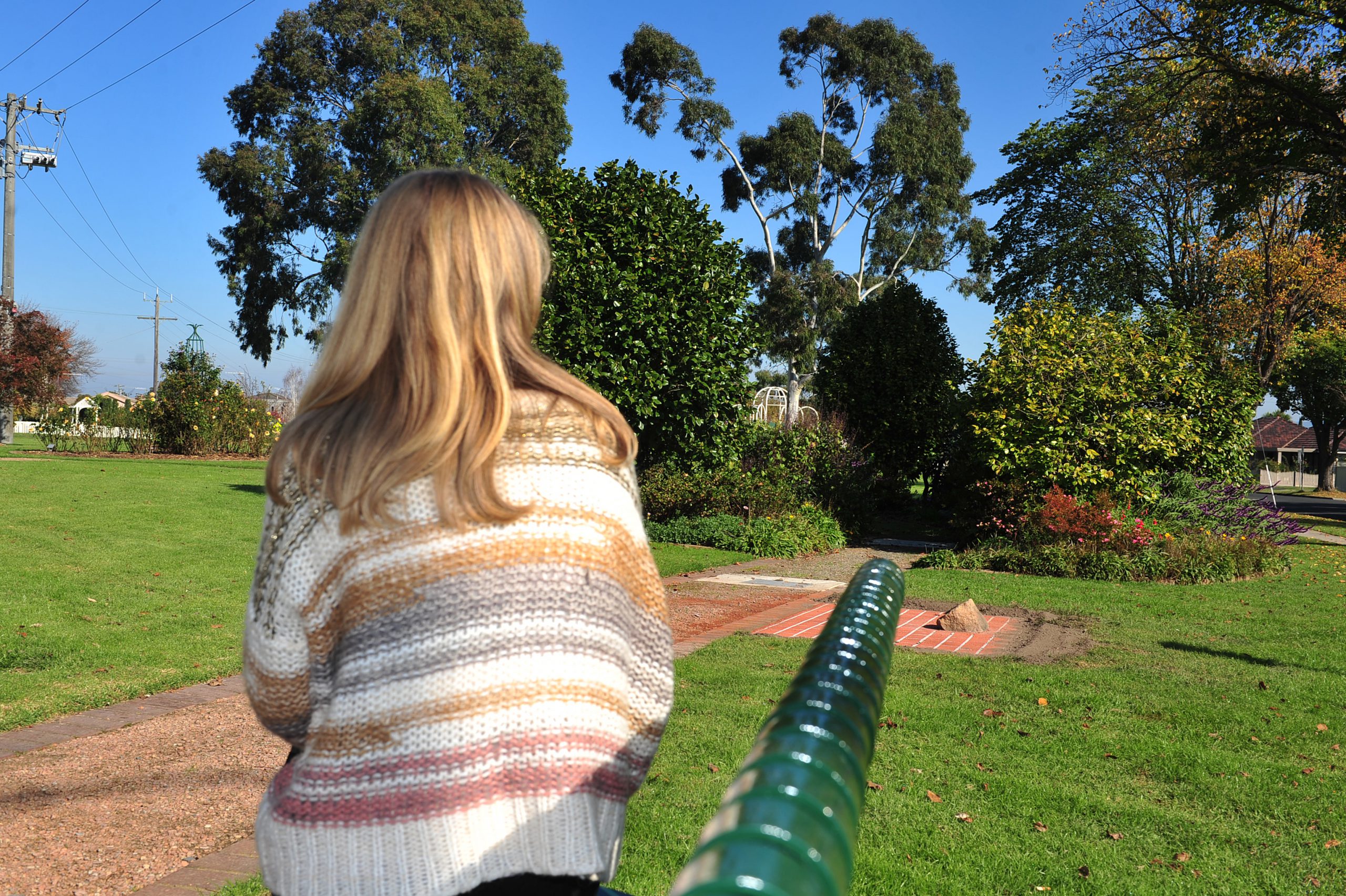 Morwell resident Glenda Baily was shocked to answer the phone one day to hear that her Centrelink pension payments would supposedly be cut off.
"They said I had to press button two and they would connect me to Canberra. They wanted my bank details and they wanted my pension number," she said.
"I thought 'How did they know when my pension day was due?' and it started to trigger over that this might be a scam and I just hung up," she said.
Ms Bailey called Centrelink, who informed her that her pension had not changed and that the caller was likely a scammer.
"The (Centrelink) lady said 'no, your money is in the bank. We have not done that, we would send you a letter or come to your house'," she said.
"It was scary, but I couldn't ask for better people at Centrelink. They were absolutely marvellous."
Centrelink provided Ms Bailey with a number for the Australian Competition and Consumer Commission and Ms Bailey reported the scam.
Ms Bailey said she was not the only one she knew of to have been called by a similar scammer.
"My sister-in-law came over and I told her (about the scam) and she got a call exactly the same on the following Monday," she said.
"And then I was talking to another lady at the taxi rank at Mid Valley and she was crying because she thought she was getting her pension cut off and she didn't have a backup or anything else.
"She got the call on her mobile phone and she said 'How did they get my mobile phone (number)?'"
Ms Baily received the scam call again on Thursday just after 9am.
"To get the call twice was too much of a coincidence. I thought there must be other people out there who are getting the same thing," she said.
"How many others have got it? It's not right… How do they know we're on the pension?"
"Just hang up on them straight away. My daughter-in-law said not to do anything over the phone and to ask her before I do anything."
From January to November last year, the ACCC's Scamwatch received more than 2200 reports of Centrelink and Department of Human Scams with more than $27,000 reported lost.
Scamwatch reported that four individuals had reported losses of $1000 or more, which is a significant increase from 2015, when there was $3500 reported lost and 560 contacts.
In a statement, ACCC deputy chair Delia Rickard said a scammer's main objective was to get the target's money, usually asking for payment via wire money transfer or iTunes cards.
"To push you into paying this money, the scammer might threaten that you will not receive any further benefits until the situation is resolved," Ms Rickard said.
"If in doubt, don't use any contact details provided by the caller. Look up the government department or organisation yourself in the phone book or online and phone or email them."
A Consumer Affairs Victoria Morwell spokesperson said the organisation had not received any complaints regarding this issue.
For more information or to report a scam, visit www.scamwatch.gov.au or Consumer Affairs Victoria at
www.consumer.vic.gov.au