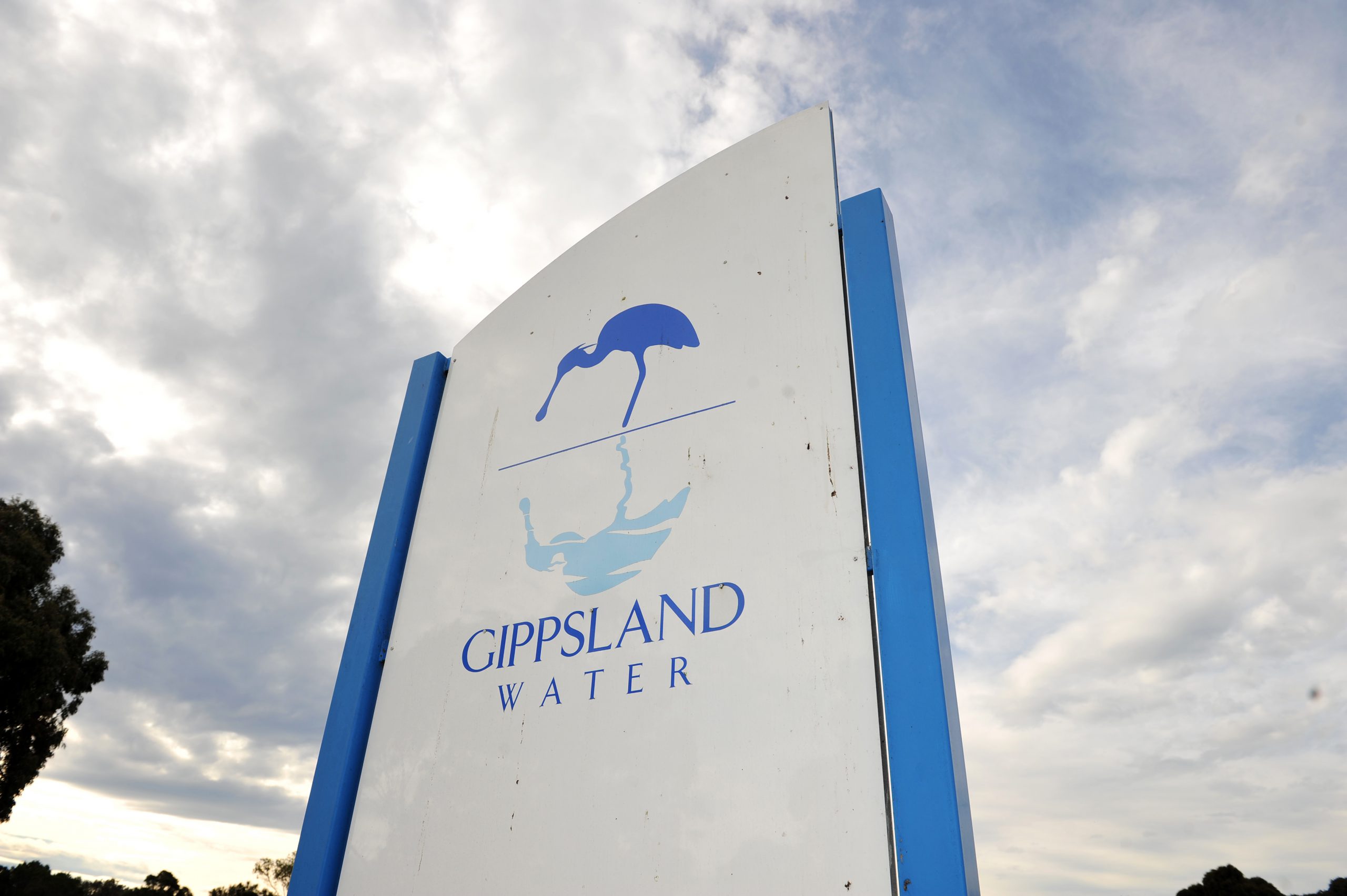 A Gippsland dairy farmer has welcomed an internal review by the Environment Protection Authority over action taken on his property following a sewer spill in February 2016.
But Flynn farmer Bernie Ferguson says he is yet to receive compensation over the incident that has left him out of pocket tens of thousands of dollars and has called for the EPA and Gippsland Water to provide more clarity over similar incidents in the future.
The family is seeking Gippsland Water pay an interim claim of $81,000, a payment Mr Ferguson said would provide urgent cash flow and enable his son, Patrick, to continue operating the 400 acre dairy farm, east of Traralgon.
The spill occurred from the Rosedale-Traralgon sewerage main which is managed by Gippsland Water.
Mr Ferguson said the claim would cover part of the quarantine expenses of 800 head of cattle by Biosecurity Australia.
He said he would continue to seek compensation over the quarantine of four hectares of irrigated dairy pasture, which the family has been unable to use since the paddock was quarantined in October 2016 following the incident February earlier that year.
While Mr Ferguson welcomed the EPA's review, he said the report would not prevent similar situations from occurring in the future.
"We're in a position where under the law, we have restrictions placed on our cattle and the use of our land following inundation," Mr Ferguson said.
"Gippsland Water should be working with us and instructing people if they have sewerage leaks what they should be doing in accordance with the law."
In a statement to The Express, Gippsland Water managing director Sarah Cumming said she had spoken directly with their insurance company in an effort to "speed up the compensation process".
"Gippsland Water remains committed to ensuring Mr Ferguson is fairly compensated," Ms Cumming said.
"We recently met with Mr Ferguson and it is our hope that the matter can be settled in a way that he and his family are satisfied with.
"There is also an open offer for Mr Ferguson to contact me at any time."
The EPA's internal review of its response to the sewer spill found the agency acted appropriately, but found areas for procedural improvement.
It found Gippsland Water self-reported the spill to EPA and "appropriately contained and cleaned up the spill", however it should have reported such a spill to EPA within 30 minutes, rather than three hours.