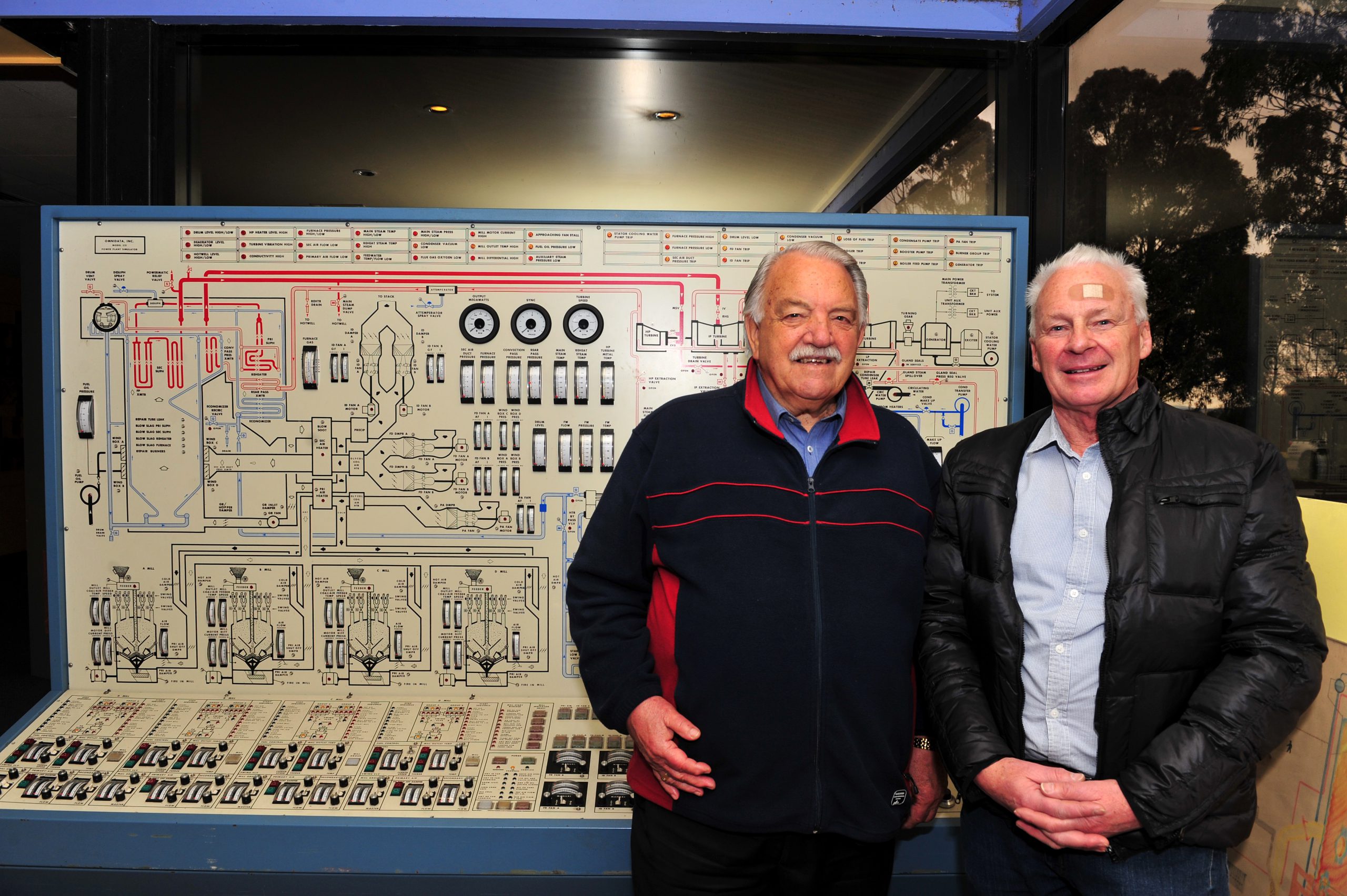 Morwell's iconic Power Works energy education centre will open its doors each day next week as part of National Science Week.
Featuring an in-depth timeline of the Latrobe Valley's history with brown coal and power generation, its board members hope to use the week as a catalyst to highlight the importance electricity production has played in the region.
Power Works chair Darrell White said the centre provided onlookers with an overview of the way electricity had been generated historically and the way brown coal could continue to be used into the future.
"We need to make sure that there's a good understanding of that and ensure the brown coal industry is not seen as an ogre but more so about what it has been and what it can do for decades to come," Mr White said.
"But it's also important to recognise that energy generation into the future is going to be broader than just brown coal… there are other alternative power sources and that's something we cover as well.
"That's what National Science Week is about, it's about trying to stimulate youngsters coming through to have the smarts to be able to produce power into the future."
Power Works will provide visitors with a historical snapshot of brown coal since it was first discovered in the Latrobe Valley, explains the science behind power generation and how brown coal is converted to produce electricity – including the steps involving the boilers and turbines to the transformers and transmissions.
"More importantly, it looks at a realistic future with brown coal and where it could end up in this carbon-constrained economy and what role it could potentially have in years to come," Power Works board member Ian Newnham said.
"It's an issue of understanding and a point that we have to make now that Hazelwood is closed, there's no real viable replacement in the pipeline that's going to cover the loss of brown coal."
With the scientists and engineers of tomorrow likely to come from the current generation of school students, the Power Works board hope to encourage children to develop an interest in creating environmentally-friendly power generation technology for a sustainable future.
Mr White said one of the ways Power Works looks at future uses of brown coal refers to carbon capture utilisation, a method used to convert CO2 into commercially-viable products such as chemicals, fertilisers and fuels.
"In Germany, they're using the CO2 to help with the manufacturing of mattresses and dashboards for cars because they've come up with a process that's enabled this to happen," Mr White said.
Powers Works, located on Ridge Road in Morwell, will be open every day from 10am to 3pm between Saturday, 12 August to Sunday, 20 August.
For more information, including regular opening times outside of National Science Week, visit powerworks.net.au