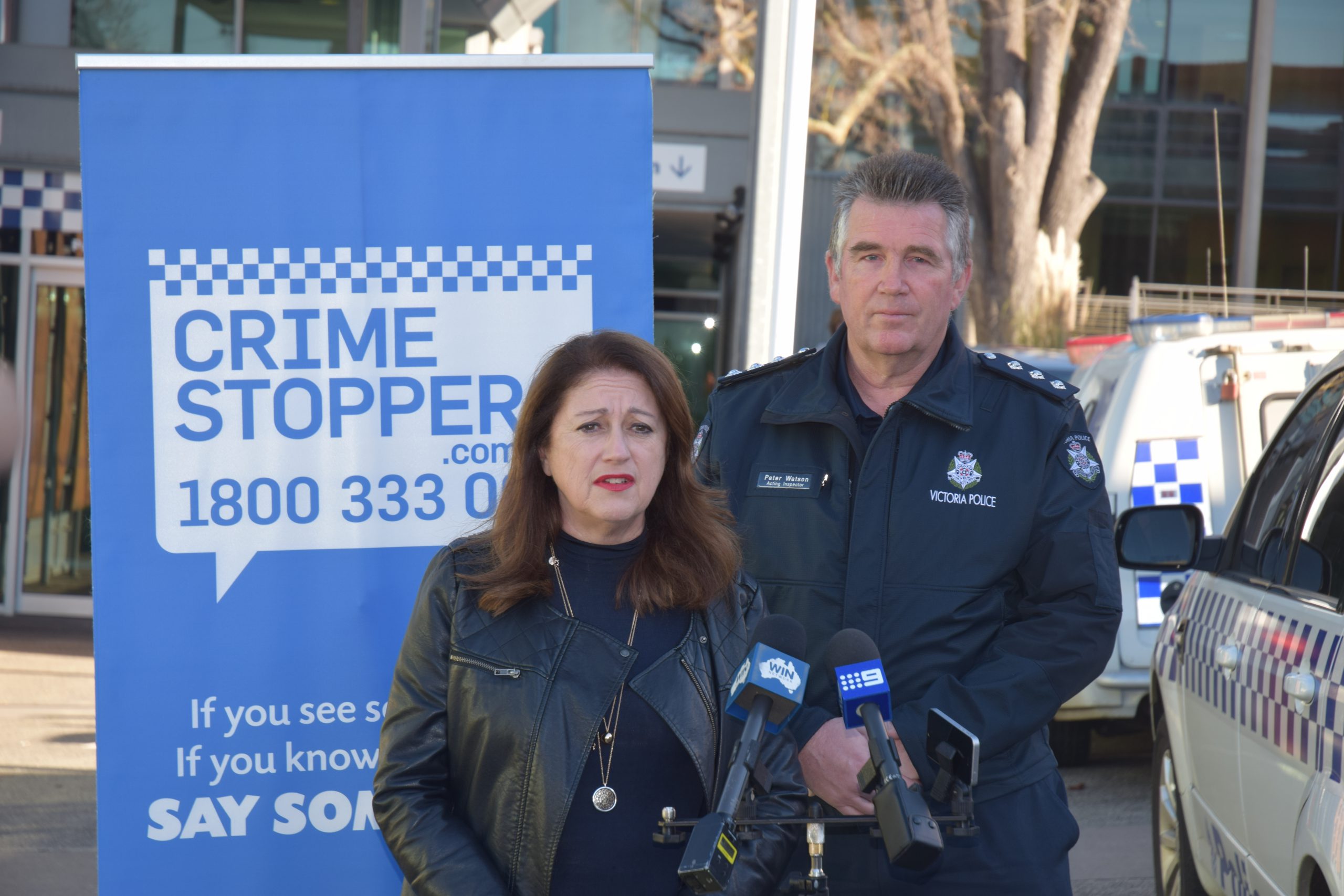 Latrobe Valley police have thanked the public for its support following a joint three-week campaign with Crime Stoppers.
Launched in mid-July, the Latrobe Crime Crackdown was established to help with the arrest of 30 people across the Latrobe Valley police had outstanding arrest warrants on.
Acting Inspector Peter Watson said 10 arrests were made during the three-week blitz.
"The pubic used a variety of methods to report these people to police," Act Insp Watson said.
"Some called us directly at the station and some told the people directly that they were wanted by police and should clear it up themselves."
Police said a number of calls were also made to Crime Stoppers during the operation.
"There's still a number of leads we have on others wanted and we just haven't caught up with them yet so we'd advise them to hand themselves into police," Act Insp Watson said.
He thanked the public for their assistance, citing "they are our eyes and ears on the ground so we appreciate any information they can give us".
To view the remaining 19 headshots, visit crimestoppersvic.com.au or phone 1800 333 000.