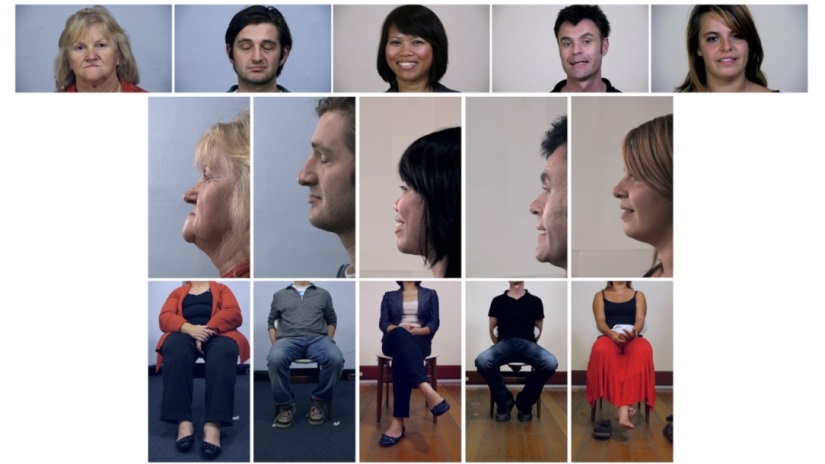 Public money spent on art tends to always raise a few eyebrows, however part of Sydney artist Denis Beaubois' Currency project became a test case for people against arts funding.
The project is now on display at Latrobe Regional Gallery.
The artist received a $20,000 grant from the Australia Council, which he auctioned in 2011 in the form of $100 notes, leaving people wondering if it was a joke, a scam, art or just "a bad investment".
"The way people react to the work is really important, and that is both criticism and praise for me," Mr Beaubois said.
"It's a barometer of how society views and values things."
The final price for the cash was for $17,500, and with a buyer's premium it amounted to $21,150.
Now in the calm after the media storm, he's happy to talk about the project and successive works.
"That work generated a lot of debate in the media and some people were fighting for it and a lot of people were dismissing it and seeing it as a waste of money," he said.
"Instead of me pushing away that negative commentary it was very important to embrace it because it becomes part of the work and it reflects where society is at presently.
"I'm really interested in this idea of money and how it can be wasted, and what value is wasted money, and what value is money well spent."
Part of the broader Currency project is The Division of Labour video works where participants who responded to an advertisement in the classifieds section of a newspaper sat in front of a camera for two three-and-a-half-hour sessions.
They were asked to smile for the period of a working day, and were paid minimum wage for their time.
Mr Beaubois wanted to make art about the "division of labour" model in capitalism, so as an ideas-based artist, he let the economics sector and its logic dictate, from the "inside", how the artwork was made.
His family's emigration from Mauritius in the 1980s prompted his interest in works which deal with the "movement of people and the formation of land, and what is a state".
"My father who was an engineer in the sugar industry in Mauritius was head-hunted and offered a job here," Beaubois said.
At first he missed the Mauritian landscape with its beaches and greenery and couldn't find beauty in the Australian landscape.
"Now it's the other way round," he said.
Bound by Time: Denis Beaubois is on at Latrobe Regional Gallery until 17 September.