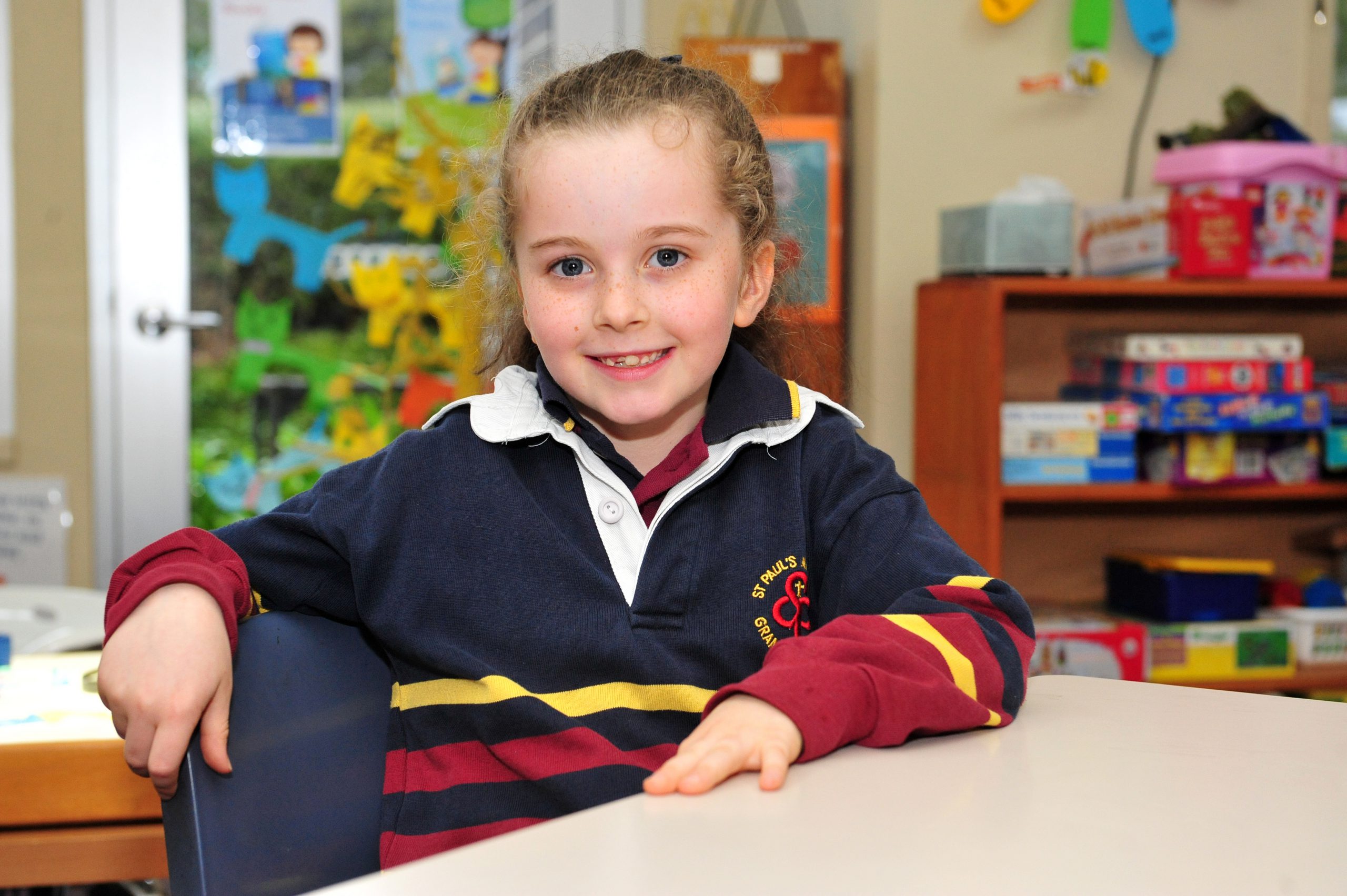 Seven-year-old Addison O'Connor's eyes were opened when her brother had to have surgery in Melbourne and her family had to stay near the hospital while he recovered.
"Addison had a lot of questions about the kids who were in the Starlight rooms," Honi Hebbard, Addison's mother, said.
"Some of the kids had no hair and she wanted to understand how she could help.
"So we explained to her about fundraising… and she decided to forgo any presents for her birthday and instead ask for donations for the Starlight Foundation."
With the help of her family, classmates and their families, Addison was able to raise more than $1000 through her birthday party for the organisation dedicated to helping sick kids.
"I was doing it so everyone who was sick could have happiness," Addison said.
"I got money to donate so everyone can have fun even if they're sick."
Ms Hebbard said the family went down to Melbourne to give the cheque to the Starlight foundation and Addison was surprised with a ceremony and was able to play with the friends she had made in the Starlight rooms during her earlier stay in Melbourne.
"It was nice watching her play with kids that are so unwell, with no agenda, just playing stacks on with bean bags," Ms Hebbard said.
"It's hard to imagine what those kids' parents are going through."
Addison said she'd like to do a similar fundraiser for the Starlight Foundation again.
"We might have a Christmas party or something like that," Ms Hebbard said.