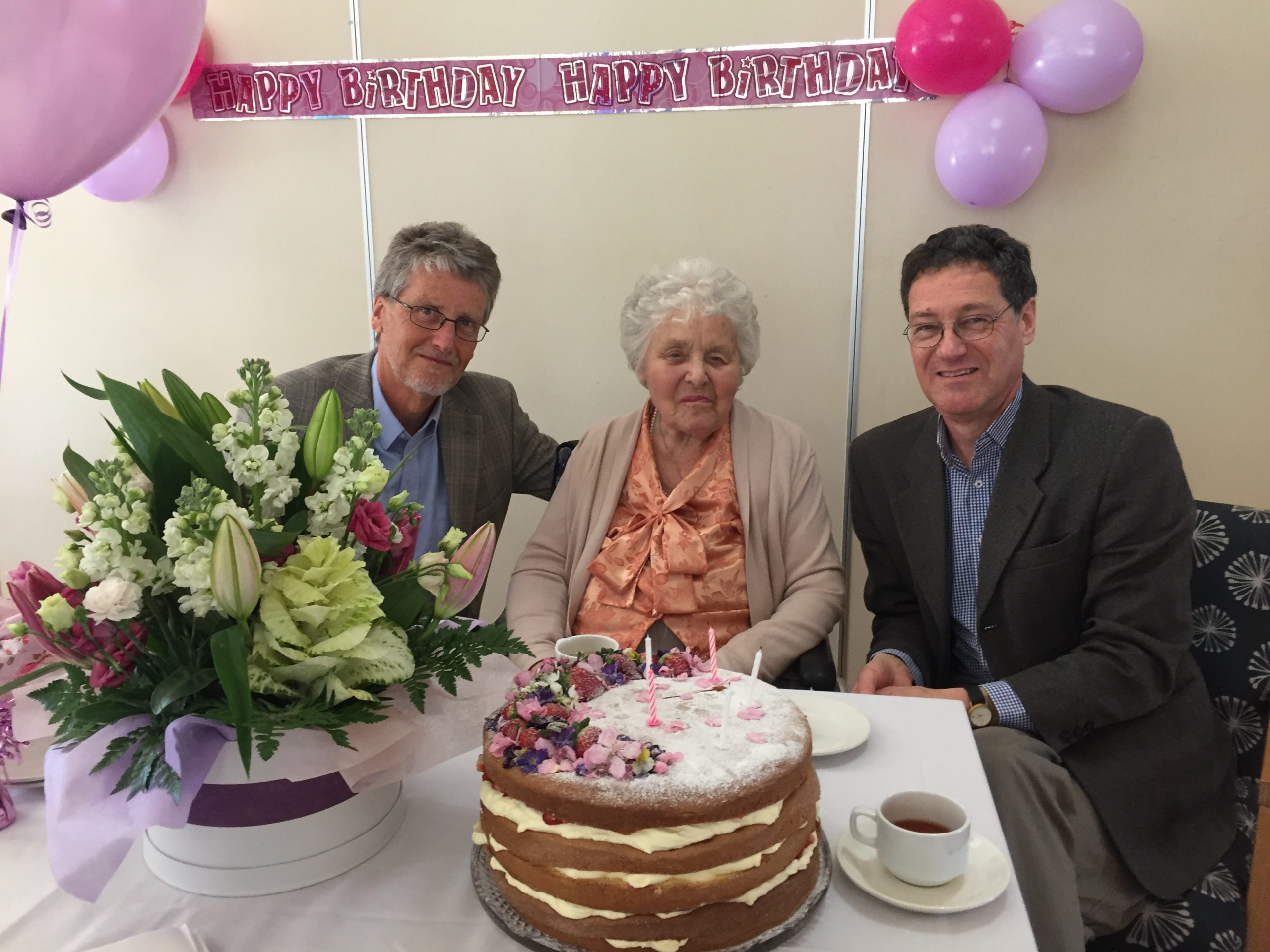 With no idea how she's made it this far, Traralgon resident Kathleen Scarlett celebrated her 100th birthday on 25 August.
"There is absolutely no secret as to why I'm living, except that God has given me all those days. Of that I'm quite convinced," she said.
"I wake up every day and say thank you for another one."
Affectionately known by most as Kath, her son John said it was a "fitting coincidence" and "symbol of hope" that her birthday fell on Daffodil Day as the 100-year-old was a survivor of two battles with breast cancer – first in her 50s and then in her 90s.
Kath was born England in 1917 and migrated with her family to Adelaide in 1927, later moving to Melbourne where she worked for Shell Australia and married Joe Scarlett, a teacher.
The couple moved to Traralgon in 1994, however had many family connections in the region already.
They had three sons, John, Graham and Alan.
Kath lived in her own house until she was 97, however arthritis and falls forced her to move to Dalkeith Hostel.
With a keen interest in the happenings of the world, Kath has been "bemused" by the dual citizenship scandals in federal politics of late, saying she considers herself and Australian even though she is proud of her British heritage and enjoys seeing England win the Ashes.