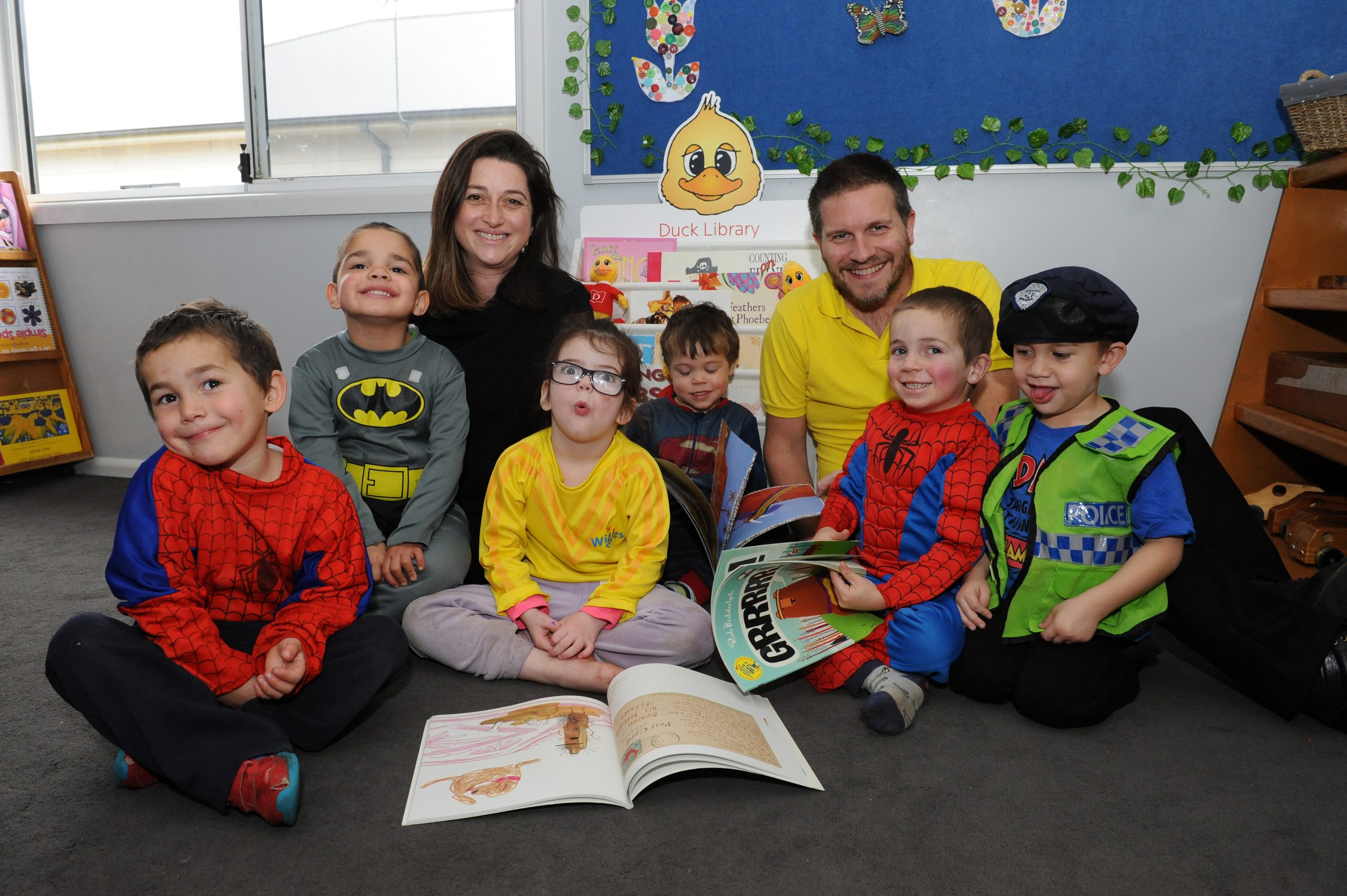 Children attending an Aboriginal learning centre in Morwell were quick to grab books on Tuesday as Dymocks Children's Charities launched a new Duck Library to encourage reading among kids aged under five.
The library was launched at the Gunai Llidj Multifunctional Aboriginal Children's Service through funding from Melbourne-based Bennelong Foundation.
Dymocks Children's Charities general manager Paul Swain said 11 more libraries will be launched in regional Victoria this year in support of Indigenous and migrant communities in the area.
"These libraries are intended so the kids can take a book home each night and read with a parent or carer and bring back during the day," Mr Swain said.
Bennelong Foundation chief executive officer Sandra Jacobs hoped the project would open up opportunities for the children's educational success later on in life.
"Just seeing the joy in their faces and how excited they were to have the books is really rewarding, we just hope that passion continues," she said.
Gunai Llidj Multifunctional Aboriginal Children's Service program manager Michelle Went said the library is an invaluable resource not only for the kids but also for their families in terms of encouraging literacy.
"Many of the children have poor language skills often as their parents have low literacy skills," she said.
"The Duck Library will help continue learning in the home as this is currently an issue."
Ms Went hopes that as families develop a love for reading that they will also access the local library.
"It might encourage families to go to their local library," she said.
A total of $1000 worth of brand new children's books were given to the centre with a second round of support scheduled next year.