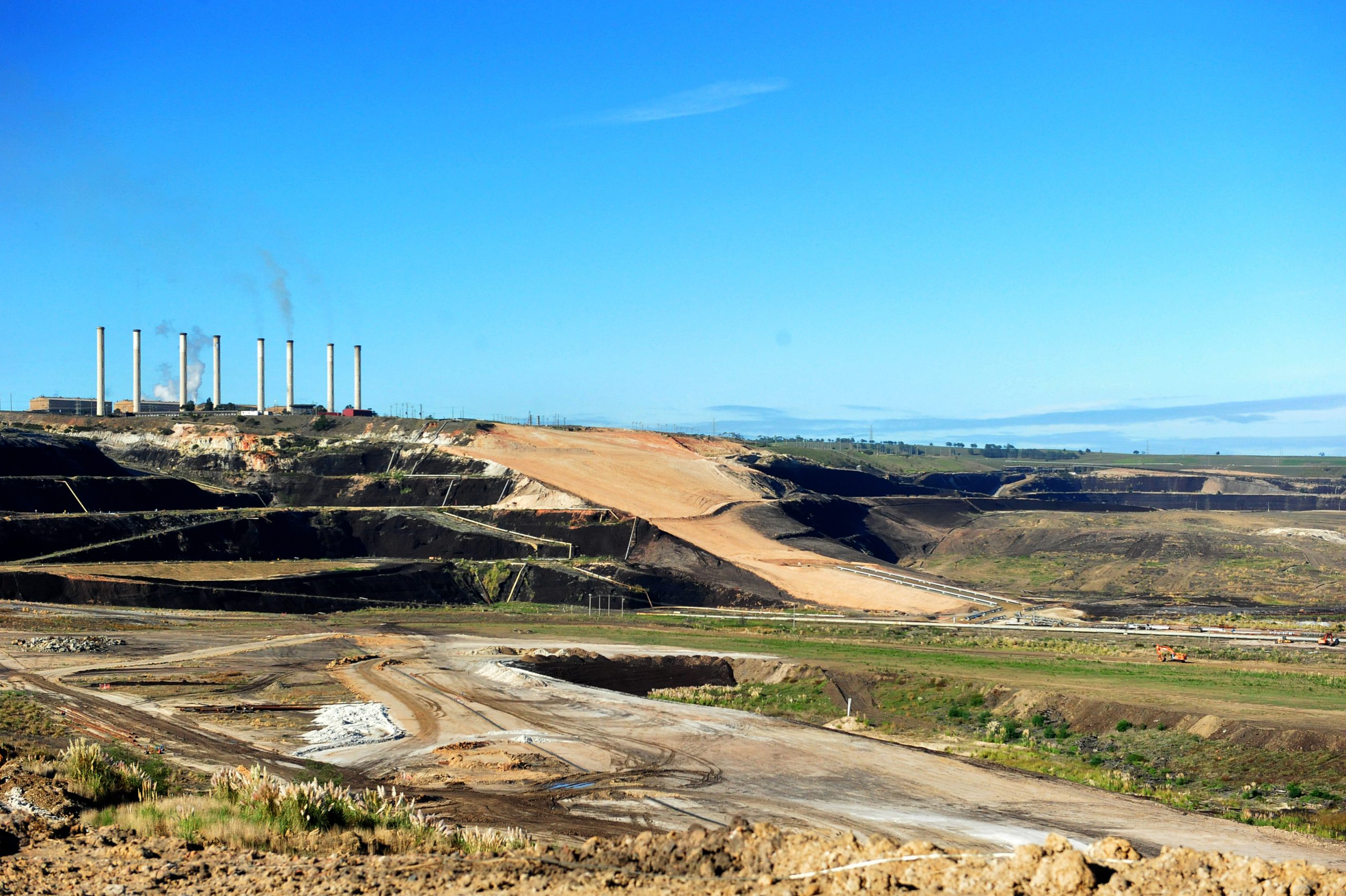 Latrobe City Council will tonight vote on a motion to undertake a feasibility report to investigate the possibility of continuing to utilise sections of the Hazelwood's mine.
Deputy mayor Graeme Middlemiss told The Express on Friday councillors were concerned that opportunities for smaller users of brown coal across the region were diminishing and keeping the Hazelwood mine open would boost job creation in the Latrobe Valley.
Only current operating sections of the mine would be used under the proposal, as opposed to the mine's worked-out areas, he said.
"Of particular concern was the recent announcement that a fertiliser manufacturer had moved its proposed operation to Bacchus Marsh because it could not get supplies of Latrobe Valley brown coal," Cr Middlemiss said.
"That business was signalling that it would involve 300 jobs and we certainly cannot put opportunities like that at risk."
He said the council report would look at the opportunities to utilise sections of the mine "some considerable distance from the Morwell township".
"I expect this will create some controversy but I think we must look at the matter," Cr Middlemiss said.
"A couple of [councillors] have been approached by these proposed smaller users of brown coal and they are concerned that they may not be able to get supplies from the remaining two mines due to commercial reasons."
A motion to seek a report on the potential opportunities, market interest and the benefits to have the mine remain available for coal mining will discussed at tonight's council meeting.
Cr Middlemiss said council officers would undertake the report and liaise with the Earth Resources division of the state government.