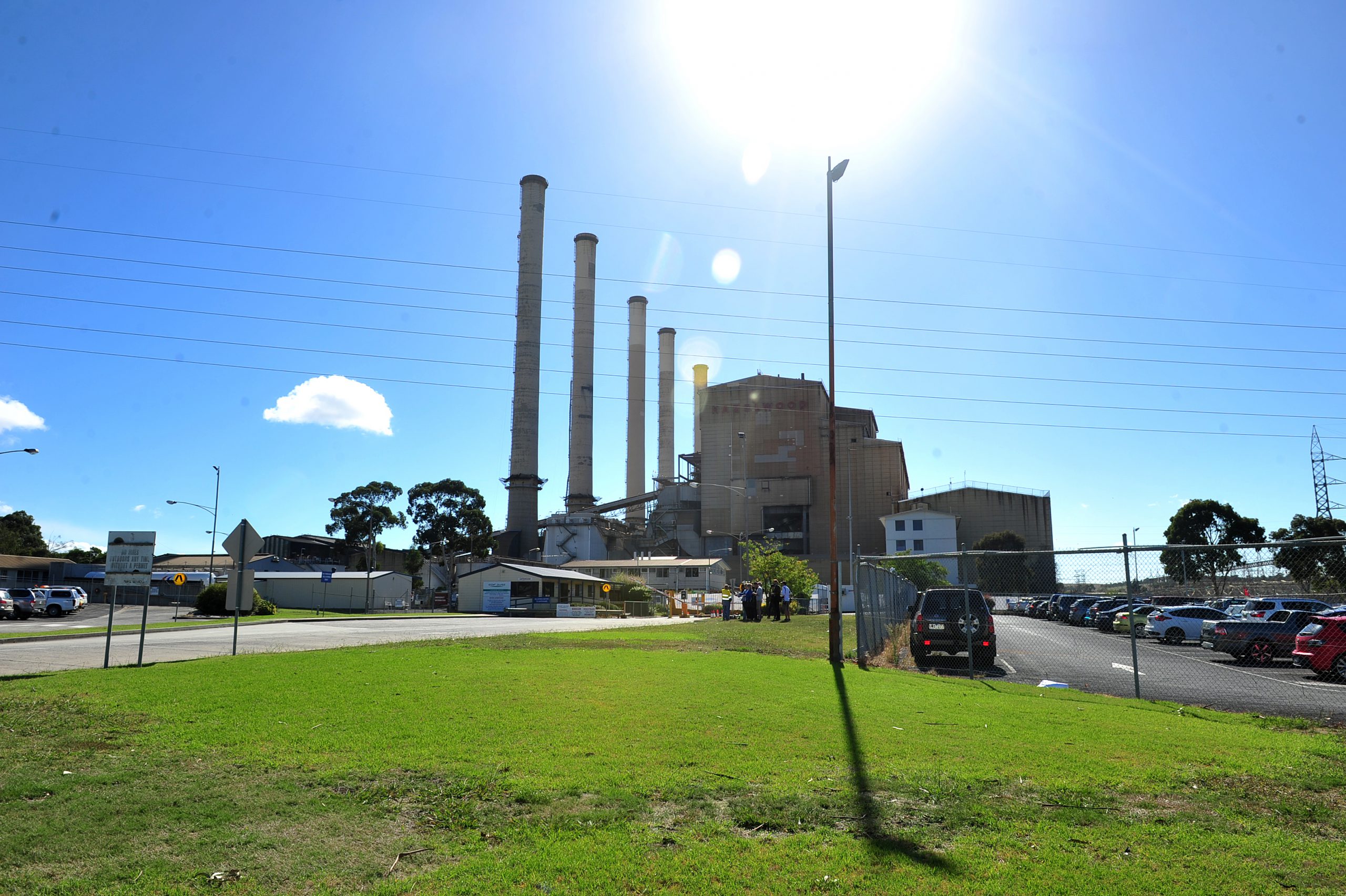 Hazelwood Power Station owner ENGIE has acknowledged the former power station is of significant community interest, but said since the site was no longer being used, it would deteriorate "even more quickly and will have to eventually be demolished".
Last week Heritage Victoria announced it would assess the site's heritage potential after Moe resident Cheryl Wragg applied to have part of the site preserved.
An ENGIE in Australia spokesperson said when first constructed, the Hazelwood station was "state-of-the-art".
"But now it is 52 years old with many parts of the interior and exterior structures having deteriorated with age," the spokesperson said.
"It is a reality that since we stopped generating power, there is no heat passing through the eight chimneys, that they will deteriorate even more quickly [and] will have to eventually be demolished."
The spokesperson said ENGIE was "committed to ensuring the Hazelwood site is left safe, stable and sustainable for future generations", it would meet all of its statutory obligations and was in the process of engaging a heritage consultant to identify items of cultural and architectural heritage significance.
"This includes the power station building at the site," the spokesperson said.
Federation University Faculty of Education director and history professor Erik Eklund said he believed partial conservation of Hazelwood Power Station, as outlined in the original application to heritage-list the site, was appropriate.
"Most heritage protection orders involve some kind of balance between conservation and other uses or needs, so I think partial protection, partial conservation is probably entirely appropriate," Dr Eklund said.
"There has to be some kind of symbolic reminder, some tangible reminder of the time of Hazelwood."
Dr Eklund said he believed the industrial heritage of the Latrobe Valley should have been planned in an integrated way, rather than site by site.
It comes after Ms Wragg made an application to have the Morwell Power Station and Briquette Factories assessed by Heritage Victoria earlier this year.
"We should have had an overall plan to manage this kind of issue… it is unfortunate that it has been left to a member of the community to put forward a [heritage] nomination," Dr Eklund said.
He said it was "always best to consider heritage in context" and the formation of an industrial heritage precinct could be a positive development for the region.
"[It] should certainly be explored as a possibility… I hope we can start looking at these sites in an overall fashion," he said.