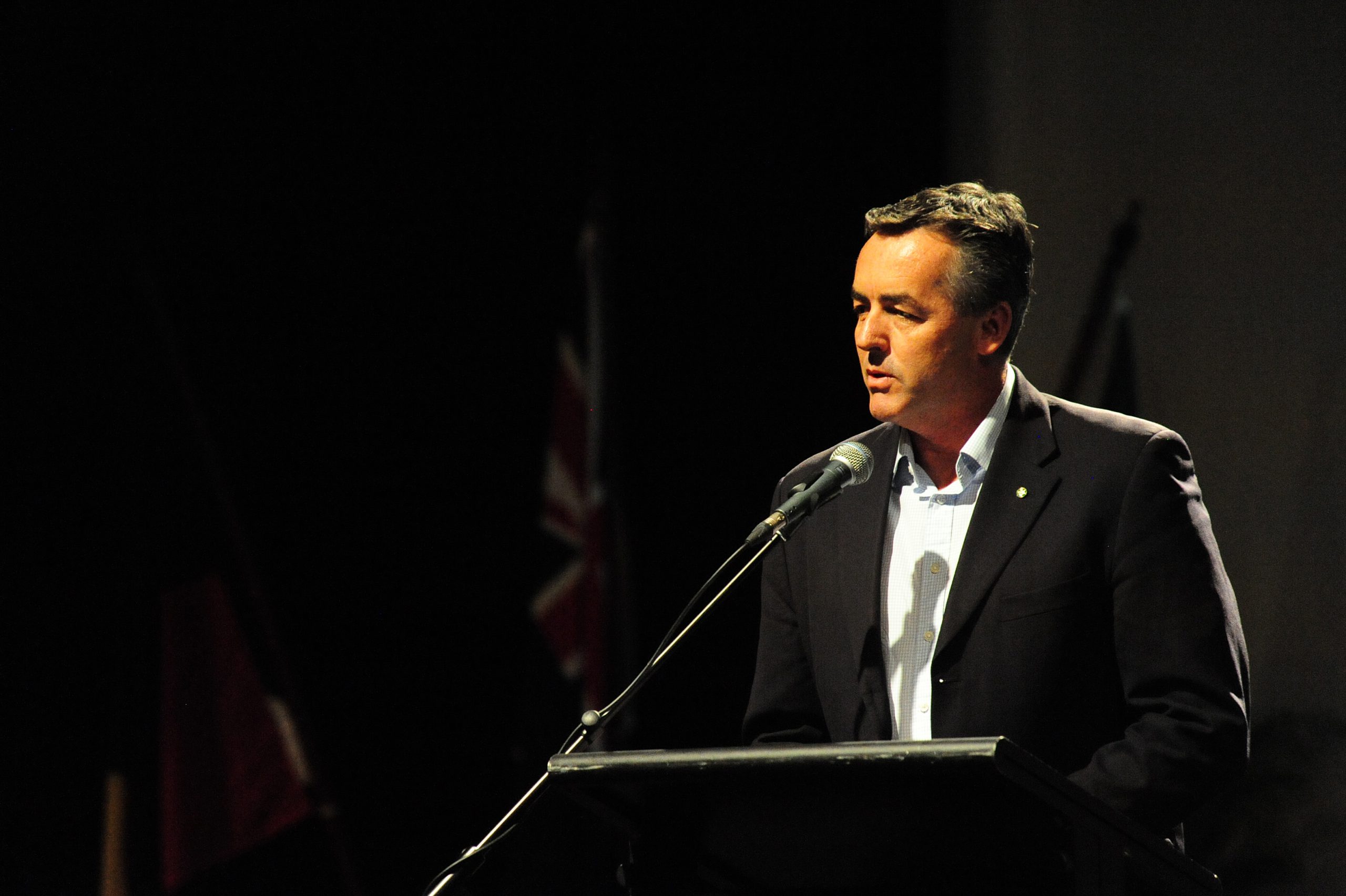 The Australian Education Union has called on federal member for Gippsland Darren Chester to stand up for the region's public schools following claims the federal school funding model will disadvantage these schools.

The federal school funding model, known as Gonski 2.0, has resulted in additional funding of $23.5 million for Australian schools which will be rolled out over six years.
AEU Victorian president Meredith Peace said the Turnbull government had capped funding to public schools to 20 per cent of the school rescourcing standard, while delivering 80 per cent to private schools.
"Turnbull's plan means many public schools will not reach the School Resourcing Standard, while many already wealthy private schools will exceed this standard," Ms Pearce said.
She said Victoria did not have a school funding agreement in place with the federal government for 2018.
"This sham process the federal government is running means schools in Gippsland don't have certainty about their funding in 2018 and beyond," Ms Pearce said.
"It is impossible for principals to plan to meet the needs of all students, particularly those with additional learning needs, when faced with such uncertainty about where funding will be coming from and how much will be delivered."
AEU Gippsland organiser Jeff Gray said there would still be funding for regional and rural public schools under Gonski 2.0 however "quite a bit less".
"[Schools] will still get their budget, just not what was originally proposed," he said.
Mr Gray said the federal government had not announced 2018/19 Gonski 2.0 funding, however indicative school budgets had been sent to principals.
"We know putting money where there is disadvantage does make a big difference… for retention and attendance at schools," he said.
"The evidence is really clear that Gonksi funding has made a difference, but Gonski 2.0 is a bit of a dog's breakfast and it doesn't do anything about addressing inequality.
"It is going to entrench inequality rather than address it."
Federal member for Gippsland Darren Chester said the AEU was deliberately trying to mislead families and school communities.
"Every school in Gippsland will receive an increase in federal government funding under the model announced by the Coalition Government," he said.
"There are no cuts to school funding in Gippsland.
"On average, each student in Gippsland will receive an additional $2180 over the next 10 years.
Mr Chester said funding for regional students would increase by 84 per cent over the next decade, from $3.9 billion in 2017 to $7.2 billion in 2027.
"Per student funding for those living in the regions will increase by an average of 5 per cent each year, compared to the Australian student average increase of 4.1 per cent," he said.
"Improving results for Gippsland school students requires a partnership between parents, teachers, students and two levels of government. The AEU should stop trying to scare families and focus on improving teacher quality and helping to attract more high-performing staff to rural and regional areas."