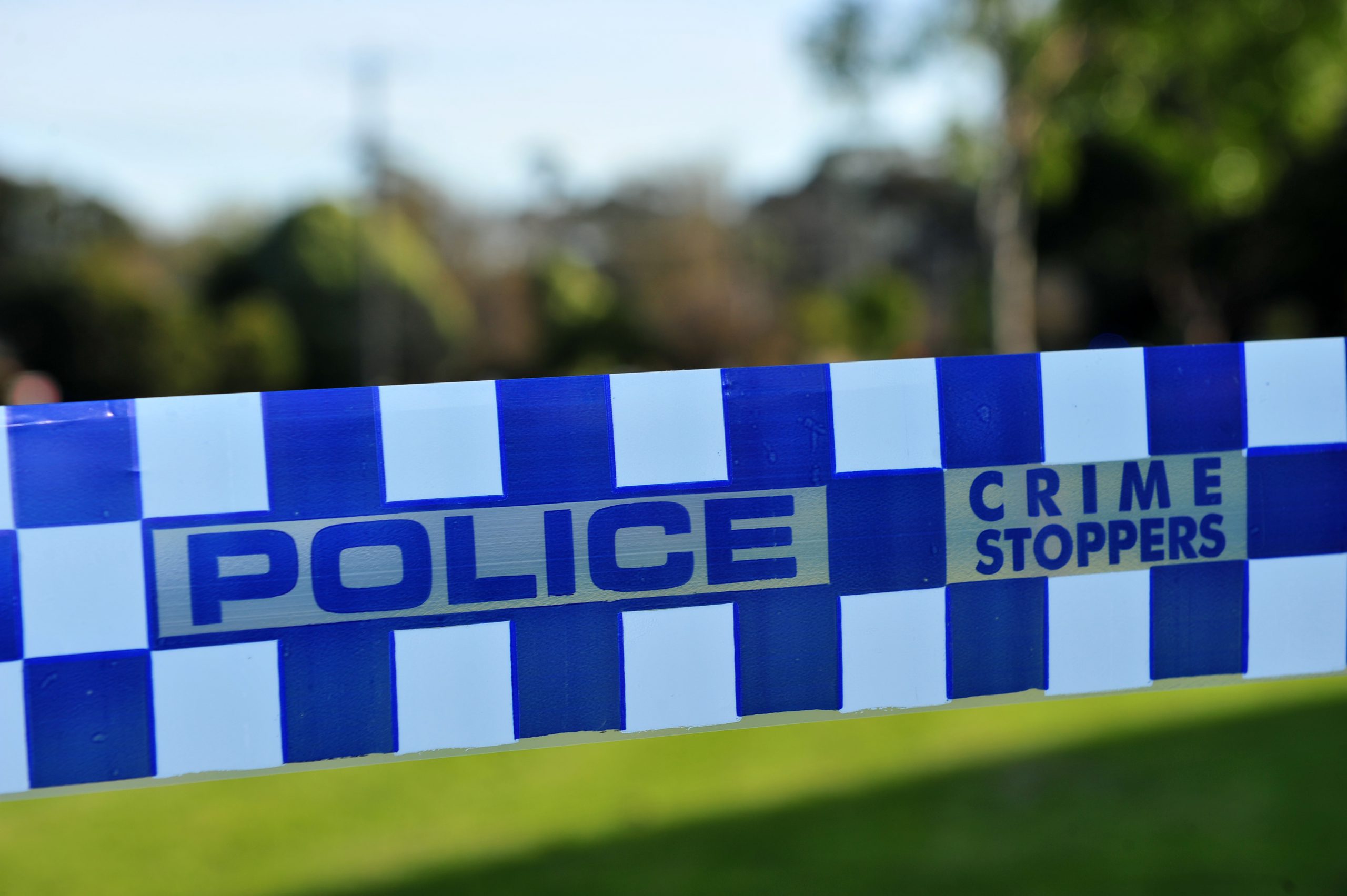 Police across the country will tomorrow pay respect to members who have fallen in the line of duty as part of National Police Remembrance Day.

Friday will coincide with Blue Ribbon Day which raises money throughout the year for improved public hospital facilities named in the memory of fallen officers.

Victoria Police Legacy chief executive Lex de Man said the day would give the community a chance to remember those members who had paid the ultimate sacrifice.
"It is a day to pause and reflect on the service that the community receives from its police and sometimes the ultimate price police pay to keep the community safe," Mr de Man said.
"It gives us an opportunity to remember those who are no longer with us and also a time to remember those who have been left behind, including their children and partners."
He said another important aspect of National Police Remembrance Day was to ensure fallen police were always remembered.
Tomorrow will mark the 38th National Police Remembrance Day following the death of Swan Hill Detective Bob Lane, who was shot dead in 1979 while making an inquiry.
"Blue Ribbon play a very important role all-year round in providing medical equipment to hospitals with the names of officers who have been killed on duty while Police Legacy support the families of not only members who have been killed, but those that have served," Mr de Man said.
Two 45-minute services will be held across Gippsland as part of day, including a morning service at Inverloch and an afternoon service at Bairnsdale.
Blue Ribbon Foundation Gippsland branch president and divisional tasking coordinator, acting Inspector Alan Rumble, said it was important to remember the role police play in the community.
Victoria Police Legacy assists more than 1000 police legatees.
For more information, visit www.police.vic.gov.au