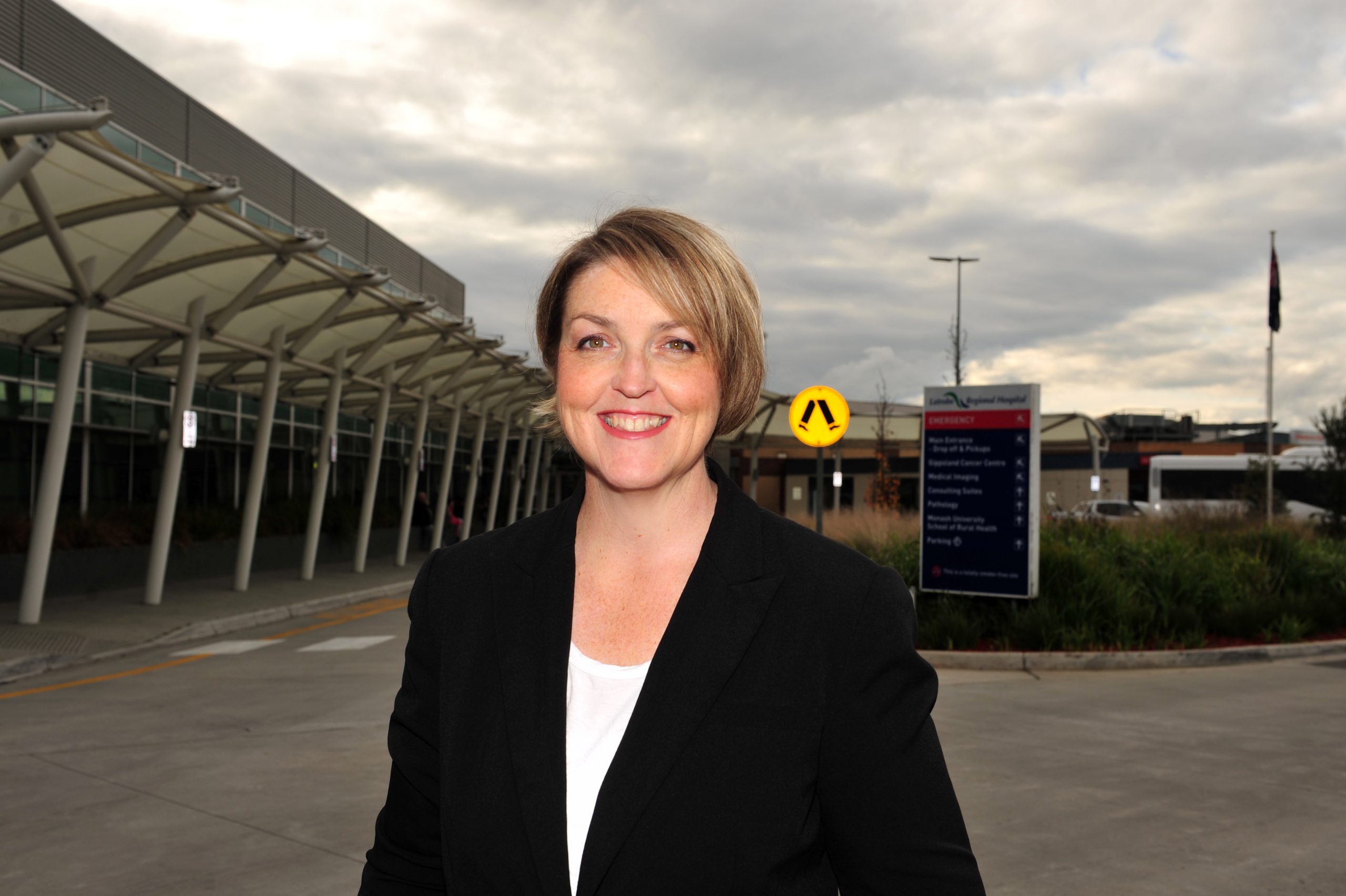 Changes made by State Planning Minister Richard Wynne to policy surrounding the Traralgon coal mine buffer could jeopardise the growth of the region, according to Latrobe City councillors.
Despite council having performed a geotechnical study on the appropriateness of a one kilometre buffer distance, changes to the Latrobe City Planning Scheme require council to seek views of the minister regarding works happening within two kilometres of the mine.
A one kilometre buffer is a state-wide provision.
Latrobe City Council acting manager planning services Jody Riordan said the two kilometre buffer was excessive, especially given council's independent study, and could have implications for future growth in the region.
"Two kilometres [buffer] instead of one kilometre [buffer] has the potential to jeopardise the south east Traralgon precinct – a residential growth front," he said.
"There is also a concern that increasing the buffer would create a precedent to be applied across other mines. The existing one kilometre buffer is a state-wide provision, it's not specific to Latrobe City.
"For instance, if you apply the two kilometre provision to Morwell, it would cover the majority of the town, potentially. So it has significant implications if implemented."
Speaking at September's council meeting, Cr Graeme Middlemiss said the policy changes could hold Traralgon back and, if used as a precedent, could hold Morwell back as well.
"Council paid around $75,000 for an expert opinion to prove this (two kilometre) buffer was not necessary," he said.
"This decision is an impediment to the ready expansion of Traralgon in the southern direction."
A spokesperson for Mr Wynne said the policy amendment does not change the current 1000-metre buffer to the coal mines south east of Traralgon.
"The local policy change simply says that beyond that buffer, any intensification of land use needs to be referred to the Minister for Resources," they said.
Latrobe City mayor Kellie O'Callaghan will write to Mr Wynne expressing Latrobe City Council's disappointment in the changes made to the adopted policy position.