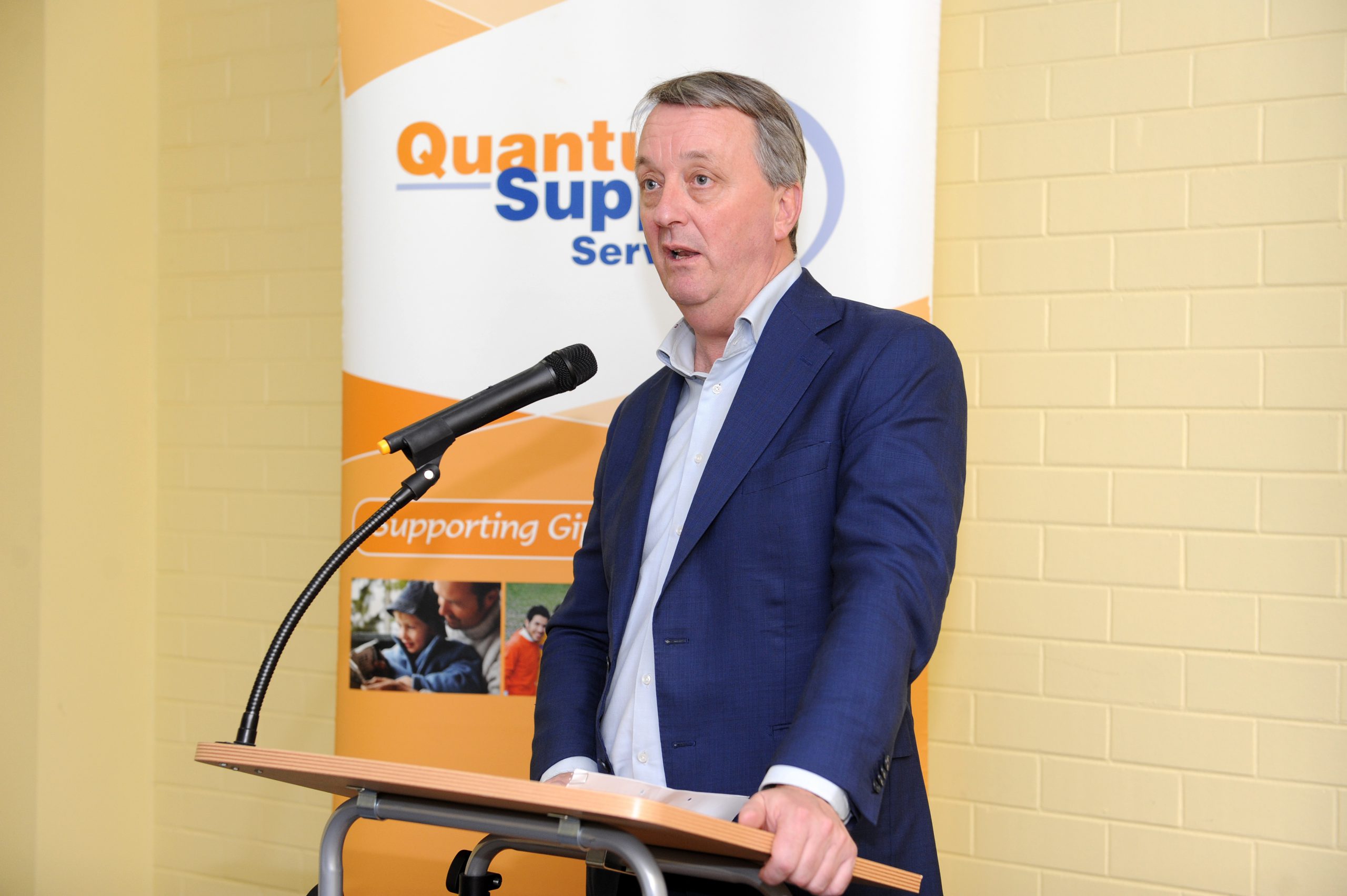 State Mental Health Minister Martin Foley today announced land for a new family violence refuge in Morwell had been purchased by the state government and would go to tender in the near future.

"Quantum will operate this new refuge facility for women and children, it will be completed by the middle of next year and is part of the wider rollout, delivering across the state family violence refuges which will either be re-built, upgraded or completely new," Mr Foley said.
"It is pretty fundamental that we keep women and their kids safe, secure and supported to get their lives back together, that is what this really important service is about."
The new high-security facility will provide round-the-clock response and support for women and their children in vulnerable situations and is one of 17 "core and cluster" facilities replacing communal facilities.
The facility will provide access to schooling for children and be close to amenities so women can maintain a routine.
Quantum manages a communal refuge for women and children experiencing family violence, which comprises four bedrooms which can accommodate up to four women and six children, however, according to Quantum, communal living is problematic for residents.
Quantum general manager of children, youth and families Cindy Pullar said Quantum received more than 4000 referrals for family violence support a year from police and walk-ins.
"The new refuge will provide women (with) security, privacy and connection to professional staff and other services," Ms Pullar said.
"Quantum believes this new model will provide a safe and secure environment whilst empowering women to start setting and achieving goals for a life free of violence."
Quantum chief executive Elizabeth Pearson said Quantum was now engaged in a consultation process to design the facility.
"Once this is complete, Quantum will welcome the opportunity to meet with Minister Foley and discuss the funding model so that families receive the best care and referral pathway services possible," Ms Pearson said.