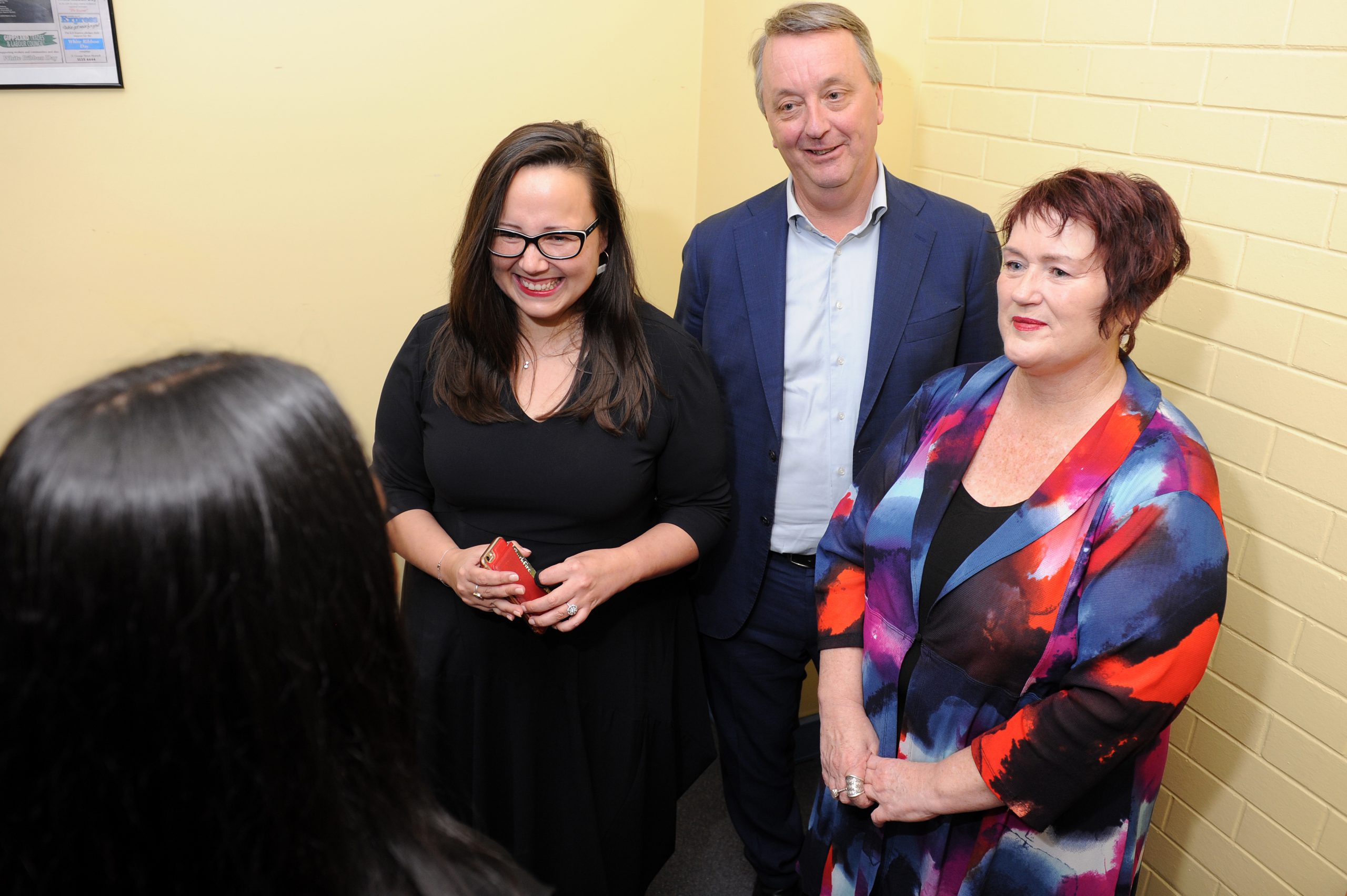 A past Quantum client who left a situation of family violence has spoken in support of state governments' announcement it had purchased land for the development of a new family violence refuge.

The client, who wished to remain anonymous, said having somewhere private and safe was very important for women and children leaving violent situations without certainty of what the future would hold.
"It's been a year since the kids and I had to flee a domestic violence situation," she said.
"I had nowhere to go, my family aren't living in Victoria at the moment, and I felt very vulnerable.
"The kids and I left … and then were quickly put in a community where we felt safe, looked after and supported, which was really great."
The client said the domestic violence situation had isolated her from other people, and so having the support of a caseworker had been vital.
"I could not have done it without these supports and come out the other side," she said.
"Every single step of the way you have a support worker.
"Having the support of good people after you go through something like that … was really good."
The client encouraged others who were experiencing domestic violence to seek help.
"I would like them to know that it does work. It's not easy when you're in it, it is so not easy," she said.
"But you do come out and see the light at the end of the tunnel.
"There are definitely good people here to help."