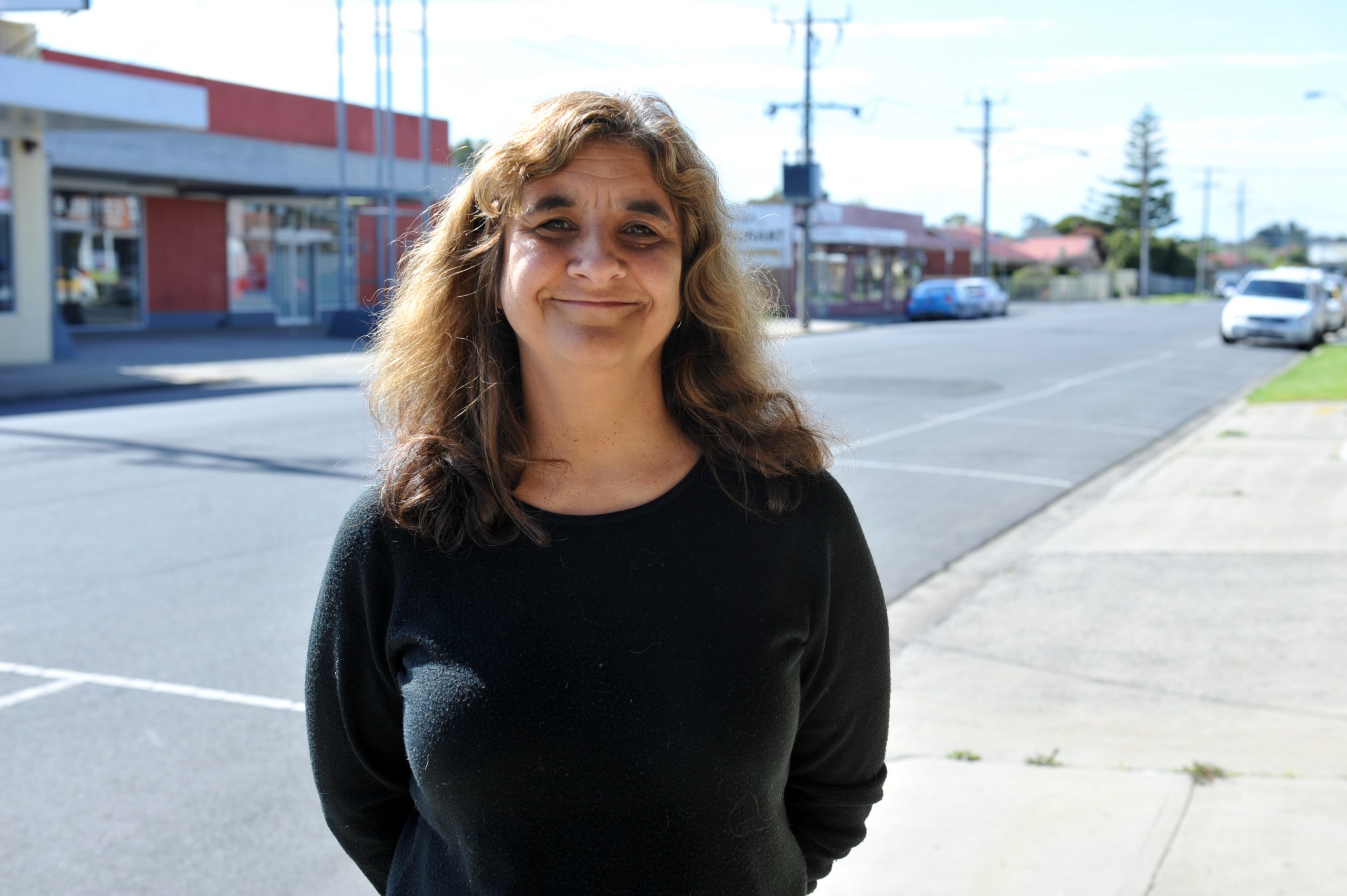 Gippsland Multicultural Services has added its voice to the marriage equality debate saying it supports same-sex union because it is a human rights issue.
"As an organisation that champions diversity and works from a strong human rights framework, we believe it is important for us to publicly support marriage equality," the organisation said in statement released on Tuesday, 26 September.
GMS said LGBTI people from multicultural backgrounds could experience a different level of discrimination, and were encouraged to contact their office if they are feeling isolated or distressed.
"As the peak multicultural body in our region and as an organisation run by and for multicultural communities, GMS is proud to support culturally diverse LGBTI people and to assure them that they are welcome and belong in our community," the statement said.
GMS said while the agency believed there was diversity of views in the multicultural community on the issue of same-sex marriage, they believed it was a matter of civil rights.
"We recognise that there is a diversity of views, including those based on diverse faiths, but see change in marriage law as a civil and not a religious matter, and that religious freedom will still be protected if equal marriage is allowed," GMS said.
GMS director Lisa Sinha said there was no expectation that the multicultural community would have one view on same-sex union and she respects the diversity of opinions of people based on faith and cultural background.
"GMS is proud to make such a statement in the Gippsland region, based on our respect for diversity and human rights, and recognises that there is a diversity of points of view," Ms Sinha said.