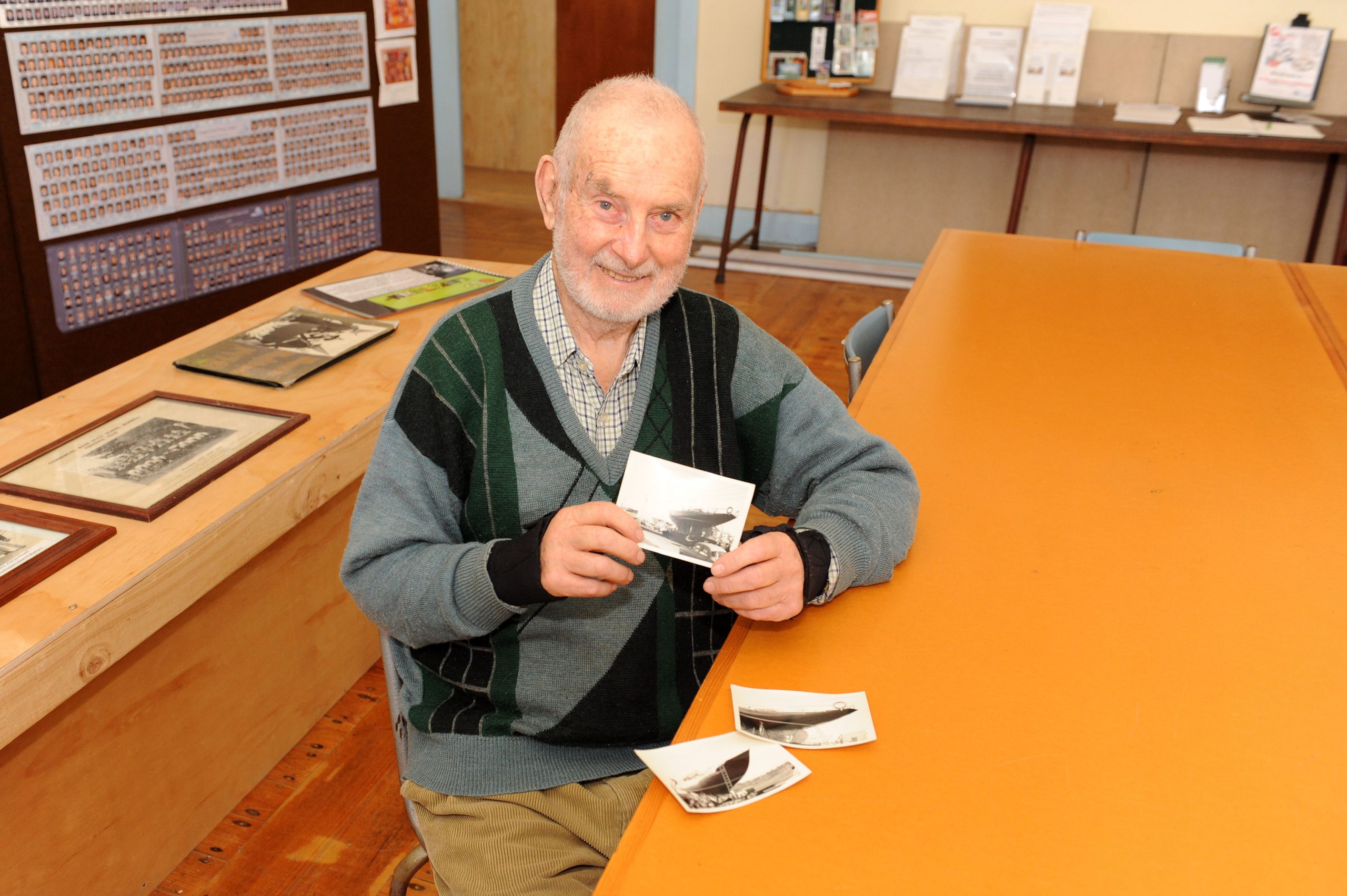 In a bizarre and unusual twist, Morwell-built yacht the Thekla has been located in the Whitsunday Islands following an appeal for information in The Express last month.
Morwell Historical Society member Boyd Thompson issued the call for help and has since learnt the yacht is for sale by the man who built it, Ernie Eggers.
Built in Morwell and completed in 1964, Thekla sailed in the Sydney to Hobart Yacht Race between 1965-67.
Now the 60-foot yacht built of steel is for sale for $130,000.
After retiring from the Sydney to Hobart yacht race, its owners Ernie and Barbara Eggers cruised around the south Pacific before settling in the Whitsundays in the early 1980s where the yacht has remained since.
"We've had a fair response and the good news is the yacht still exists and it's still sailing," Mr Boyd told The Express.
"It's in A1 condition and still under survey which means it's seaworthy and licensed to carry 44 people.
"Our president Bruce McMaster has been inundated with telephone calls and people have been very helpful with providing additional information about the yacht."
The Thekla was constructed in a yard on Madden Street, near the corner of Davey Street and was painted a strong red colour during its construction.
The historical society initially believed Ernie's surname was spelt Eckers, but following the appeal for information learnt it was in fact spelt "Eggers".
"The Eggers have got quite a few friends down here in the Valley and from time to time they come down to functions at the Club Astoria in Morwell," Mr Thompson said.
He said the couple "were pleased as punch" to hear of news the historical society was trying to track down the history of the yacht and its owners.
"A few people had already contacted them because they have friends still here," Mr Thompson said.
"They were going to ring me but I got in first and spoke to them and it was so nice to have a chat to Ernie's wife, Barbara, about Thekla."
Earlier this year, the Thekla, now named Thekla Christina, was moored at Shute Harbour during Cyclone Debbie but fortunately did not sustain any major damage.
Mr Thompson said Ernie, now 90, lost his hearing in a diving accident in Sydney Harbour and "was a bit hard of hearing".
Designed by well-known marine architect Alan Payne, the Thekla was sister ship to the now-scrapped Solo which won the Sydney to Hobart five times in the 1960s.
"The Morwell Historical Society has been very impressed by the response and would like to thank the people who contacted us about Thekla," Mr Thompson said.