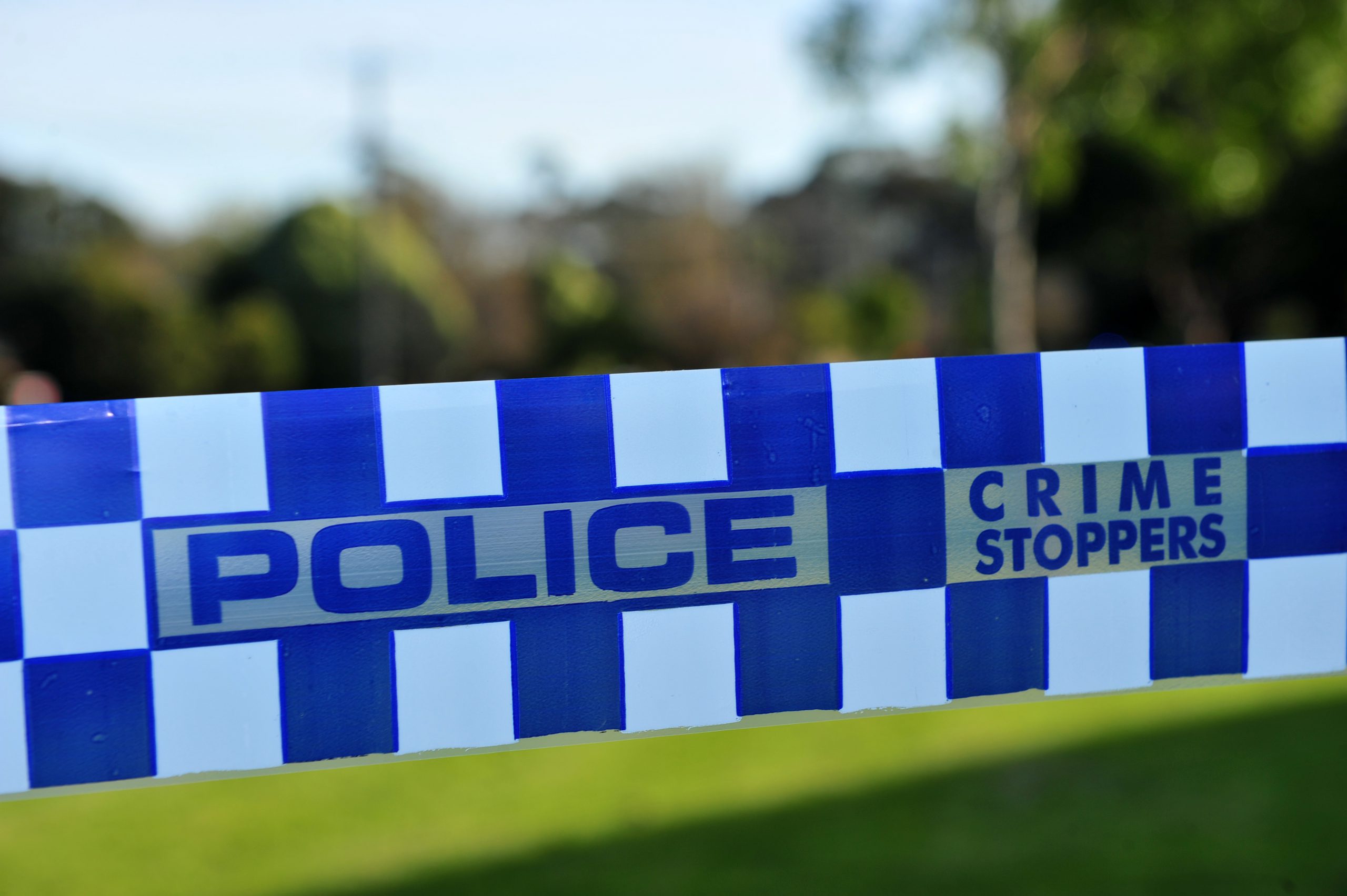 A home owner has disturbed a man attempting to enter their Lae Court, Morwell property.
Morwell police said the home owner saw the man attempting to climb through a window after getting out of the shower about 9.30pm on Thursday, 5 October.
The man, who was wearing dark clothing and gloves, fled from the property in an unknown direction when he was confronted by the owner.
People with information are asked to phone Morwell Police Station on 5131 5000 or Crime Stoppers on 1800 333 000.