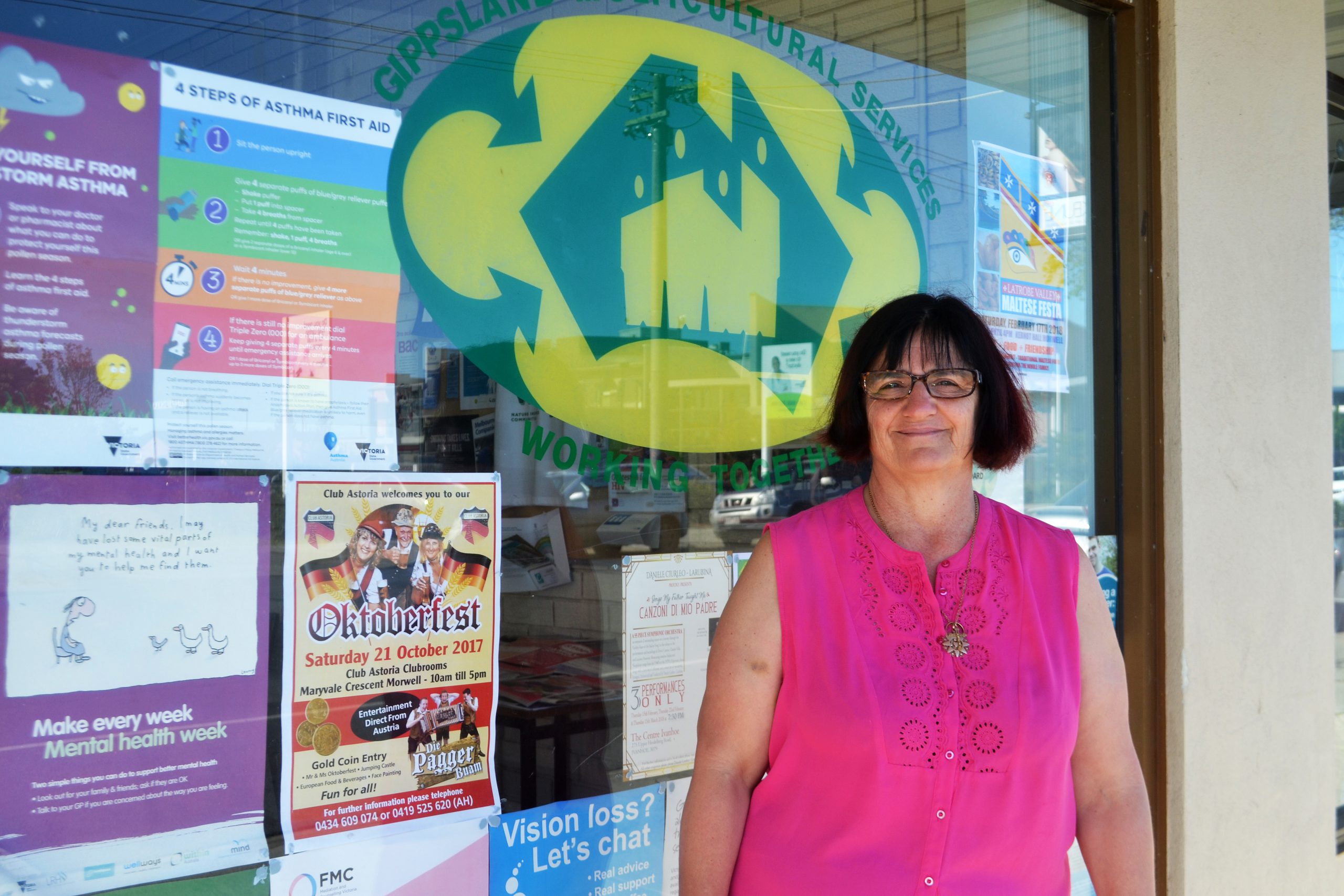 Morwell resident Lucia Calabrese never knew that a National Carers Week exists until she was recently advised about it.
For many years, Ms Calabrese looked after her 94-year-old mother and her 54-year-old brother who has Down syndrome.
Mother and son live together in the same house and Ms Calabrese would often be asked to do some support work for them.
"I didn't know there's National Carers Week," the mother of two told The Express.
Ms Calabrese, who also works as a care worker for the Gippsland Multicultural Services, said she has taken the role of sole carer for her mum and brother the last six years as her mother has become frail and unable to drive.
She takes both of them to doctors' appointments, cooks and cleans for them.
Ms Calabrese said while looking after her mother and brother takes a lot of her time, she did not see them as a burden.
She has two adult sons who are now living away and her husband has been very supportive of her choice to look after her family.
"I've got a supporting husband who's available if he needs to do work for mum," she said.
Ms Calabrese said it does not "bother" her to look after her mother and sibling and does not expect compensation for the work that she does for them.
"I do it because it's my mum and my brother," she said.
"I will never ask for money, it's a lot of work but it doesn't bother me."
Ms Calabrese still manages her own affairs and even goes on holidays as she receives respite support from different agencies including GMS.
"If I need to take some time out I get help," she said.
Carers Week runs from 15 to 21 October and recognises Australia's 2.7 million unpaid carers.
Data from Carers Australia reveals that unpaid carers spend a total of 36 million hours every week looking after family members and friends, saving the country more than $1 billion per week of unpaid care work.