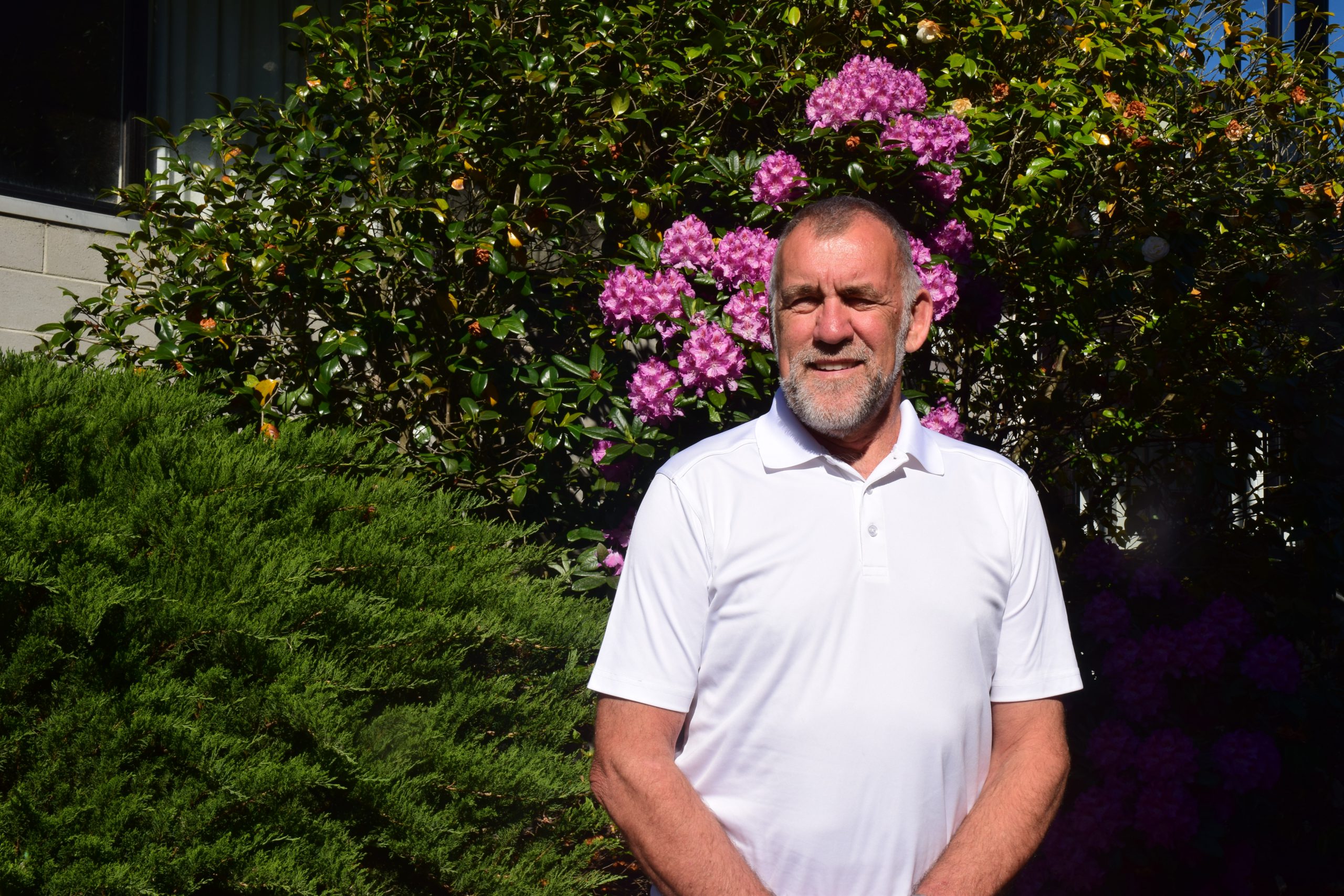 A study of teacher numbers has revealed the number of male teachers is declining in all school sectors.

The study, published in the Economics of Education Review, documents the proportion of male teachers in Australia from 1965 to 2016.
The research indicated the decline of male teachers was similar across primary and secondary schools, however the decline was strongest in the government sector.
Federation University education lecturer David Macdonald agreed over time there had been a gradual decline in male teachers, which he said could be attributed to a number of factors.
"It's a combination of work overload, social isolation and uncertainty about physical contact with students," he said.
"Often it's because young [male] teachers actually get into the classroom and find what is happening in the classroom isn't what they'd hoped."
With more than 40 years' experience in the education sector, much of which was classroom experience, Mr Macdonald said he didn't think money was really part of the issue.
"Once you've been teaching a few years you can earn $85,000 to $90,000 … which isn't a bad income," he said.
"Many young men from Federation are getting jobs [as teachers] in the local community … if you are there and you go through, you'll get a job, that's not where the problem is."
Mr Macdonald said there was a social stigma often attached to teaching which could impact young male teachers and cited examples where people had been surprised that he had chosen primary school teaching as a vocation.
"And there is the problem now that society views males, especially tall males like myself who are big, strong, powerful men … you can't put an arm around a kid in the playground if they've fallen over," he said.
"You're just always aware of these things … because if anything happens you're labelled. Even if it's false, you're history.
"I've seen it happen to others.
"Those sorts of things are a real challenge. Over time it wears you down.
Mr Macdonald said social isolation was another factor that could be contributing to the decrease in male teachers across Australia.
"One of the challenges for many young [male teachers] now is going into schools where perhaps the only other male on staff is the principal. They're getting no social contact with other males," he said.
Mr Macdonald said young male teachers were also often given a lot of extra responsibility outside of the classroom often coaching sports teams, or, because male teachers are rare, given a number of difficult students so they could act as a role model.
"This makes teaching quite difficult and it is an inequity in that area which makes it quite a challenge," he said.
The report can be found at www.sciencedirect.com/science/article/pii/S0272775717303278?via%3Dihub