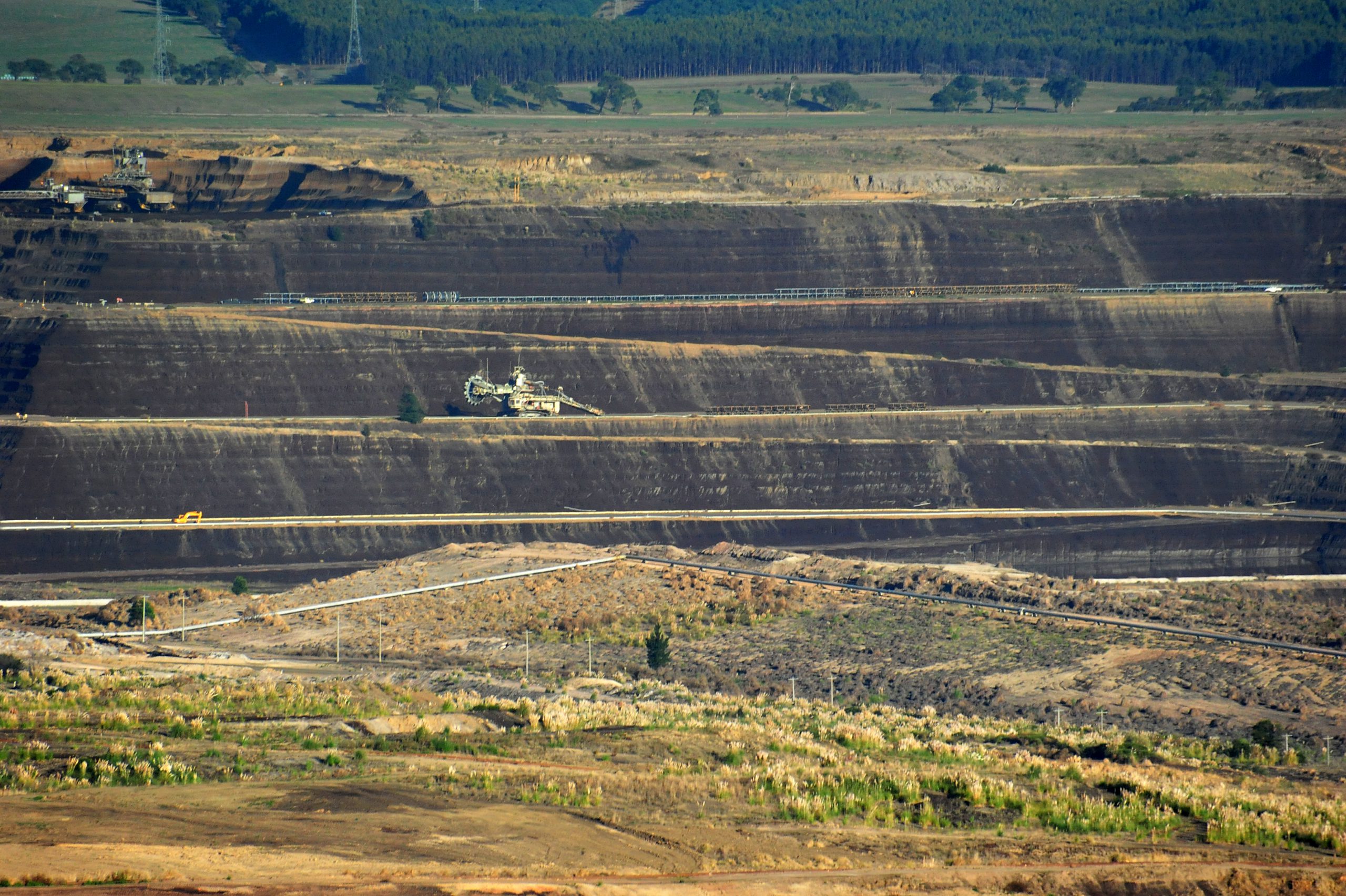 The rehabilitation of the Hazelwood mine was the topic of discussion at a public focus group facilitated by mine owner ENGIE last Thursday.

ENGIE mine technical services manager James Faithful outlined plans to rehabilitate the mine and addressed questions around why ENGIE, at this point, plans to turn the mine into a full lake.
Mr Faithful said ENGIE had looked at three main options for the mine, being to leave the mine dry, to have a partial lake or to have a full lake, the latter being the preferred option.
"As part of the 2017 plan, we're going to look at the benefits of the full [lake] over the approved partial lake, we believe the full lake concept might be the best," Mr Faithful said.
Mr Faithful said the reason the "dry" option had not made it into the 2017 work plan was because it didn't satisfy ENGIE's obligations under the mining license to deliver a safe, stable and sustainable rehabilitated landform as it required significant ongoing management of site activities and risk," he said.
"Our obligation is to deliver back a safe, stable and sustainable rehabilitated land form. An empty 'dry' void does not achieve those objectives.
"The option of the full lake is something we think we believe we can deliver, assuming we can access water."
Mr Faithful said the lake could be interconnected to the Morwell River and could be filled by a combination of water sources, including flood overflow from the Morwell River, purchased water and aquifer water.
"Maintaining the integrity of the river is important. ENGIE is not presuming to take the full river flows to fill the mine void. We're looking at flood flows, where water is physically available," he said.
Mr Faithful said draining the cooling pond was also another option, including the rehabilitation of Eel Hole Creek and that a period of 16 years was expected in order to complete the lake, with four years needed to "reshape" the area above the final lake level of the mine and 12 years to fill it up with water.
"I don't think the water quality [in the lake] will be any worse than the existing water background quality," he said.
"There needs to be education around who is responsible for land form and land use. ENGIE are focussing on getting landform right and then once that is done we can have a meaningful discussion around land use.
"It is hard to know what activities [could] occur in close proximity to the lake.
"We're not quite at the stage of talking about all those other land uses."