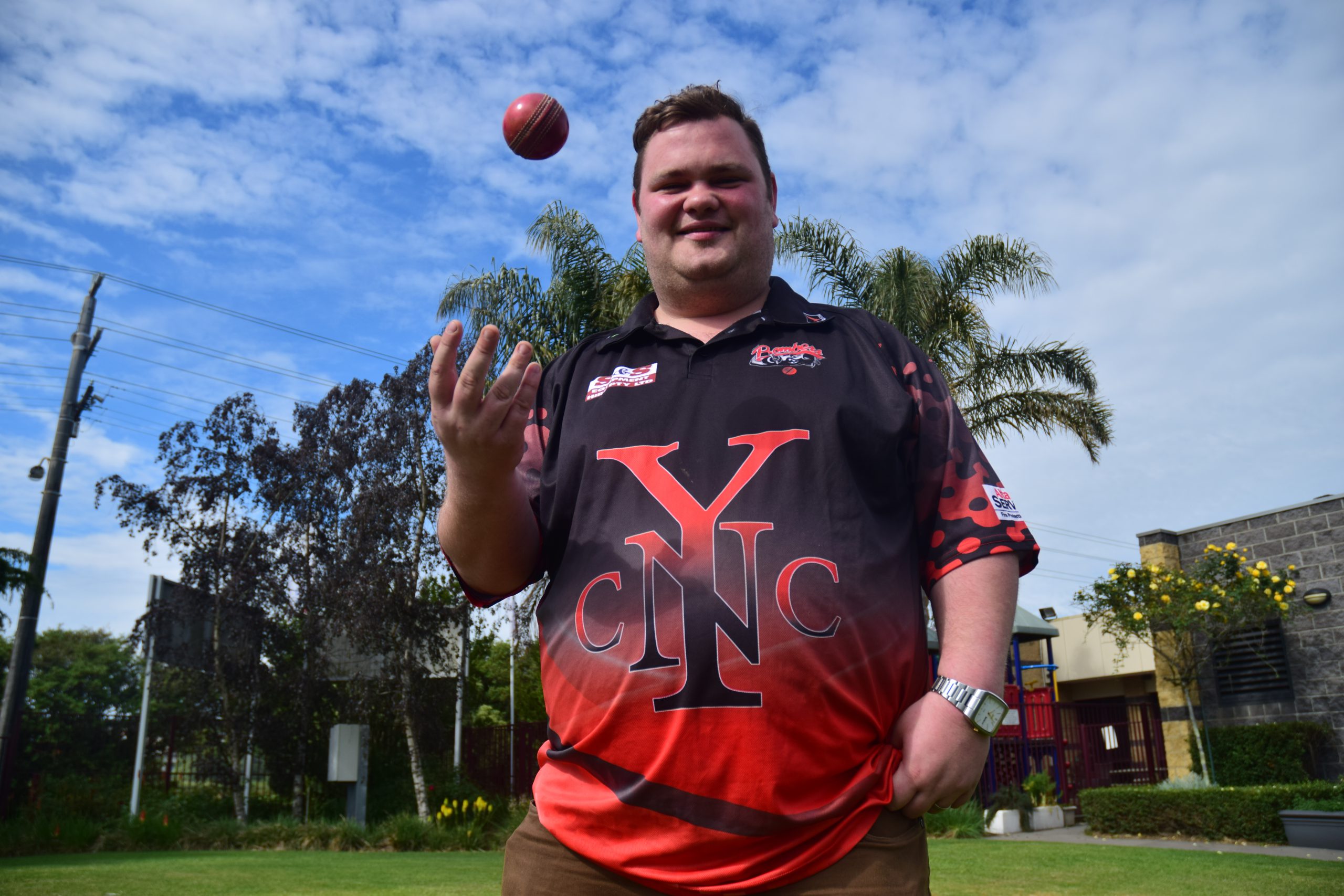 CRICKET

Yallourn North cricketer Nick Gooden is still coming to terms with his most recent achievement.
After playing his first game in nearly a year against Latrobe in the Central Gippsland Cricket Association, the right arm "plopper" took a hat-trick and followed it up with a triple hat-trick – five wickets in five consecutive balls.
"I was definitely the most excited. I think I told everybody in Yallourn North [about the triple hat-trick] that night," Gooden said.
An ultra-rare feat, the triple hat-trick more than made up for Gooden's less-than-impressive effort with the bat in the first innings.
"Well I opened the batting and went out and made a golden duck with the third ball of the game, which was pretty embarrassing," he said.
"I came off and thought to myself 'I hate cricket, I'm never playing again'."
Gooden, who admits his bowling has "no real technique to it", started shakily with ball in hand in his first game back since December.
"I just roll the arm over, I'm not fast or anything like that," he said.
"I really wasn't bowling very well."
"I started with two wides … one was a big off-side wide and the other was a big leg-side wide and everyone was laughing at me."
When he claimed the initial hat-trick Gooden said that's when "it all came together".
"My brother's best bowling figures were 8/30 so after I had the hat-trick I thought 'maybe I can beat him', and that's all I really tried to do," he said.
"For some reason I just couldn't miss, and I hadn't trained or anything so it was out of control."
Gooden's stellar individual performance of 8/17 was more than enough to see Yallourn North over the line for a morale-boosting win.
"We have been struggling a fair bit for numbers and it was the first time for a season and a half that we'd won two games in one weekend, so it was an extra good feeling around the club," he said.