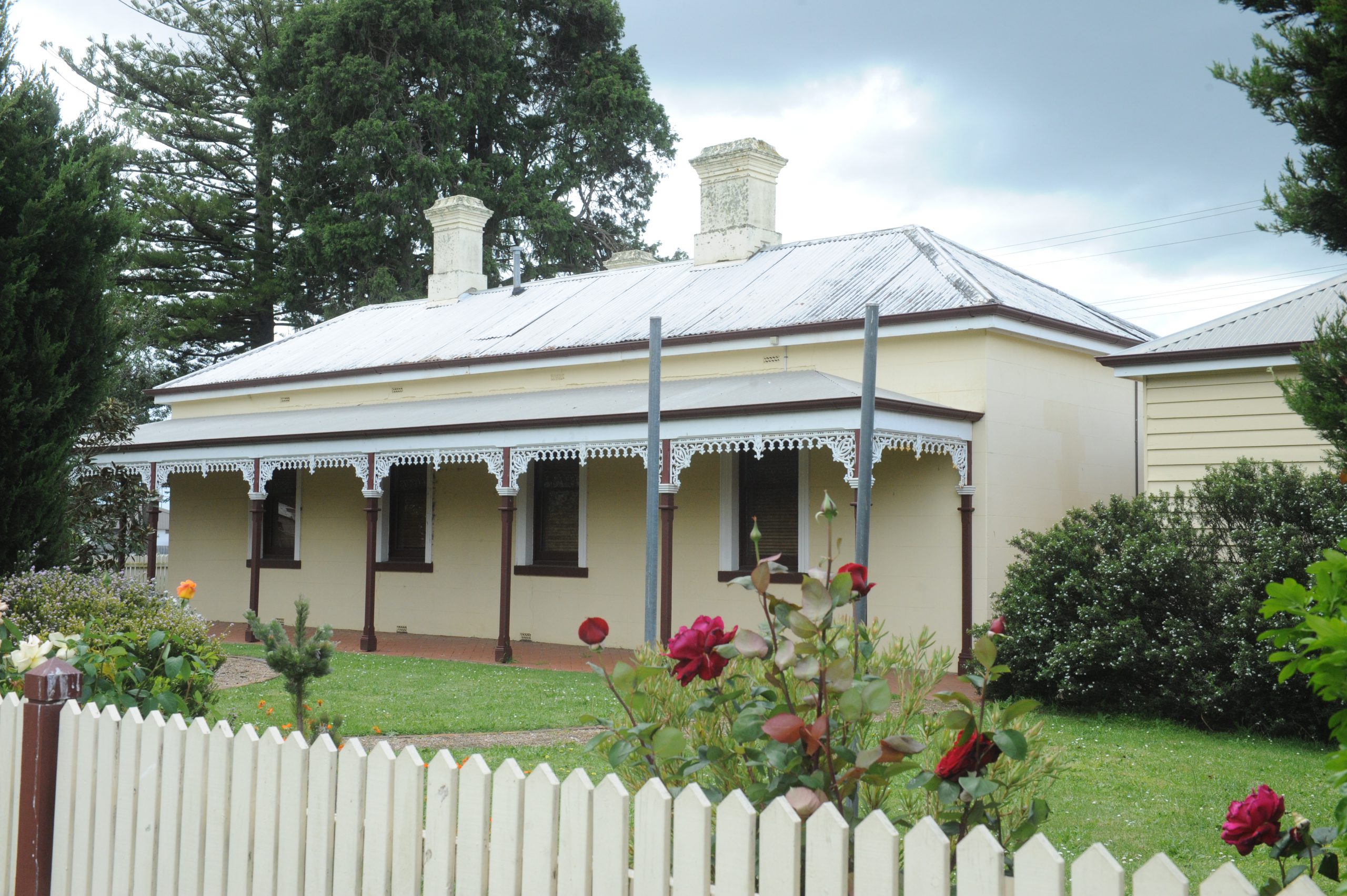 Latrobe City Council will enter into negotiations with Latrobe Valley U3A to lease Airlie Bank Homestead.
The LVU3A provides a range of educational courses for retirees.
The homestead was bequeathed to the former Shire of Morwell in 1959 and has since been utilised for a variety of purposes.
The homestead is subject to the Heritage Overlay in the Latrobe Planning Scheme, which means there a limits to what it can be used for.
Latrobe City Council sought expressions of interest to identify a suitable group to use the building after Advance Morwell, the previous occupants, indicated they would not be renewing their lease.
There were two applications, one from the LVU3A and another from Woolum Woolum Arts Inc., with LVU3A being the successful applicant.
Latrobe City councillor Graeme Middlemiss said LVU3A was a "very worthwhile" organisation that "does a great deal of work in the community to keep more senior members active".
"I'm looking forward to a new tenant putting life back in the building again," he said.
Latrobe City Council general manager corporate services Greg Drumm said while council would endeavour to progress with the negotiation process as quickly as possible, it would be difficult to give a specific timeframe as to when a final agreement would be reached.
"It is proposed that the lease will be for an initial term of three years," he said.
"Subject to negotiation, it may include an option for a further term.
"Issues to be looked into will include requirements for any permits for the proposed use, given the current zoning of the building."
Mr Drumm said both the LVU3A and Woolum Woolum Arts Inc. were considered to be suitable tenants for the homestead.
"Woolum Woolum Arts Inc. is a new enterprise that does not yet have established funding to enable it to meet the financial obligations involved with occupying and maintaining the building," he said.
"The objective assessment of the expressions of interest revealed Latrobe Valley U3A had an established history and source of income.
"Council officers are investigating whether there is an option for Woolum Woolum Arts Inc. to be established in another council property without the same maintenance obligations as Airlie Bank Homestead."
Speaking at council meeting last Monday, Keith Brownbill of Advance Morwell and LVU3A said the U3A had a good effect on the community.
"We have over 200 members from Moe, Morwell, Traralgon and surrounding districts," he said.
"It has a large number of interesting courses."