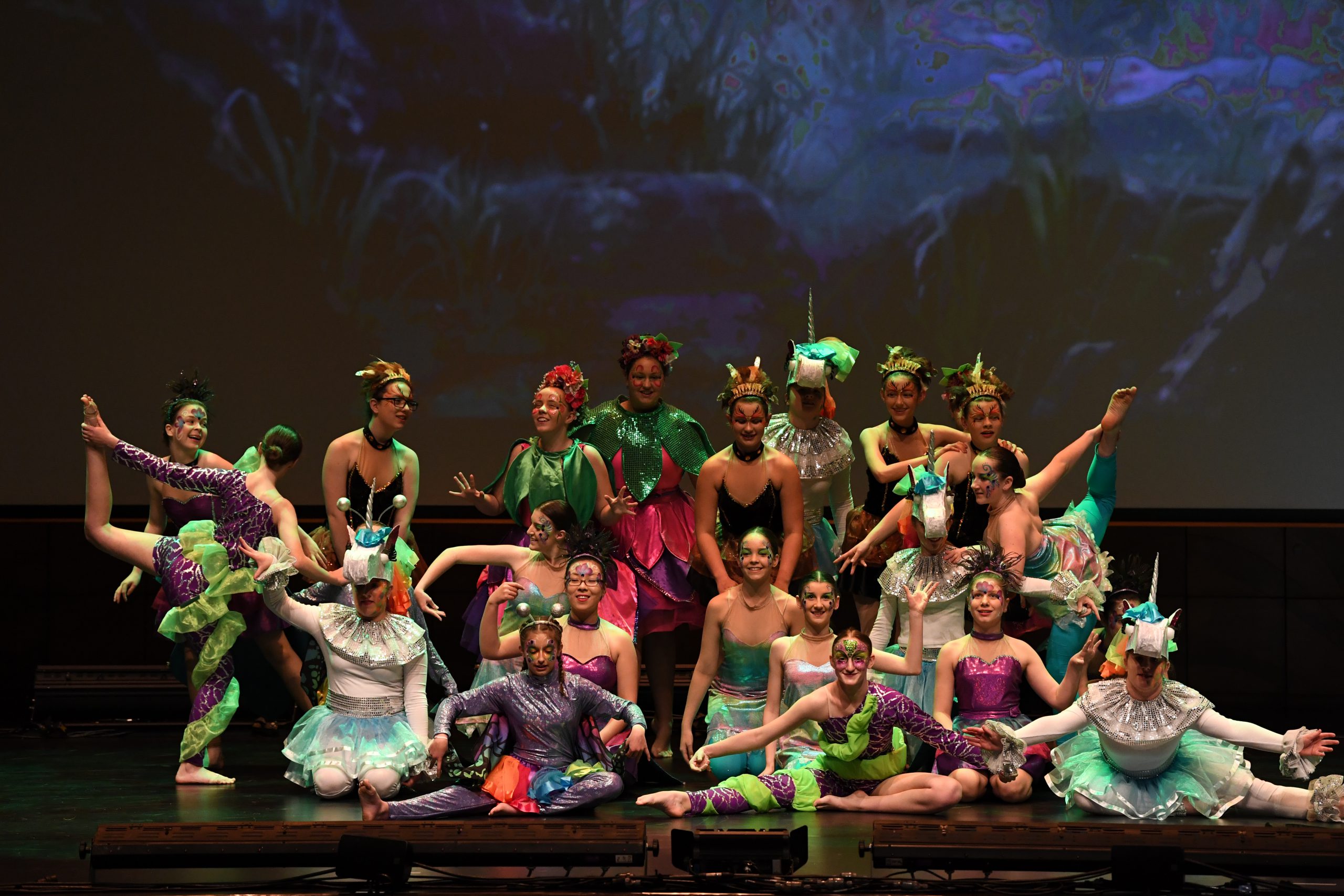 Traralgon College has bagged a string of awards at the recent Wakarirri Festival, a state-wide story-dance competition held at the Recital Centre at the Melbourne Arts Centre.

School teacher and Wakarirri coordinator Toni Callander said the school won several major awards in the annual competition including the main story award for best environment story.
Traralgon College was also recognised for best public speaking, best backstage crew, best sets, best individual costuming and was voted the friendliest school in the competition by other contestants.
Ms Callander said a total of 70 students from years 7 to 12 collaborated to come up with their own story idea that was influenced by a children's story book titled Uno's Garden, about the importance of looking after the environment.
"We are very excited and thrilled and very proud of our students as [the performance] was very much student-driven," Ms Callander said.
"They're very excited already they're starting to develop story ideas for next year."
Ms Callander said unlike other participating schools, the students at Traralgon College solely choreographed their performance and also developed their costumes from recycled materials in keeping with their theme of environmental protection.
She said it was also an honour for the school to receive the Spirit of Wakakirri award for the most friendly school as voted by six other campuses that vied for the story-sharing festival.
This is the first time that Traralgon College won a category at the Wakakirri Festival, according to Ms Callander.