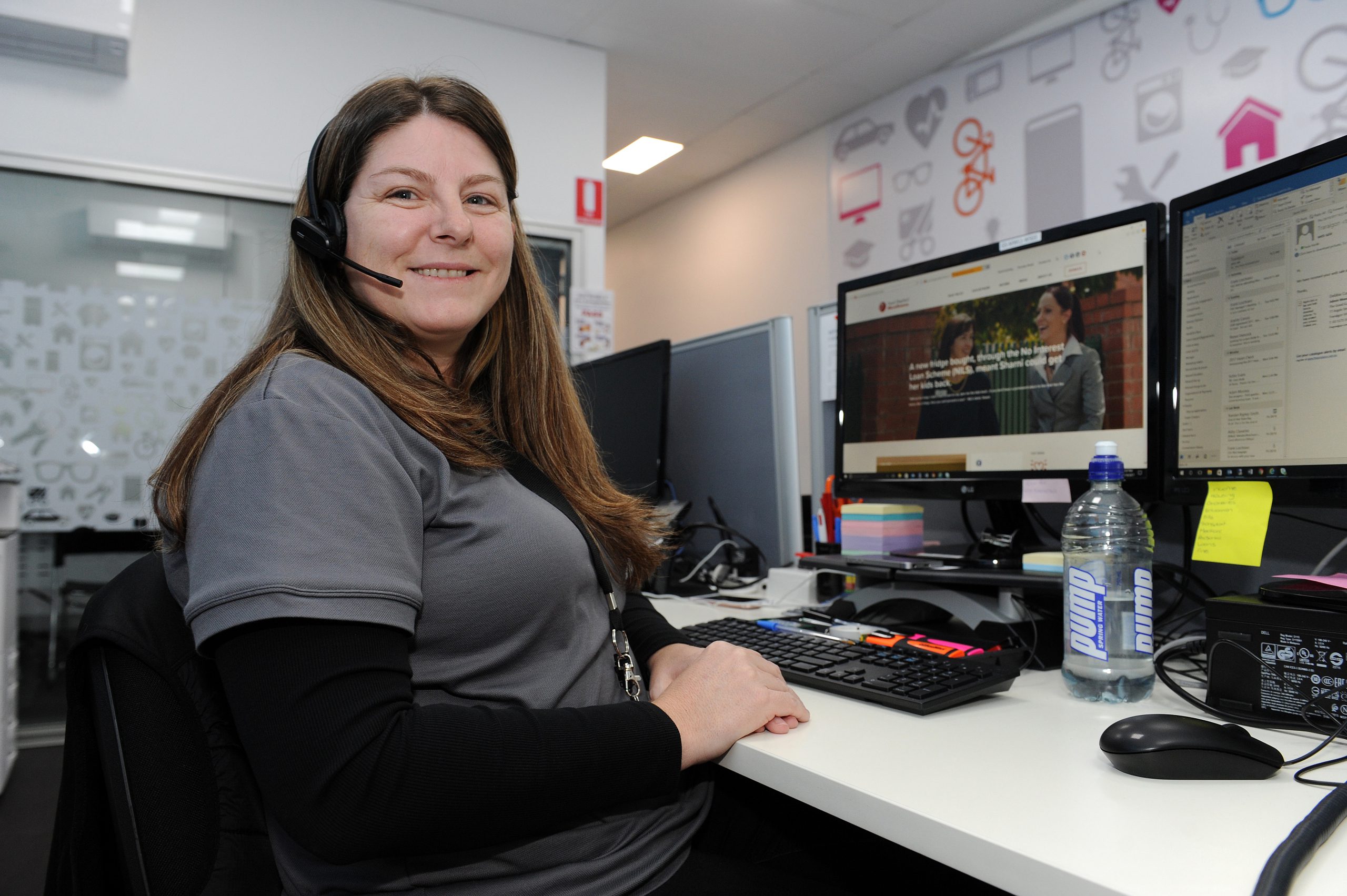 A not-for-profit organisation hub which opened in July aimed at providing loans to low income earners has lent more than $90,000 in its first four months.

Morwell-based Good Money opened earlier this year to provide no or low-interest financial loans of up to $1500 to people for essential items like whitegoods, school books and vehicle repairs.
Community finance store manager Paula Wardle said the organisation had actioned 114 loans so far equating to about $91,000 since the centre opened its doors.
"The loans vary but we've found that fridges and washing machines have been in high demand," Ms Wardle said.
She said car repairs and registration payments were also high on the list for loans, with the average loan equalling about $815 per person.
"To be eligible, we look for stability in a person's housing and if they've been there for a three-month period and if they're a low income earner or on Centrelink payments," Ms Wardle said.
While the organisation does not pay rent, bonds or bills, people in need are encouraged to identify an essential item they require and have it assessed by organisation.
Good Money Morwell is one of seven centres throughout Australia.