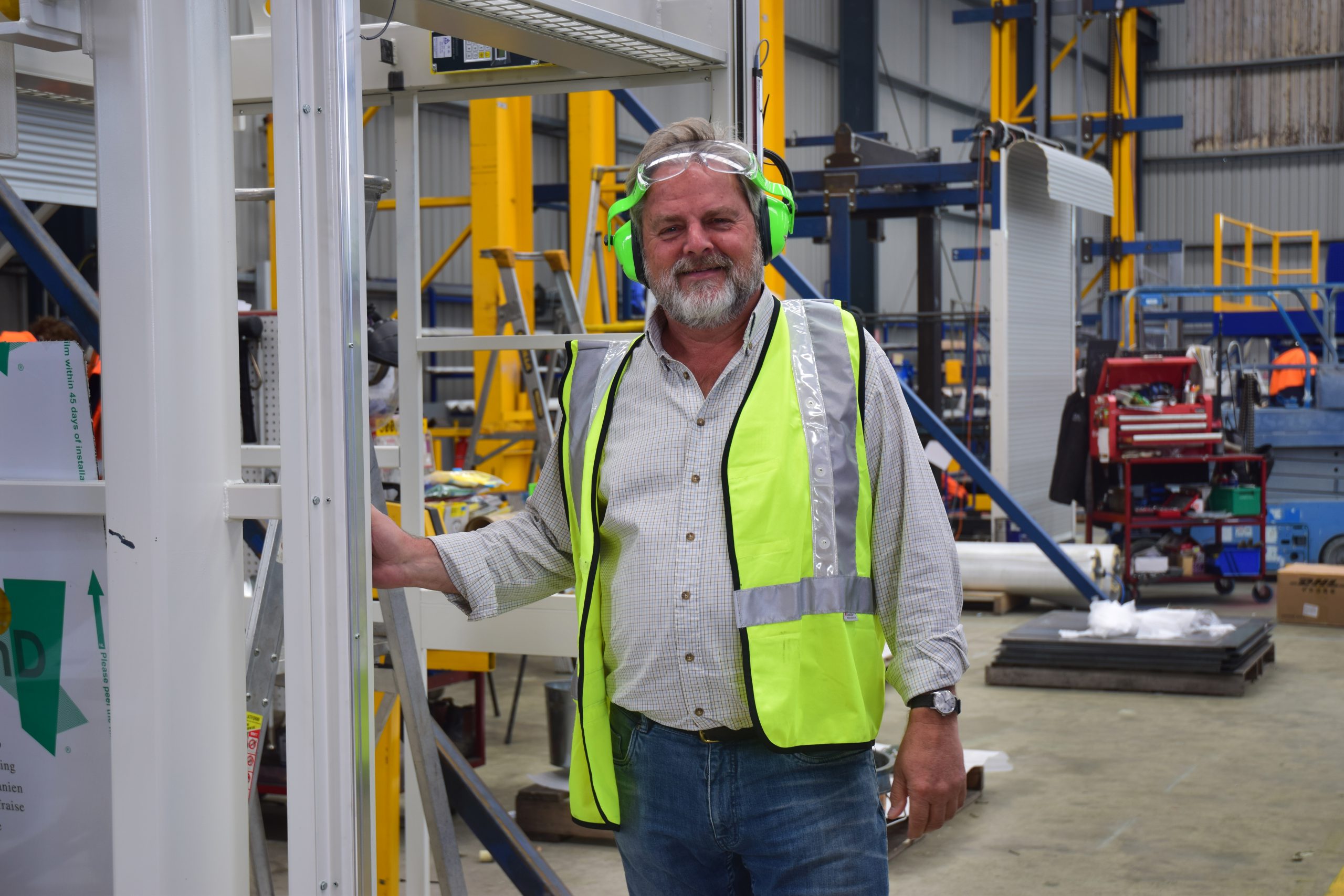 Safetech director David Wakefield has added fuel to member for Eastern Victoria Melina Bath's concerns for Gippsland Tech School's ability to deliver a wide enough range of real-world learning, revealeing it would be willing to become an industry partner if the school produced employable people with the right skills.

Member for Eastern Victoria Harriet Shing however has defended the state government's attempts to source a wide range of industry partners since Ms Bath asked in parliament last month why there weren't more local businesses involved.
"The Gippsland Tech School director who was appointed in August, Mr Paul Boys, has been actively engaging with local industry including Fujitsu, Australian Paper and Agribusiness Gippsland and will continue to do so as we establish industry connections over the coming years in line with the learning program for each industry area," Ms Shing said.
"I'm glad, if not slightly surprised, the Nationals have taken an interest in the tech school given when they were last in government they gutted school and TAFE funding across the board."
She said Mr Boys was also doing active work in partnership opportunities with AGL and Latrobe Health.
The tech school is expected to open in early 2018 and will focus on education areas of food and fibre, health, new energy and advanced manufacturing.
Ms Bath said Agribusiness Gippsland was the only true industry partner so far listed on the state government's website, yet there needed to be more local organisations on the table in other fields.
"There needs to be key industry partners being asked to engage in the tech school process if they want to have a platform for advanced manufacturing, new energy and health," Ms Bath said.
"As a result there would be pathways for students to these local industries, and that's really the idea behind a tech school."
She is currently waiting for the Education Minister James Merlino's response to the parliamentary question raised last month.
Ms Bath said she was asking the government why "these people like Safetech" hadn't been engaged.
"Certainly we need technical knowledge in this area if we're going to survive and prosper in a changing economy," Ms Bath said.
Safetech director David Wakefield's concerns were less about the future and more about today.
"I look at [the tech school website] and it's kind of talking about the things that governments like which is this notion of high tech and jobs which they think might exist in the future. For us, that doesn't cater for us; it doesn't give us what we need now," Mr Wakefield said.
He said he would be happy for Safetech to become an industry partner and take on an apprenticeship-type scheme with a mixture of on-the-job training and technical backup.
"We'd be happy to say, 'look these are the sorts of people we would need', but it just strikes me that they're – we're using an old fashioned definition of technical school – and they've recreated something that seems to be up there almost supernumerary to university level and maybe they just don't want to hear from us," Mr Wakefield said.
Ms Shing said she recommended any organisation interested in pursuing an opportunity to partner with the state government through the high tech innovation precinct or the tech school should contact the Latrobe Valley Authority.
"Rather than creating mischief and confusion it would be great if Ms Bath would be part of the solution we are creating within the region," Ms Shing said.