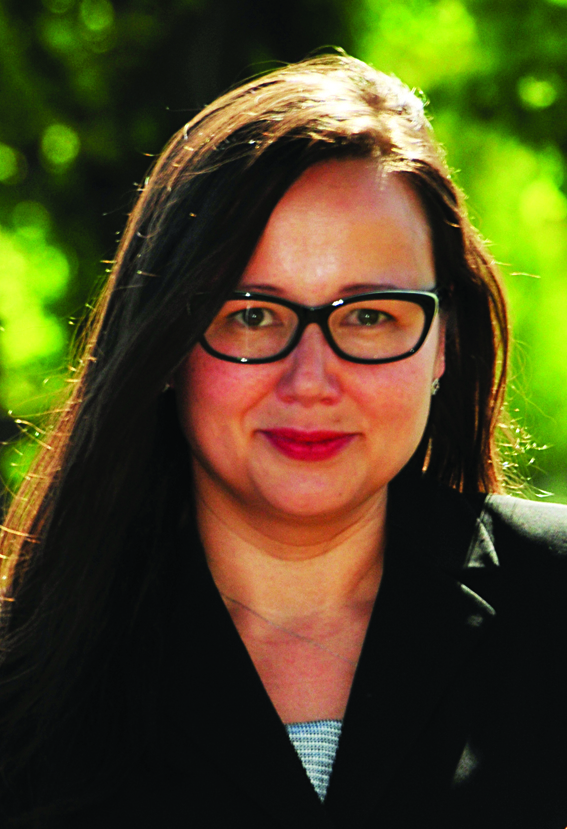 Member for Eastern Victoria Harriet Shing has shared the deeply personal story of caring for her brother as he battled prostate cancer during a parliamentary speech in which she outlined her support for voluntary assisted dying.

In a speech delivered in the upper house on Friday, November 3, Ms Shing paid tribute to her brother, Patrick, as having "one of the smartest, most assertive and most philosophical and ethical minds that you could ever meet" and described how a cancer diagnosis at the age of 39 affected his life.
"He went so quickly from running marathons, from practising as a lawyer and from writing, in a sweet coincidence, a pre-doctoral essay for Oxford on free will and self-determination … to someone whose body was ravaged," Ms Shing said.
During her time caring for her brother, Ms Shing said she "combined the everyday of [her] job, of my work, of coming here to Parliament and participating in the legislative process, with going to his small flat in Parkville to provide care for him as he lay dying".
"I watched his decay and his decline, and every day and every night my family and I would return to his little flat in Parkville and we would provide him with the best care we thought we could, along with the excellent assistance of palliative care teams and his specialist team of doctors," she said.
"But we were helpless, and we were hopeless because there are certain pains that cannot be treated with the very best of the medications, of the analgesics and of the sedatives that are available. Bone pain is one of those pains."
Patrick died aged 42 in December 2015.
"I cannot think of how I would want to die in a situation akin to my brother's. I cannot because I do not know the nature of the intolerable suffering that he had, and I cannot because the nature of intolerable suffering is so subjective," Ms Shing said.
Speaking about his death, the upper house MP said "there has to be a better way; there has to be a better way to talk about death; there has to be a better way to minimise suffering".
Upper house MPs are currently debating the voluntary euthanasia bill after it passed the lower house 47-37 last month, with the vote expected to be much closer in the Legislative Council.
Labor and Coalition members have a conscience vote on the issue.
Morwell MP Russell Northe and Narracan MP Gary Blackwood voted against the bill in the lower house, while Liberal Bass MP Brian Paynter voted in favour.
Ms Shing's fellow member for Eastern Victoria, Melina Bath, said at the time she was still considering her position, but has since indicated she will vote against the bill.
In her speech, Ms Shing said she believed the bill contained adequate safeguards and had consulted with "medical practitioners, with ethicists, with community members and with organisations" while forming her view on the issue.
"This is not about me, as so many other speakers have said. It is not about my brother," she said.
"It is not about anything more than doing our best to come up with a hypothetical solution and a set of circumstances that can alleviate the pain of those who most deserve the choice, to prioritise free will and self-determination."
*Anyone seeking information and support about prostate cancer can visit the Cancer Council Australia website at www.cancer.org.au or the Prostate Cancer Foundation of Australia website at www.prostate.org.au