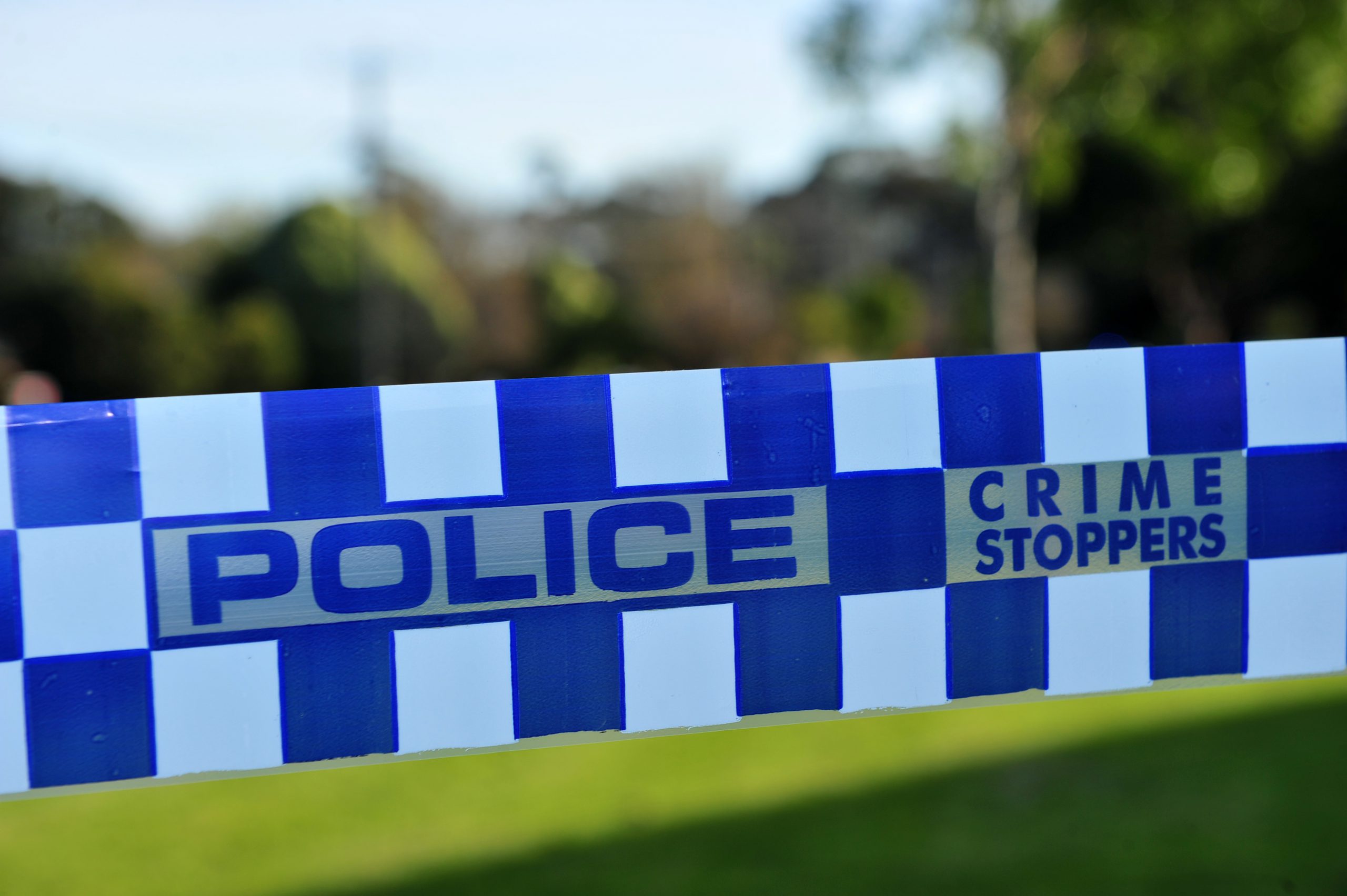 Two men are recovering in hospital in a stable condition after they were stabbed with a machete during an aggravated home burglary in Newborough this morning.
Police said the incident is being treated as a targeted attack after investigators were told a group of people gathered outside the Torres Street property about 2.15am on Thursday.
Latrobe Crime Investigation Unit detectives told The Express they believed both parties involved in the incident were known to each other.
Police said the group were allegedly "armed with weapons" when they confronted the occupants of the home, including the two men and a woman.
"The two male victims, aged in their 40's, received injuries to their arms," a Victoria Police spokesperson said.
"One sustained minor injuries and one sustained serious but not life threatening injuries."
The woman inside the home was not injured, police said.
A Latrobe Regional Hospital spokesperson said the men were recovering in a stable condition in hospital on Thursday afternoon.
Anyone with information in relation to the incident is asked to phone Latrobe Crime Investigation Unit on 5131 5000 or Crime Stoppers on 1800 333 000.
The investigation is ongoing.