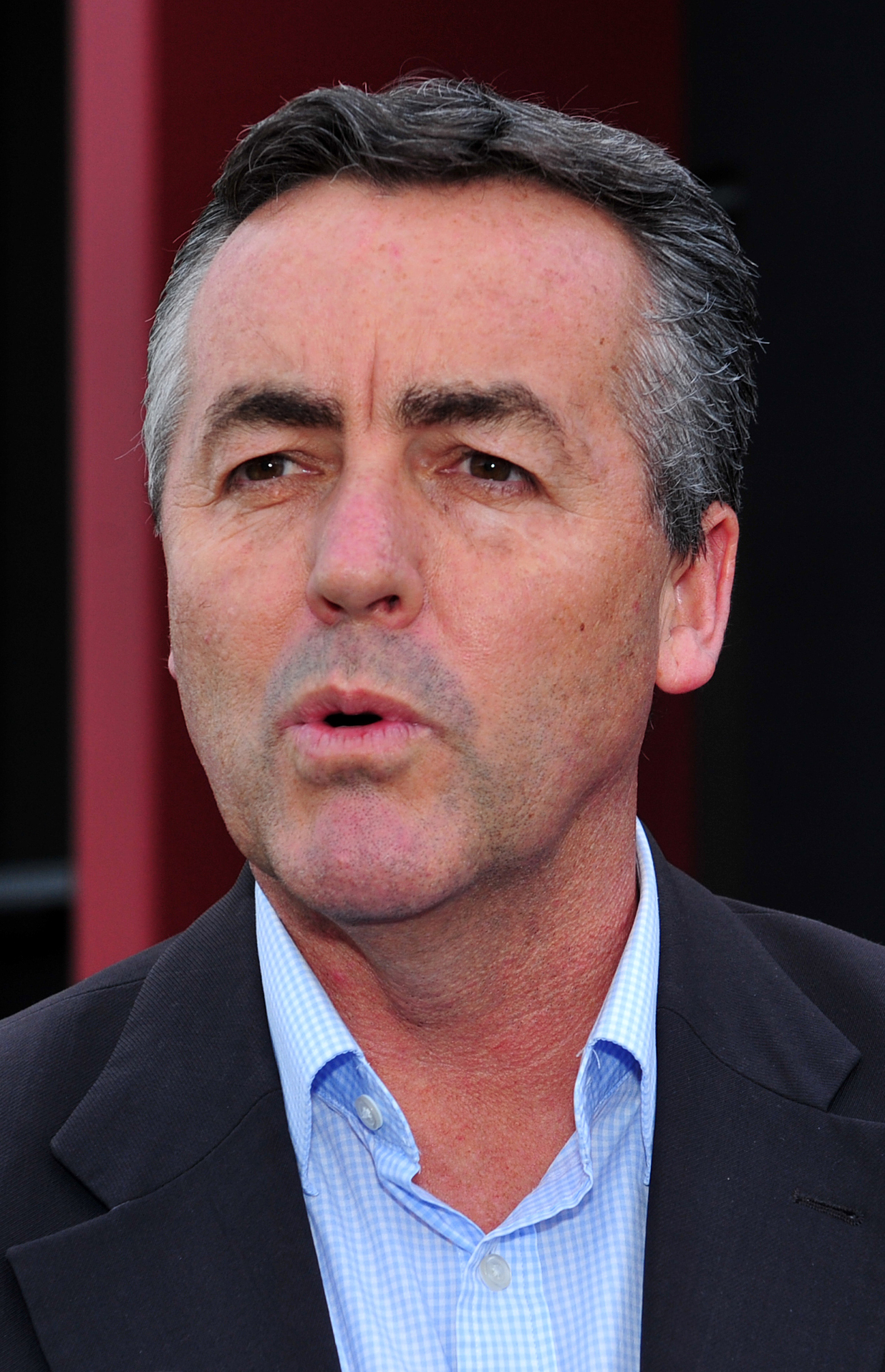 French electricity giant ENGIE has defended its decision to shift $1 billion overseas within days of pocketing $116.9 million five years ago as part of the then federal Labor government's carbon tax compensation scheme.
The transfer was revealed last week following the leak of 13.4 million so-called Paradise Paper documents to German newspaper Suddeutsche Zeitung.
The documents were shared with the International Consortium of Investigative Journalists, which included representatives from Fairfax Media and the ABC.
The subsequent investigation found ENGIE, then known as International Power, withdrew $1 billion from its Australian operations days before receiving $117 million in carbon tax compensation.
The payment was made as part of the Gillard government's $5.5 billion energy security fund in June 2012 with the intention to compensate the energy operators following the introduction of the government's now defunct carbon tax
But in a statement, ENGIE said the compensation was used to satisfy Loy Yang B's carbon tax liabilities and the money did not go offshore.
"As a policy, ENGIE is committed to comply with honesty and integrity with relevant tax laws and regulations, and to pay its share of taxes in the countries in which it operates," an ENGIE spokesperson said.
"All of the entities incorporated in so-called tax haven countries within the Loy Yang B ownership chain are managed and controlled either in Australia or in the UK and are therefore subject to the tax laws of those countries."
The carbon tax compensation was intended to assist operators of coal-fired power stations like Loy Yang B deal with the increased pressures the tax would have on their businesses.
Federal member for Gippsland Darren Chester, who argued strongly against the carbon tax at the time, described it as a "bad policy from a bad government".
He said the tax forced power prices to skyrocket and caused uncertainty for the power industry and its workers.
"The policy was bad for consumers and devastating for Latrobe Valley industry. The Labor Party effectively created one fund to close brown coal power stations and another fund to bail them out," Mr Chester said.
"The Coalition government is encouraging Latrobe Valley power stations to invest in upgrades and secure local jobs."
Latrobe Valley advocacy group Voices of the Valley president Wendy Farmer said she was disappointed to learn the company had sent money offshore following "its unreasonably quick shutdown of Hazelwood [Power Station]".
"We can't allow international companies to be in our country using our coal, using water and our resources and not paying their fair share in taxes," Ms Farmer said.